'I think we've got one more in us', Penn Badgley talks about how many seasons 'You' should have
Penn Badgley opens up about whether the new season of You is in the talks
Published on Mar 11, 2023 | 11:14 AM IST | 80K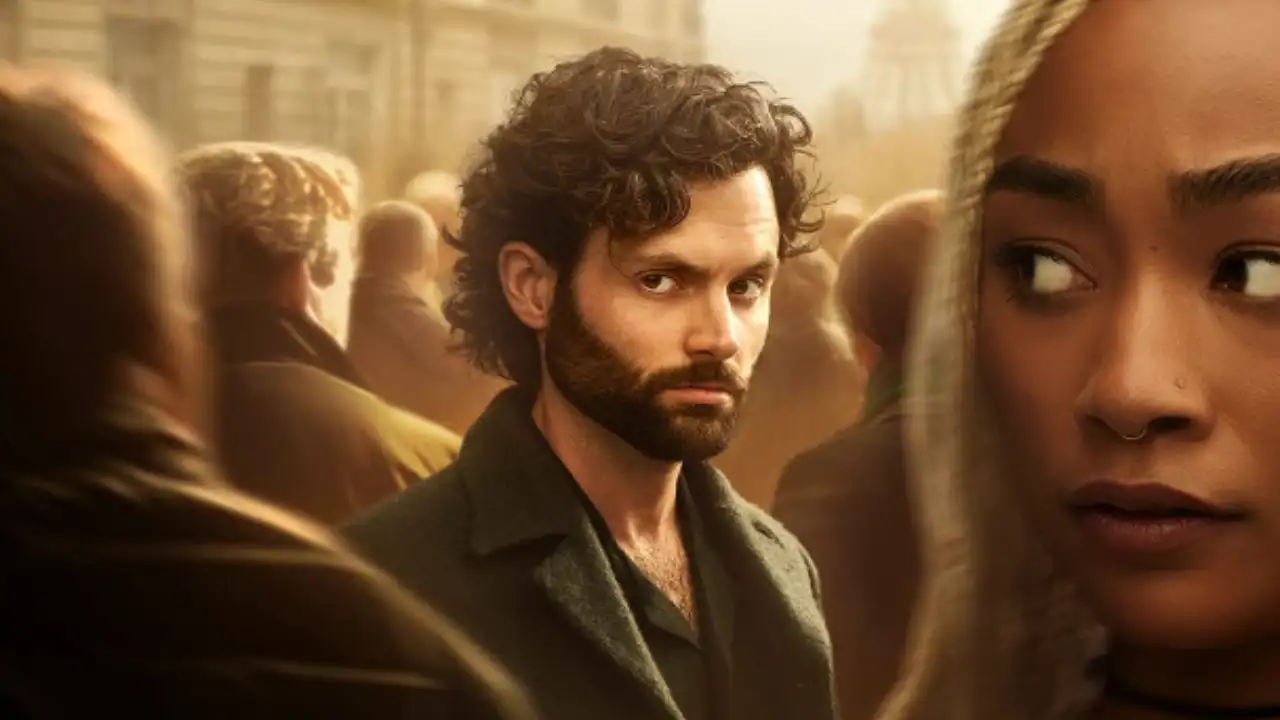 In a recent interview with IndieWire, Penn Badgley said that the viral Netflix series You will most probably end after season 5. Season 4 ended with many shocking twists and surprises with Joe Goldberg returning back to New York with billionaire girlfriend Kate at his side. Badgley said that with this character he always wanted to be responsible as they never wanted it to be the series that keeps going on just because it is doing well.
Penn Badgley on new season of You
Penn Badgley in an interview with IndieWire says, 'It feels to me like we need to do another season. It feels to me like Joe needs to get what's coming to him, and now he has further to fall because he has all this power and wealth'. He also says that all this is not up to him and the actor doesn't know where it is going.
Penn Badgley also said that the creators of You always thought of the next season in mind as the last if there is going to be another one. Then later due to the spectacular resolutions it seems like something is in works by the end of this season. Badgley thinks that this should be Part 1 of Joe's climax and if there will be next season it will be Part 2 of Joe's climax.
Badgley also said that if Netflix does not move forward with the fifth season of the You then the people could read the season 4 as the chilling ending to the series where Joe has won by being on the top. However the actor thinks they can certainly do more. Earlier Penn Badgley has said that You could end at the end of season 6.     
ALSO READ: Did Penn Badgley just call out Netflix and fans for glorifying serial killers like Jeffrey Dahmer?
Penn Badley
How long were Blake Lively and Penn Badgley together?
In an interview with Variety, Badgley talked about his former relationship with Lively, whom he was romantically involved with for three years during their time on "Gossip Girl," which aired from 2007 to 2012.
---
Is Penn Badgley still married?
Penn Badgley, You's Joe Goldberg actor, has been married since 2017. You star Penn Badgley, 36, is a dad on-screen as well as IRL, after wife Domino Kirke, 39, announcing the news of their baby in 2020.
---
What mental illness does Joe Goldberg have?
Since the show's inception, Joe Goldberg's mental health has been a major talking point. According to several Reddit threads, Joe shows clear signs of antisocial personality disorder, narcissism, co-dependency, and obsessive-compulsive disorder.
---
About The Author
A writer with 2+ years of experience, addicted to movies, coffee, and traveling. Currently curating content for Hollywoo...d, from movies to TV shows and currently making web a more entertaining place. Read more
Top Comments
There are no comments in this article yet. Be first to post one!