'I wanted to be the guy who could say…': When Harry Styles opened up and expressed his thoughts on therapy
In a 2019 interview, Harry Styles expressed his thoughts on therapy and how he wanted to be the guy who said he didn't want therapy but was only getting in his own way.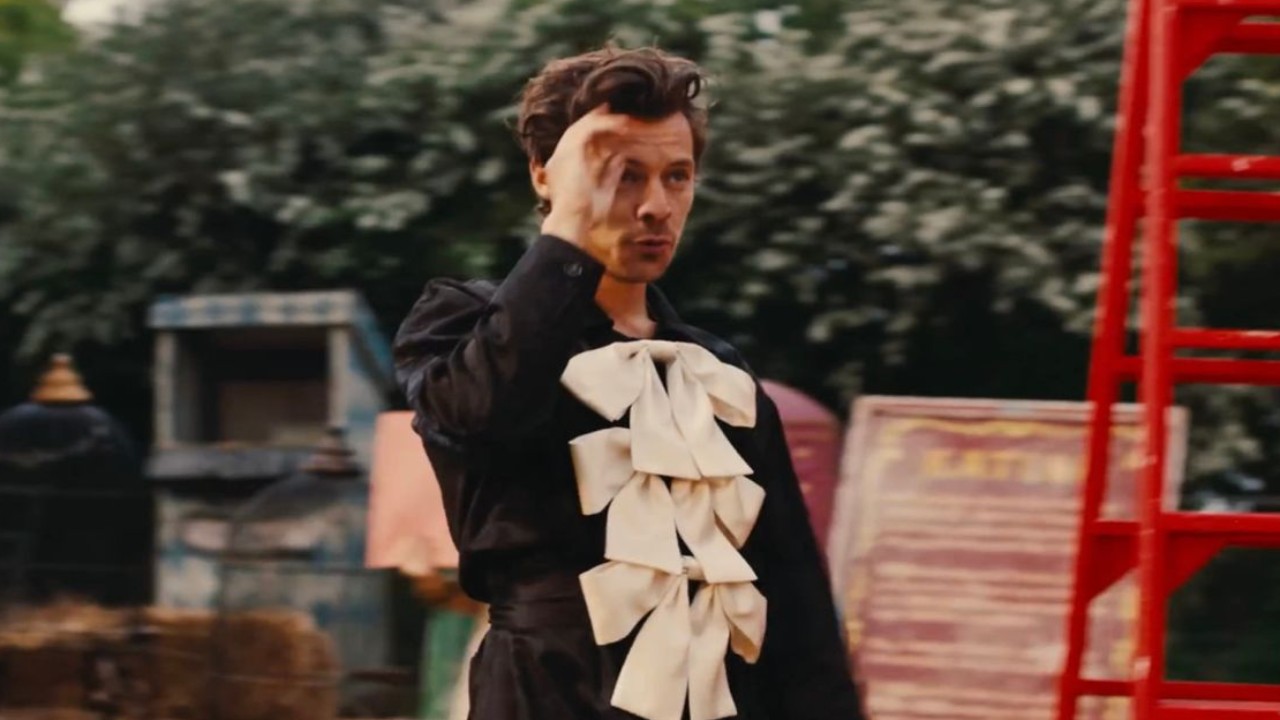 Key Highlight
Harry Styles once revealed his thoughts on therapy

Styles revealed he was getting in his own way to get therapy
Harry Styles, the pop legend, is possibly royalty now. With many chart-breaking songs on his belt, he is easily pop royalty now. Even after reaching the stars, Styles kept himself grounded and is one of the kindest celebrities out there. The Grammy winner is big on supporting love and kindness in the world. But with such fame and stardom comes a lot of scrutiny, and one might need help dealing with it. Similarly, Harry Styles is no stranger to this and often finds himself in the midst of scrutiny or something else, and an individual might need help dealing with all this. In a 2019 interview with the Guardian, Harry Styles expressed his thoughts on therapy.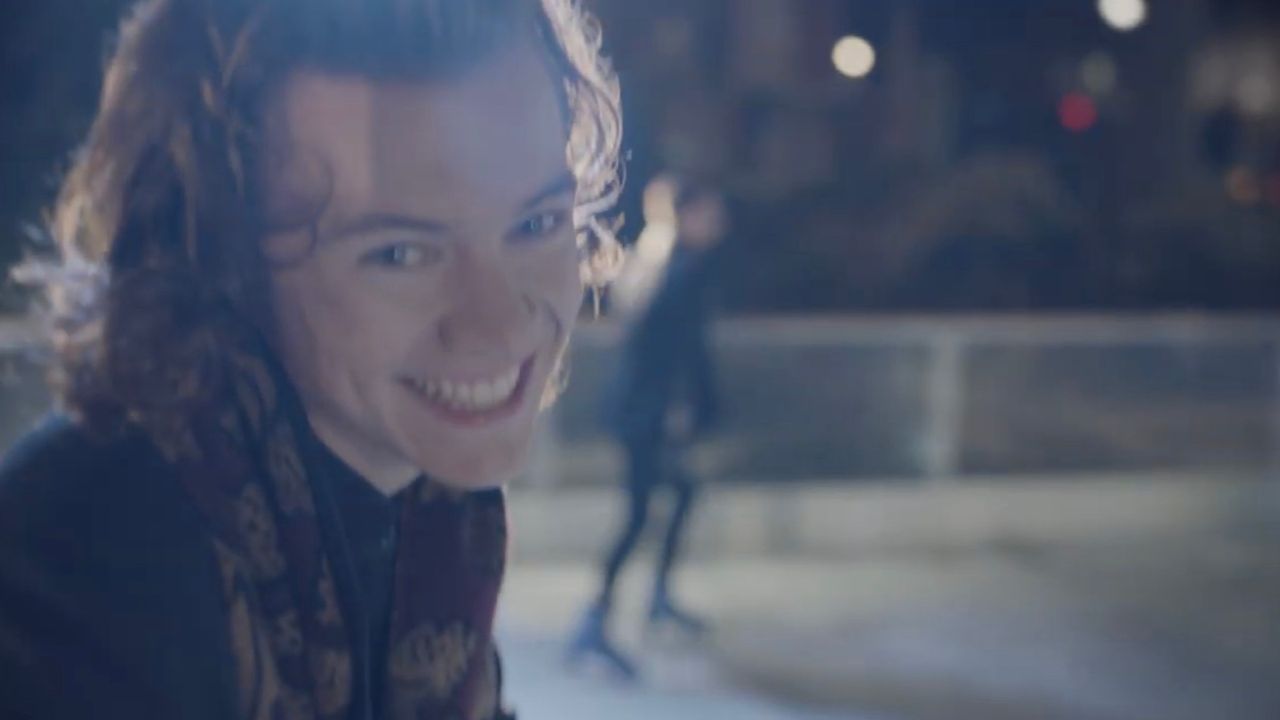 ALSO READ: 'I just don't think…': When Harry Styles opened up about other artists behavior and how it's not necessary to be a 'd**k'
Harry Styles opened up about therapy
In a 2019 interview with The Guardian, Harry Styles expressed his thoughts on therapy. The interviewer asked him what he thought about therapy.
To which Styles replied, "I go, not every week. But whenever I feel like For a really long time, I thought I didn't try therapy because I wanted to be the guy who could say, I don't need it. Now I realize I was only getting in my own way." Styles then shrugged and said, "It helps."
Harry Styles continued, "I've definitely been wanting to learn stuff and try stuff. Things I didn't grow up with: Things that I had always been skeptical of. Similar to therapy and meditation. All I need to hear is, 'Apparently, it's fantastic,' and I'll try it. I first heard of juice cleanses when I was in Los Angeles. Yeah, I'll do a juice cleanse."
The interviewer then asked him, "How was the result?" To which Harry Styles replied, "You mean..." Styles then raised an eyebrow in memory of the poos and said, "They were fine. I was simply hungry and bored."
Harry Styles also discussed unconventional clothing
Harry Styles' enthusiastic embrace of unorthodox apparel has been a standout characteristic of his solo career. From mustard tones in Sydney to screaming pink in Dallas, several of Styles' choices have fueled an important political debate concerning gendered dress. He once wore a revealing blouse and pearl earrings as a co-host at the Met Gala in New York in May. His one evening's effort questioned many long-held beliefs regarding who gets to wear what.
To which he replied, "What women wear. What men dress in That is not a question for me. If I see a gorgeous shirt and am informed, But it's only for women. I think, 'Okaaaay? But it doesn't make me want to wear it less.' I believe that once you feel more at ease with yourself, everything becomes much easier."
Meanwhile, Harry Styles has only recently completed his Love on Tour and is currently taking a break to write new music.
ALSO READ: 'I was a kid, all I knew was…': When Harry Styles reflected on his X-Factor and One Direction days, talking about how it was all so 'instant'
FAQs
Who has Harry Styles been in a relationship with?
As per multiple sources, Harry Styles has been in a number of relationships some of them include Taylor Swift, Kendall Jenner and Camille Rowe.
---
What are Harry Styles fans called?
Harry Styles fans are called Harries.
---
How olds is Harry Styles?
Harry Styles is 29 years old.
---

Highlights of the Month
Star Salman Khan
Born:
27 Dec 1965 (age 57 years), Indore, india
NET Worth: ~ 344.45 MN USD (RS 2,850 cr)
Salman Khan is among the most celebrated actors of Indian Cinema and has been a trendsetter in the true sense. It has been 35 years since he made his acting debut and his sheer consistency to deliver hit films is intact even in 2023. The month of November saw the release of the Maneesh Sharma-directed Tiger 3 starring Salman ...
Read more
Movie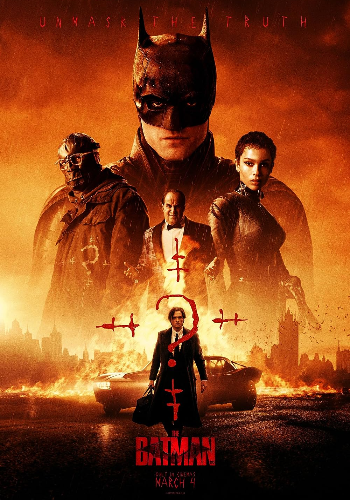 The Batman
Action, Drama, Crime
Cast:
Zoe Kravitz, Jeffrey Wright, Zoe Kravitz
BOX OFFICE Collection: ₹ 77 cr.
Robert Pattinson, who played the role of Batman, in the 2022 movie. The Batman once landed up leaving fans upset. The actor joked about not working out on his physique for his role and left fans enraged. Despite all the love he got for being cast, he also faced a massive negative backlash after one particular joke he made. Ba...
Read more
---