'I would be crying my eyes out', Selena Gomez opens up about getting affected by the negative comments
Selena Gomez talks about why she lied about not letting body shaming comments affect her
Updated on Mar 11, 2023 | 09:59 AM IST | 88K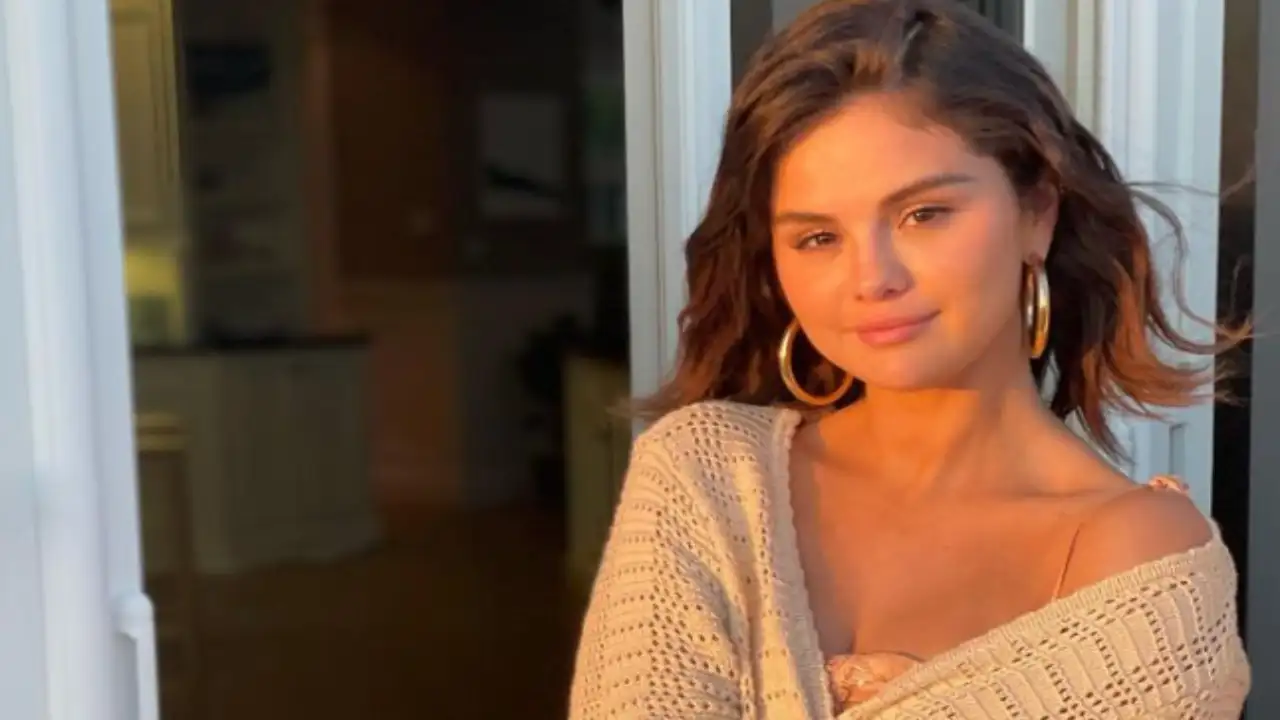 Selena Gomez opens up about the effect of negative comments from online bullies on the 'Dear….', docuseries released by Apple TV+ on Thursday. The singer says that she lied about not getting affected by the body shamers but in reality, she would be crying her eyes out in the room.
Gomez has always been quick to shut down the online body shamers along with being open about body positivity and mental health. Here is what Selena has to say.
Selena Gomez on body shamers
Selena Gomez says that she would go online and post a picture while encouraging herself that she will not accept whatever others are saying. But she would still be crying because no one should hear those things. The singer said that she posted pictures saying that it doesn't bother her but in reality, she didn't want it to bother others who are going through the same things. Gomez continued, 'Getting shamed for what they look like, who they are, who they love, I just think it's so unfair'.   
ALSO READ: Do you know Justin Bieber once booked the entire Staples Centre in LA to watch THIS movie with Selena Gomez?
ALSO READ: Selena Gomez opens up about dealing with online hate post her breakup: I constantly had anxiety
Selena Gomez said that she was diagnosed with lupus in 2014 and yet people couldn't wait to bring her down despite the painful side effects of this disease. She said, 'I was being shamed for gaining weight because of my lupus'.
Even last month, Selena Gomez explained that because of the lupus medication her weight keeps fluctuating. The singer holds a lot of water weight while she is taking the water medication and she tends to lose weight when she is not taking medications.
Gomez encourages people that they do not need to be ashamed for anything as no one knows their full story.
ALSO READ: Why did Selena Gomez take a break from TikTok and other social media platforms?
About The Author
A writer with 2+ years of experience, addicted to movies, coffee, and traveling. Currently curating content for Hollywoo...d, from movies to TV shows and currently making web a more entertaining place. Read more
Top Comments
There are no comments in this article yet. Be first to post one!