Is Henry Cavill returning as Superman after James Gunn fiasco? Zack Snyder drops hints
Fans around the globe were extremely disappointed when Cavill announced that he would not be returning to play Superman.
Updated on Mar 18, 2023 | 04:03 PM IST | 249.2K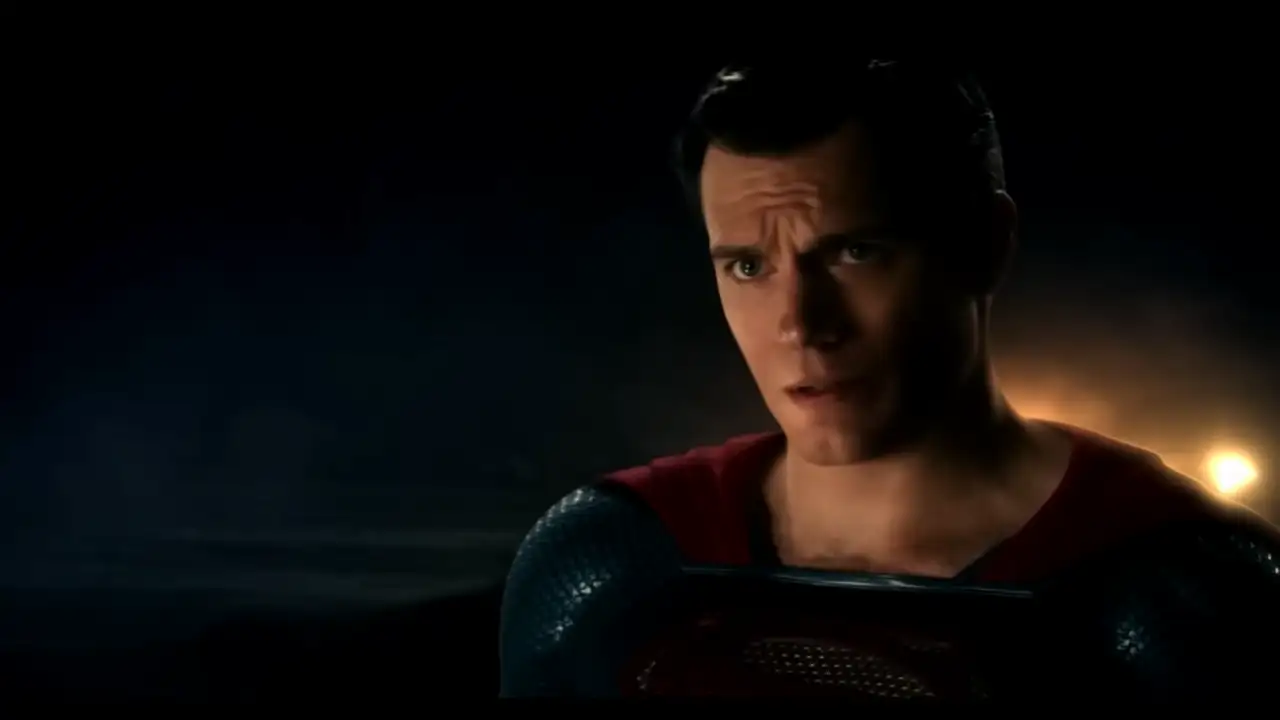 Superman fans around the world were extremely disappointed and heartbroken when British actor Henry Cavill announced that he would not be returning to play the beloved comic book character. "My turn to wear the cape has passed, but what Superman stands for never will. It's been a fun ride with you all, onwards and upwards," he had written in his statement.
American director Zack Synder has now posted something on his Vero account that has sparked the interest of fans. They are intrigued and excited by the possibility of Cavill returning to play Superman. What is it that has the fanbase hopeful to potentially see The Witcher star back in action? Is it a random post or a tease for what's to come in the future? Read on to find out more details.
What did Zack Synder post?
Synder has recently posted two black and white images of Cavill as Superman leading to rumours that it is a hint towards the 39-year-old actor's return. While one of the two posts features a black-and-white image of Cavill clicked by the director, the other features text written on top of the same picture. The text reads, "MOS BVS ZSJL 'Life is a cycle, from birth to death to rebirth. And so the hero's journey is a cycle as well. A continuous journey of growth and transformation.' April 28 29 30."
The abbreviations MOS BVS ZSJL refer to Man of Steel, Batman v Superman, and Zack Snyder's Justice League, three films Snyder has directed. Though it is unclear if the images are actually teasing a potential return, people have already started speculating. The dates stated match with the Darkseid tease he made earlier this week with a video. The Darkseid clip he posted hinted at an "incoming transmission" and mentioned the dates April 28-30.
ALSO READ: Henry Cavill will NOT return as Superman in a major DC Universe upset; Will he reprise Geralt in The Witcher?
The James Gunn and DCU situation
Towards the end of 2022, director James Gunn and producer Peter Safran were made the CEOs of DC Studios, which led to a massive change in the schedule of the upcoming DC Universe projects. About the Superman situation Gunn had tweeted, "Peter & I have a DC slate ready to go, which we couldn't be more over-the-moon about; we'll be able to share some exciting information about our first projects at the beginning of the new year. Among those on the slate is Superman. In the initial stages, our story will be focusing on an earlier part of Superman's life, so the character will not be played by Henry Cavill."
He had further added, "But we just had a great meeting with Henry and we're big fans and we talked about a number of exciting possibilities to work together in the future." Stay tuned to know more about whether this tease will lead to what the fans have been hoping for.
FAQs
How old is Henry Cavill?
Cavill is 39 years old.
---
What is the name of Henry Cavill's character in The Witcher?
Cavill plays Geralt of Rivia in The Witcher.
---
Who is Henry Cavill dating?
Cavill is dating Natalie Viscuso.
---
About The Author
An author, content writer, and avid reader who loves the world of fantasy, fiction, literature, cinema, and enterta...inment. With over 300 articles to her credit, she is currently creating Hollywood and Pop Culture content. Read more
Top Comments
There are no comments in this article yet. Be first to post one!