Is Kourtney Kardashian pregnant? Check out her answer to fan's speculation
Kourtney Kardashian and Travis Scott had earlier revealed that they decided to pause their IVF journey, and instead wanted to try and get pregnant naturally.
Updated on Mar 03, 2023 | 11:16 AM IST | 113.7K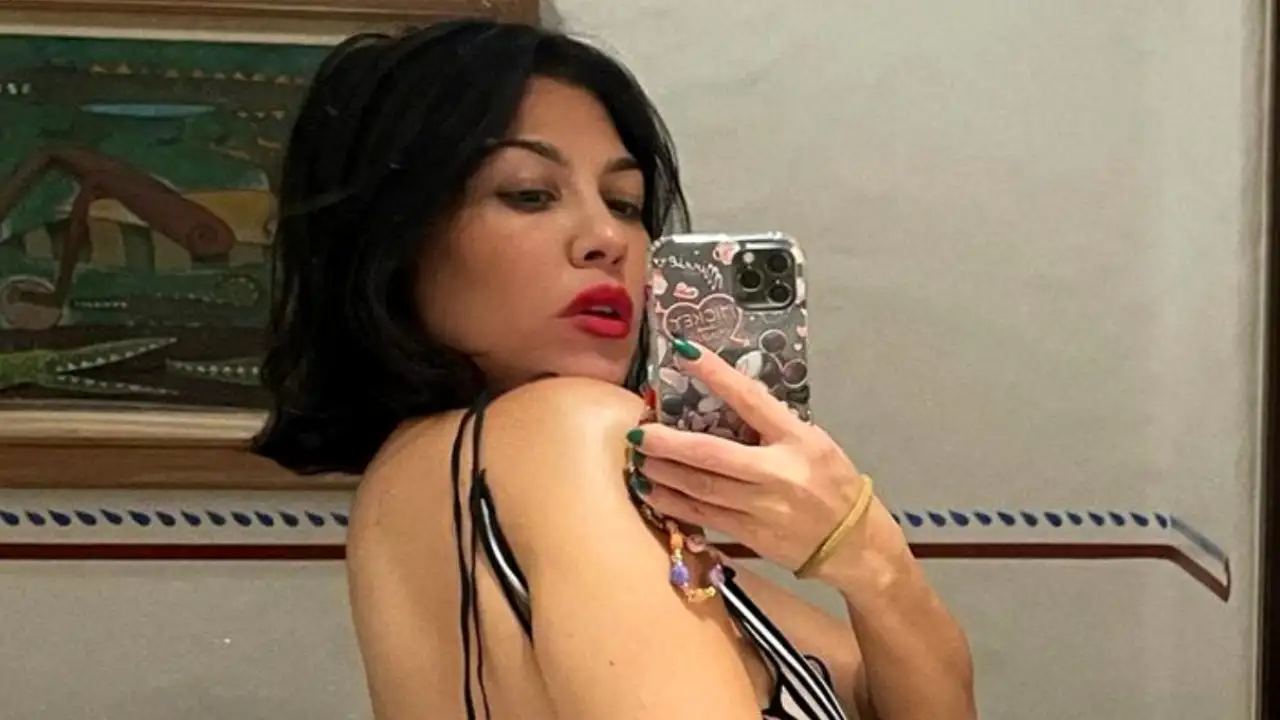 Kourtney Kardashian just clapped back at a fan who asked if she was pregnant.
On Thursday, March 2, the reality show star reportedly took to her social media space and posted some since-deleted behind-the-scenes footage of a shoot for her vitamin brand Lemme. As per Just Jared, in the pictures, she could be seen posing in a pair of beautiful, fitted yellow pants.
As soon as she shared the clip on her Instagram feed, it was flooded with likes and comments. However, some fans were quick to take to the comments section and ask the 43-year-old mogul if she was pregnant. Scroll below and find out what her response was.
Kourtney Kardashian responds to fan's speculation about her pregnancy
Taking to the comments section of Kourtney's post, one fan asked, "Is she pregnant". The business mogul reportedly did not hesitate to respond herself and said that it is the after-effect of IVF. She apparently also clarified that she was responding to the comment because she thought it was important to know how the process of IVF affects women's bodies, while she opined that it is not talked about much.
Apart from this she also remarked if people are still asking women if they are pregnant.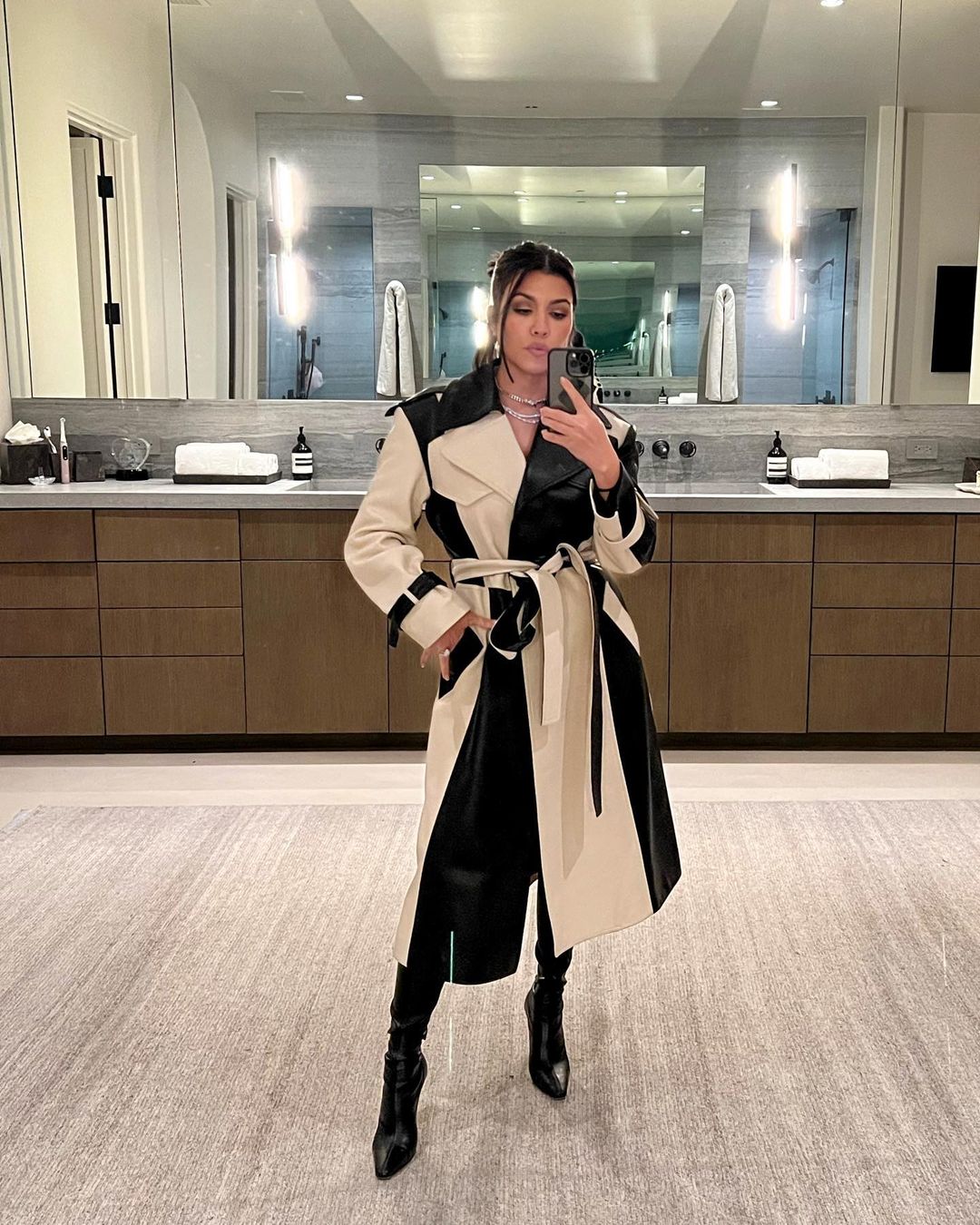 Fans appreciated Kourtney's honesty and candidness and said that they loved her beautiful, unedited pictures. One fan also added that her partner Travis Barker must love her curves.
Kourtney Kardashian on her IVF journey
Kourtney and Travis Barker started their IVF journey in 2021. However, the couple was not able to conceive. In 2022, they revealed that they paused their IVF journey to try and conceive naturally.
In December last year, she shared a black-and-white picture of herself on a treadmill and wrote that she had finally started to gain her strength back after 10 months since IVF. Earlier, Kourtney also shared that after taking all the hormones during her IVF, she had started to gain weight. However, she added that she loved her 'thicker body'.
ALSO READ: Kourtney Kardashian and ex Scott Disick host son Mason Disick's Bar Mitzvah; Check out who attended
FAQs
How many kids does Kourtney Kardashian have?
Kourtney Kardashian has three children with her ex-husband Scott Disick - son Mason, and daughter Penelope and son Reign.
---
Are Kourtney Kardashian and Travis Barker married?
Yes, Kourtney Kardashian and Travis Barker got married on May 15, 2022.
---
Is Kourtney Kardashian pregnant again?
No, Kourtney Kardashian recently shut down pregnaacy rumours.
---
About The Author
A content writer for 3 years, Priyakshi channels her love for everything cinema through the written word, as she dabb...les in entertainment articles, movie reviews, and interviews.
Read more
Top Comments
There are no comments in this article yet. Be first to post one!