Is Miley Cyrus' new song Muddy Feet about Liam Hemsworth cheating on her? DETAILS here
Fans thinks that Miley Cyrus' new song Muddy Feet is about Liam Hemsworth cheating on her with fourteen women
Published on Mar 12, 2023 | 08:58 PM IST | 75.9K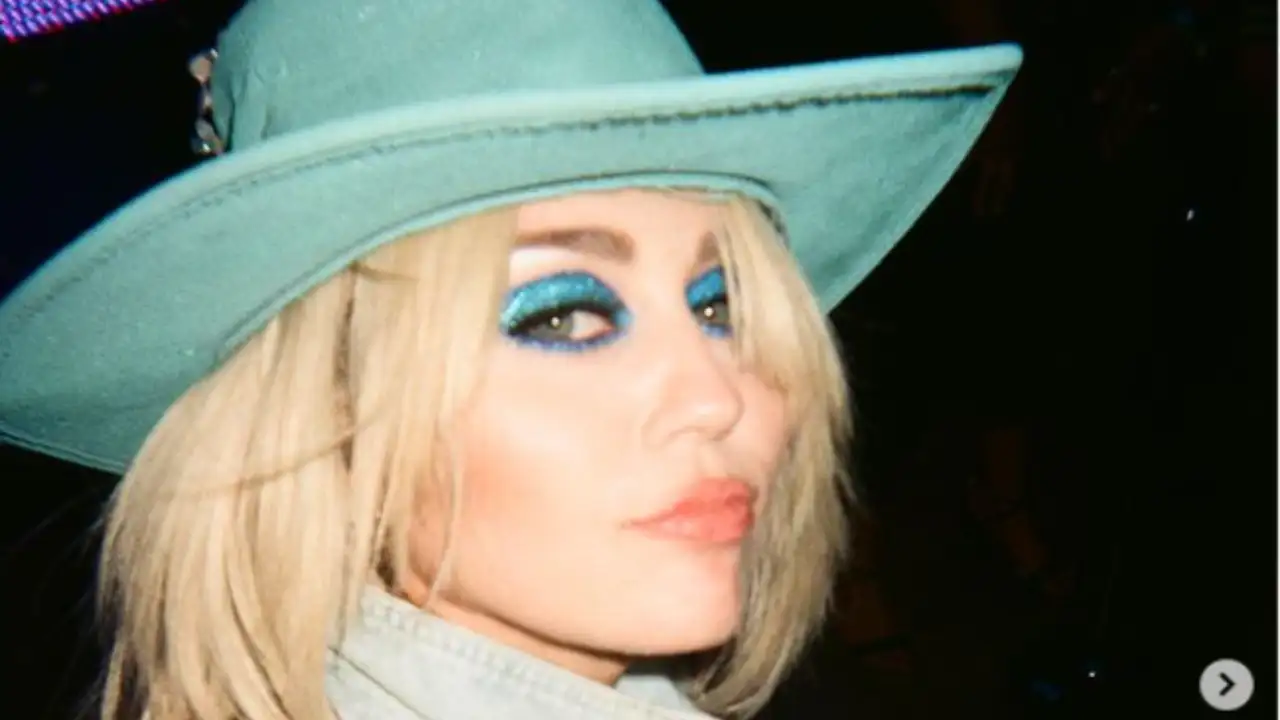 Fans have been speculating that Miley Cyrus' new song Muddy Feet talks about Liam Hemsworth cheating on her. People took to social media to share their theories which hints that Hemsworth was unfaithful towards the singer in the span of their marriage. Neither people involved had made any comments on these speculations. Here is everything that you need to know.
Miley Cyrus' Muddy Feet                                                                                  
Miley Cyrus' Muddy Feet from the album Endless Summer Vacation dropped on Friday and fans were quick to theorize that it is about alleged infidelity of Liam Hemsworth.
ALSO READ: Is Miley Cyrus's song Flowers a dedication to ex-husband Liam Hemsworth on his birthday?
ALSO READ: Was Liam Hemsworth's GF Gabriella Brooks one of Miley Cyrus' dancers in 2014? Fans think so
The lyrics of the Muddy Feet implies that the singer can smell the perfume that she had not purchased and now she knows why the other person has been closing curtains. The singer asks the other person to get out of the house.
The lyrics of the Muddy Feet reportedly also implies that Liam keeps coming back with his muddy feet and now she has to do something about it.    
Fans Reaction
Fans soon started saying that Miley is implying that Liam has cheated on her multiple times throughout their relationship. One user questioned whether Miley just confirmed that Liam Hemsworth cheated on her numerous times in their house. While the other user tweeted that the twelve tracks and demo on Miley's new album represents Liam cheating on her with the twelve different women while using the former as practice run.
Though the other section of the users were flabbergasted by the allegations that Liam Hemsworth cheated on Miley Cyrus with dozens of women. One skeptic user wrote that she will always support Miley but how are fans so sure that Liam cheated on the singer fourteen times since it is such a specific number.
ALSO READ: Miley Cyrus' New Year's Eve Party Special: 5 things to know including Dolly Parton as co-host and more
About The Author
A writer with 2+ years of experience, addicted to movies, coffee, and traveling. Currently curating content for Hollywoo...d, from movies to TV shows and currently making web a more entertaining place. Read more
Top Comments
There are no comments in this article yet. Be first to post one!