Is Netflix charging $7.99 for password-sharing? Here are the details of crackdown in US
Netflix's latest move leaves users stunned as the streaming giant takes drastic action against account sharing
Updated on May 24, 2023 | 03:49 PM IST | 37.3K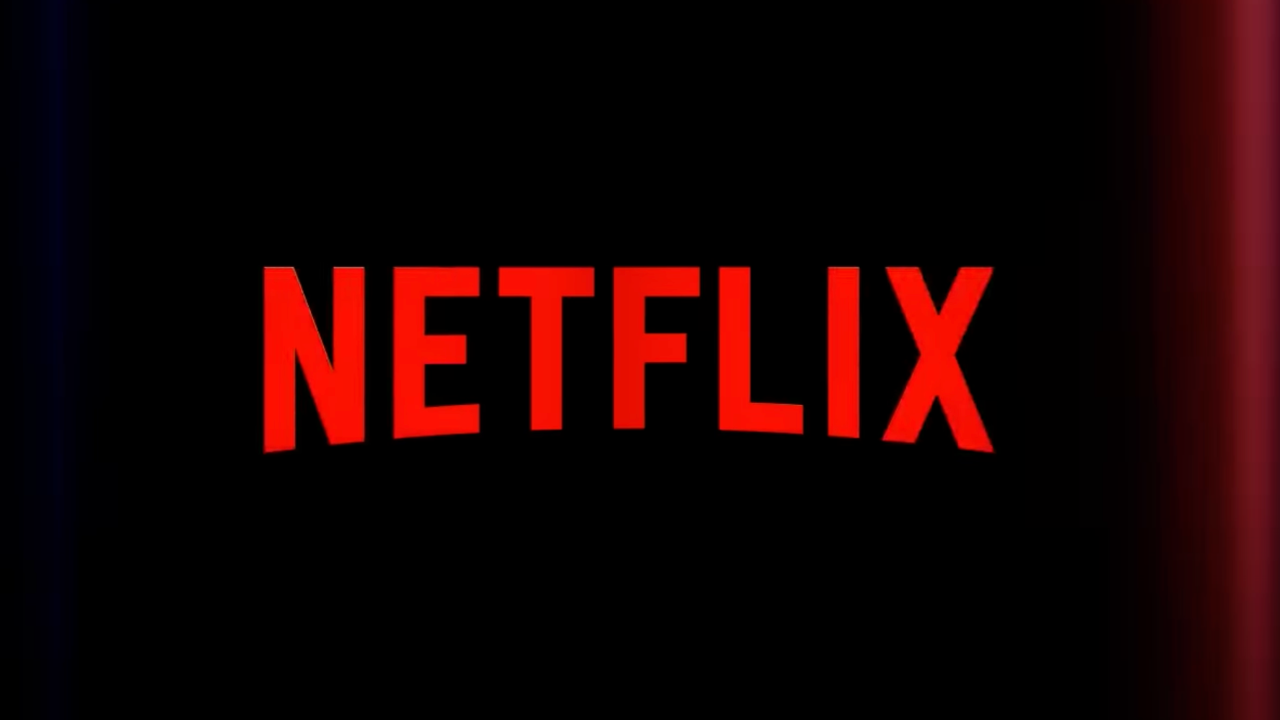 Key Highlight
Netflix's crackdown on password sharing comes with a tough ultimatum

If you've been using someone else's Netflix, you'll now have to face the music

Netflix is ready to take on the freeloaders
In a shocking turn of events, Netflix has unleashed a full-scale assault on password sharing. The company has started informing its members about a strict new sharing policy that restricts account access within a single household. Prepare to be amazed as Netflix takes a stand against freeloaders and seeks to revolutionize the way we stream our favourite shows and movies.
"Your netflix, your rules" - The inside scoop on netflix's sharing policy
In an email sent to its members, Netflix made it crystal clear that their accounts are exclusively for personal use within the household. Gone are the days of carelessly handing out your login details to friends and family. This groundbreaking policy aims to ensure fairness and protect the company's ability to deliver top-notch content to its subscribers.
Pay or face the consequences - Netflix's ultimatum to account sharers
Netflix's crackdown on password sharing comes with a tough ultimatum for those who have been leeching off others' accounts. If you've been using someone else's Netflix, you'll now have to face the music. The streaming giant offers two options: transfer your profile to start your own membership, or brace yourself for an extra fee of $7.99 per month for each non-household member using the account. The days of free rides are over!
Netflix's bold move to combat password sharing is a game-changer in the streaming industry. As the battle for subscribers intensifies, the company is taking decisive action to protect its revenue streams and invest in even more jaw-dropping content. With password sharing now under strict scrutiny, Netflix is reshaping the landscape and forcing users to reconsider their streaming habits. Will this crackdown lead to a new era of individual memberships, or will users find creative workarounds? Only time will tell, but one thing's for sure: Netflix is ready to take on the freeloaders and revolutionize the way we enjoy our favourite shows and movies.
ALSO READ: Is Arnold Schwarzegger hired as Netflix's Chief Action Officer? Here's what we know 
About The Author
Suhasini is a budding writer with two years of experience under her belt. She has a passion for movies and is an av...id reader. Her love for storytelling shines through in her writing, when she's not busy writing she can be found binge watching the latest show on the block. Currently working for Hollywood at Pinkvilla. Read more
Top Comments
There are no comments in this article yet. Be first to post one!