'It wasn't as cool as I hoped': When Tom Holland shared his thoughts on initially feeling disappointed with new Spider-Man costume design
Did you know that Tom Holland whom we now cherish as our favorite Peter Parker once had struggles while donning the iconic blue and red spidey attire? Read on to explore what he went through!
Published on Sep 14, 2023 | 11:15 PM IST | 332.8K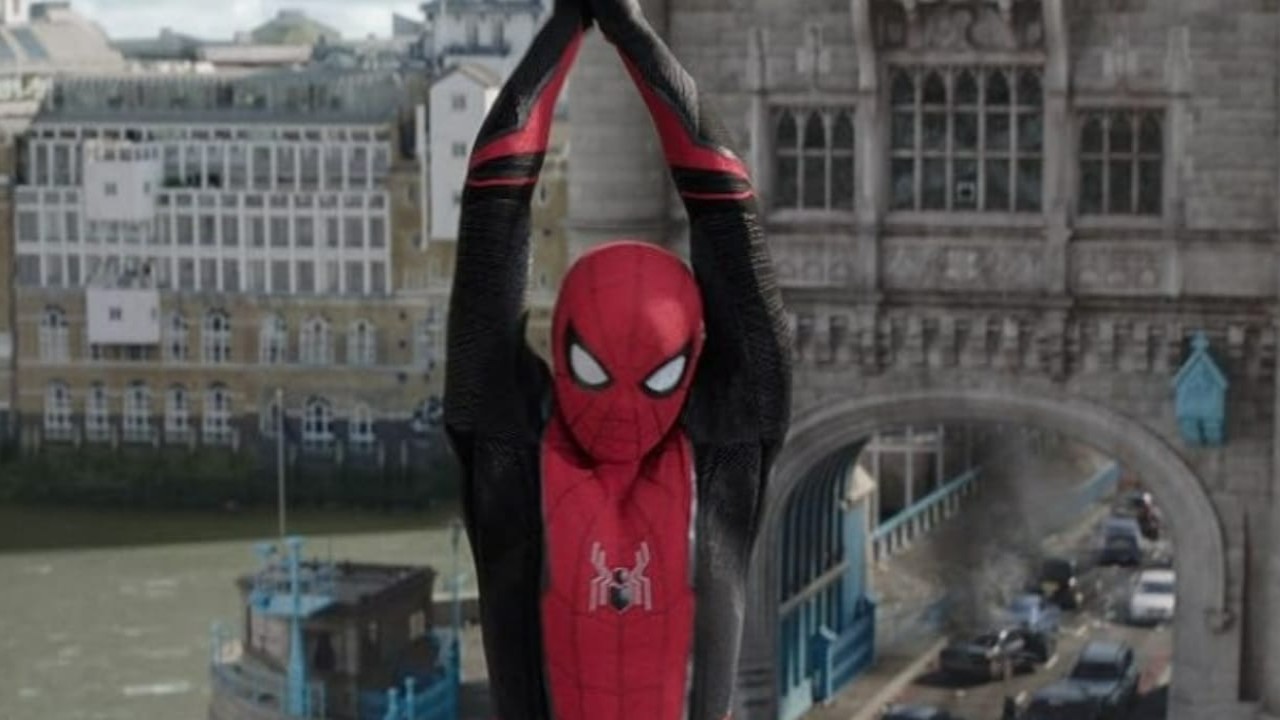 Key Highlight
Tom Holland was initially disappointed while stepping in the iconic red-blue attire of Spider-Man

Fans' favorite spider eventually found his way with the costume

Tom Holland's Spider-Man was widely praised by the audience
Tom Holland, who is well-known for his role as Spider-Man in the movies, once talked about how he felt when he first saw the superhero costume he had to wear in Spider-Man: Homecoming. He had always dreamed of wearing the famous Spidey suit, but when he finally got to put it on, it wasn't as great as he had hoped. That's what Tom shared during the Captain America: Civil War Europe premiere for the very first time with MarvelUK, on the red carpet, as reported by Comic Book.
When Tom Holland described his struggle while donning the famous Spider-Man suit
According to MovieWeb, Holland's journey into the Spider-Man universe was a highly anticipated moment, given the immense responsibility of revitalizing a beloved franchise. Sony and Marvel, in an unprecedented collaboration, scoured the talent pool to find the perfect fit for the web-slinging hero. While Holland undoubtedly possessed the necessary athletic prowess and gymnastic skills, there was a slight hiccup - his stature as per the sources.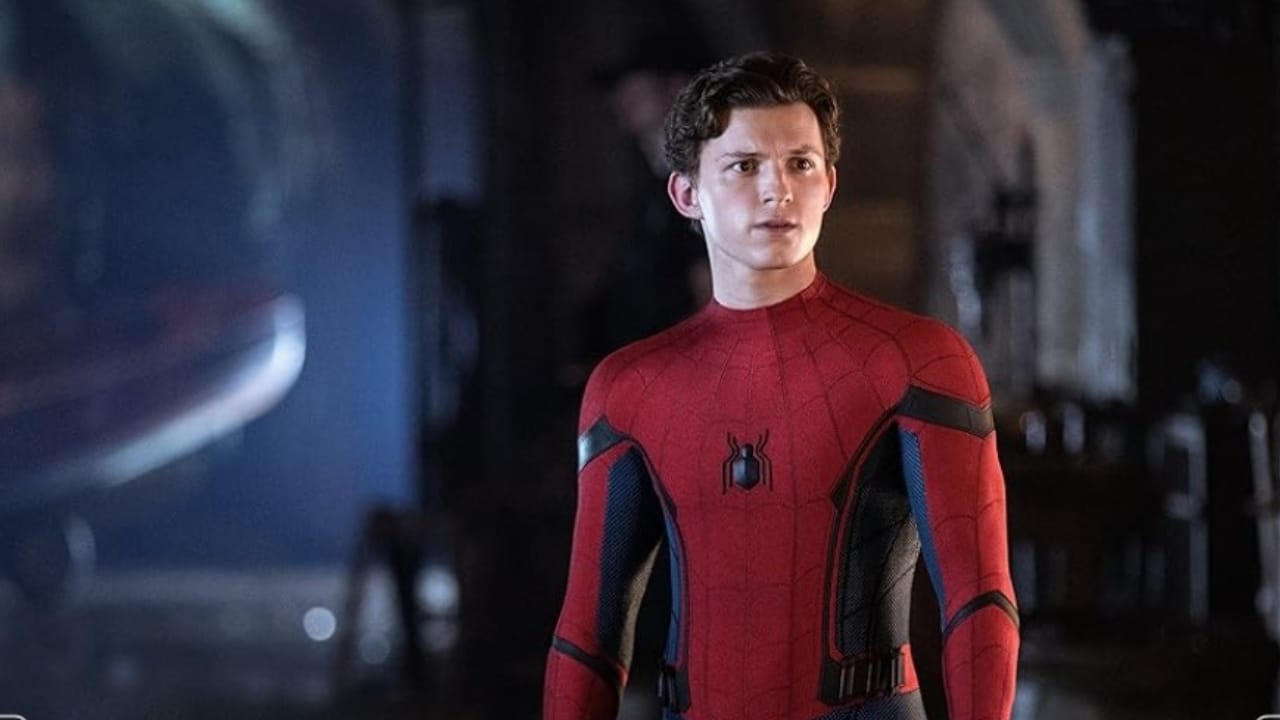 ALSO READ: 'It was part of the DNA': Tom Holland's USD 10.2 billion trilogy gets its official title
Standing a tad shorter and leaner than the idealized Spidey, Holland found himself in a costume conundrum. During his early days on set, he was compelled to wear his stunt double's suit, who happened to be a bit taller.
While sharing the struggles faced by him with MarvelUK, Tom mentioned, "Sadly, I have to say it was a little disappointing. My stunt double at the time was a little taller than I am, and I had to wear his suit because they didn't have one for me! So it was kind of baggy the first time I tried it on, and it wasn't as cool as I hoped!"
Did the costume designers overcome the issue Tom Holland faced?
According to Comic Book, luckily, the costume designers acknowledged the problem and took immediate action. They diligently improved the suit, ensuring it perfectly complemented their new star.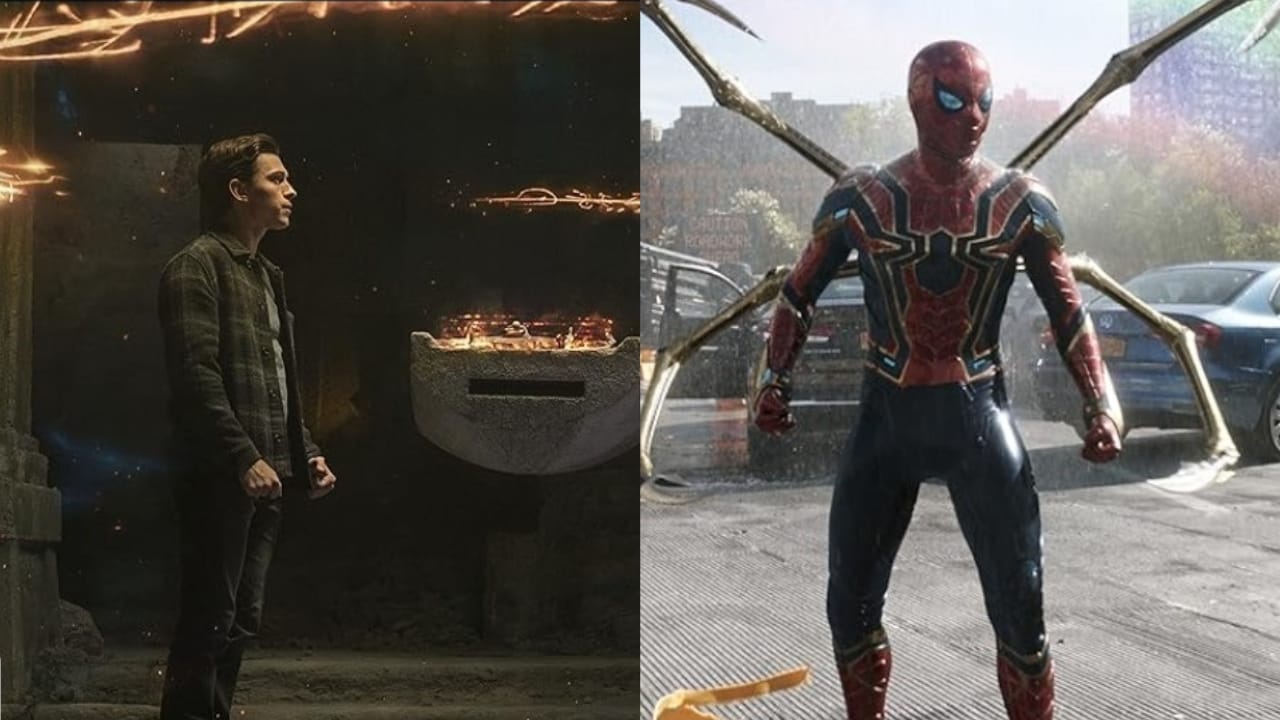 ALSO READ: 'It was quite technically difficult, and we had...': When Tom Holland spoke about his debut in The Impossible
Reflecting on his second attempt wearing the revamped Spider-Man costume, Holland told MarvelUK, "Once they fixed it up, it looked incredible. It was amazing."
This transformation marked a turning point in Holland's journey as Spider-Man, as he finally experienced the thrill and awe he had envisioned when first stepping into the iconic red and blue attire.
ALSO READ: 'Sorry guys, I got that wrong': When Tom Holland shared how he messed up an important shot during Avengers Endgame filming
FAQs
Was Tom Holland a child actor?
Yes, Tom Holland began his acting career as a child, initially performing on the stage before achieving fame as a movie actor, particularly for his role as Spider-Man in Hollywood blockbusters.
---
How old is the youngest Spider-Man in the Spider-Verse?
The youngest Spider-Man in the Spider-Verse is Spider-Girl, Penelope Parker, who acquired her Spider powers at the age of 11 while on a class field trip.
---
Is Tom Holland older than Zendaya?
No, Tom Holland is not older than Zendaya. They are both currently 26 years old, with Tom Holland being born on June 1, 1996, and Zendaya on September 1, 1996.
---
Top Comments
There are no comments in this article yet. Be first to post one!