'It's a big surprise when they show up on the web': When Ryan Gosling reflected on his popularity in the meme world
Ryan Gosling may be immensely popular as actor but he also enjoys immense fandom in the meme world! Here's how he reflected on his online popularity in an old interview.
Updated on Sep 23, 2023 | 10:18 PM IST | 167K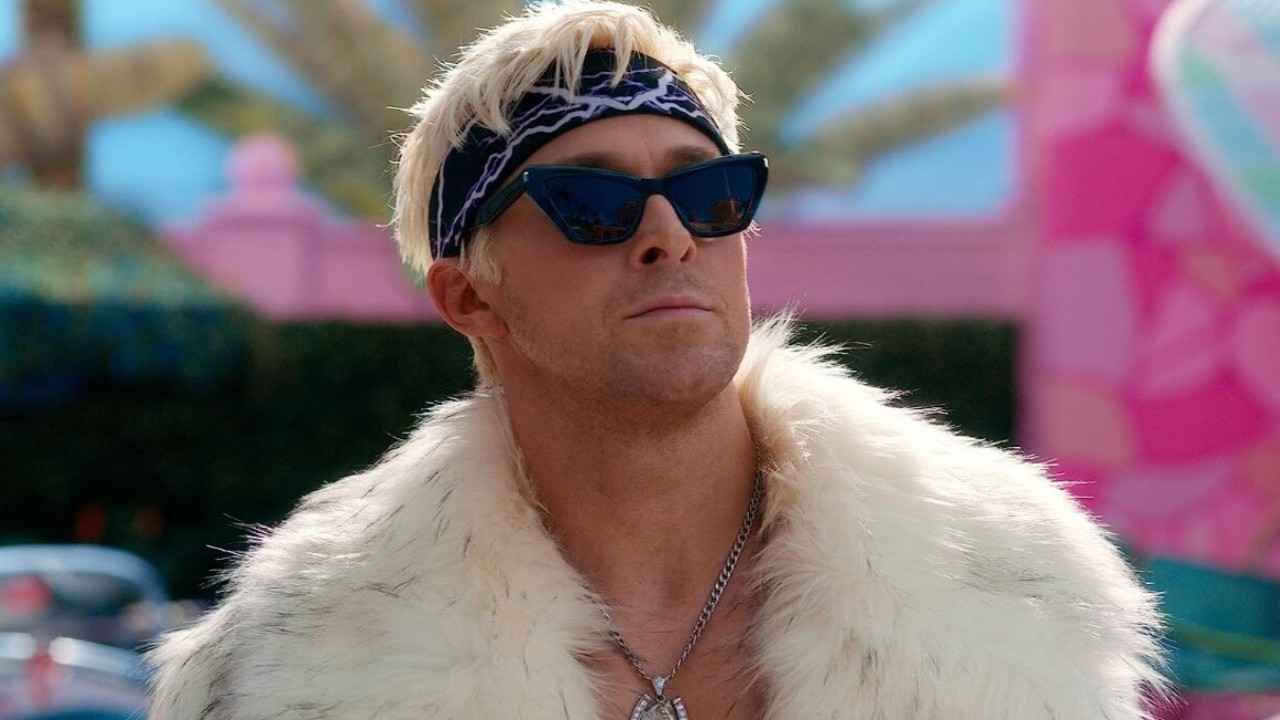 Key Highlight
Ryan Gosling opened up about how he feels becoming a meme and showing up online out of nowhere

Gosling has been part of many memes including the popular Hey Girl trend back in the 2010s
Ryan Gosling is not only one of the most beloved actors but also a source of never-ending hilarious memes, that at this point have become core memories for Gen Z. While the actor might be famous among the younger generation for his funny pop-culture moments, from his own admission, the actor's is often confused by his popularity. In an old interview, Gosling opened up about his feelings about being a memorable personality and finding himself on the web out of nowhere.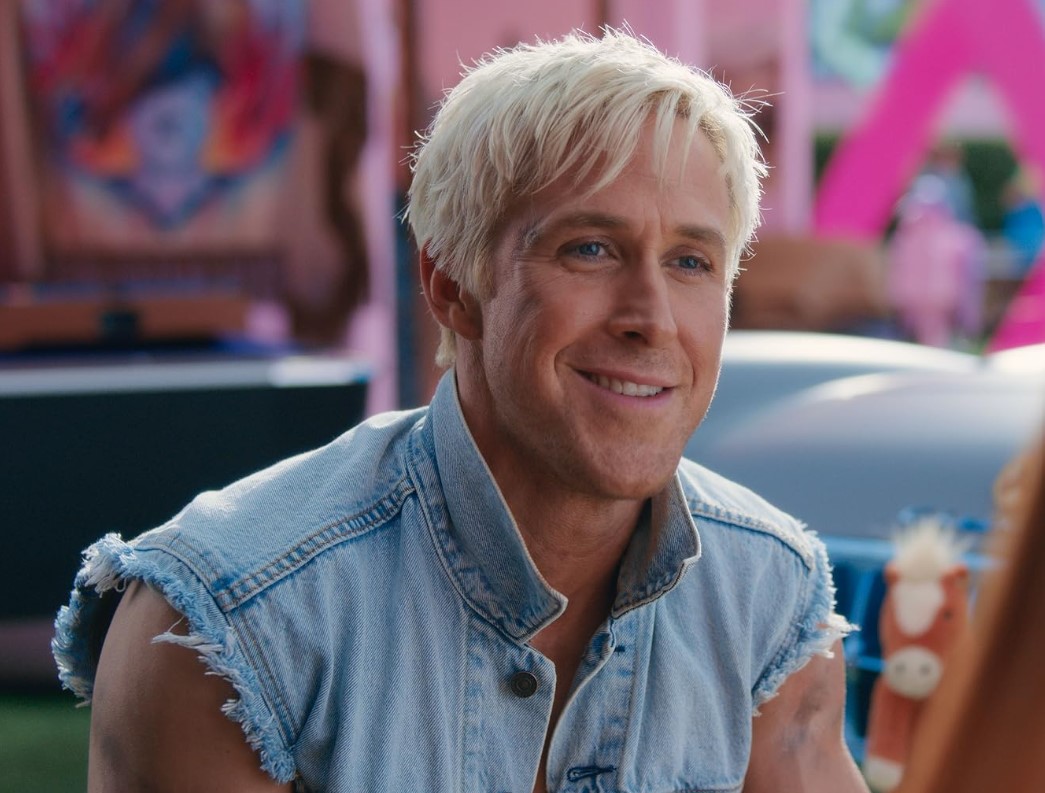 Ryan Gosling on his internet fame
In a 2016 interview with Variety, Ryan was faced with the "Hey Girl" meme, that was a sensation at the time. The actor admitted, "I've never said that." But one other famous meme that had taken over the internet was a Vine video created by Ryan McHenry, and the caption of the clip reads, "Ryan Gosling Won't Eat His Cereal," The actor explains that this was "strange" for him, adding, "Just walking down the street, people would say, 'Why won't you eat your cereal? Are you too good for cereal?'" Sadly enough McHenry passed away from osteosarcoma in May 2015. The Barbie actor decided to pay tribute to the film director by eating cereal. For the unversed in the viral vine, this is the same food, the star was made to look like he had refused to eat.
The actor explains this peculiar situation of finding his name tied to things he's never heard of. He said, "Do you remember when Fabio got hit in the face with a pigeon on the roller coaster and it broke his nose," Gosling continued, "Sometimes I feel like I'm the pigeon and the internet is Fabio's face." But soon enough he added, "Actually, I don't know if I'm the pigeon or I'm Fabio's face. Depends on the day, I guess."
ALSO READ: 'It was the best kind of lie': When Ryan Gosling opened up about why would he choose THIS actress worth USD 160 million to sit next to during Oscars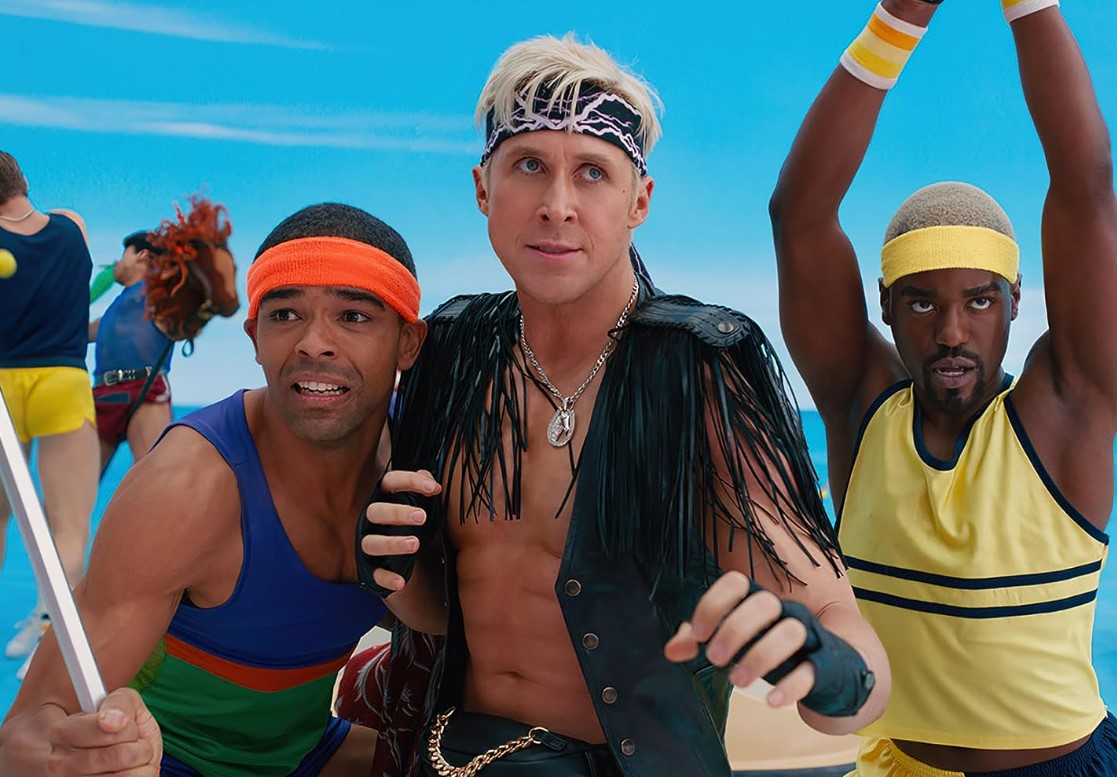 Ryan Gosling on his old videos showing up on the internet
Even before the actor had turned 12, he was part of the All-New Mickey Mouse Club, which meant that there was plenty of his pre-teen video, dancing, and singing available on the internet. the actor admitted, "It's a big surprise when they show up on the web," he continued saying that he was left "confused" by his younger version's confidence in these videos. Ryan added, "That level of confidence was unearned."
Meanwhile, Gosling's new movie, Barbie, has only been out for two months, but people have already found their new meme material in his character Ken.
ALSO READ: 'I'm not kidding when I say...': When Ryan Gosling thought he'd have to 'defend' La La Land to audiences
FAQs
Does Ryan Gosling have children?
Yes he has 2 children from his marriage with Eva Mendes, Esmeralda Amada, and Amada Lee
---
How much is Ryan Gosling worth?
According to Celebrity Net Worth, he's worth $70 million
---
About The Author
Apoorva has been a pop-culture fanatic for so long that at this point her brain remembers random memes better
...
Read more
Top Comments
There are no comments in this article yet. Be first to post one!