James Cameron's Avatar 3 will have a Charlie Chaplin and Game of Thrones connect; Can you guess?
Avatar 3's producer Jon Landau shared that the film will introduce a new group of Na'vi who will be antagonistic in nature. Read to know more about the sequel.
Updated on Feb 03, 2023 | 02:36 PM IST | 110.2K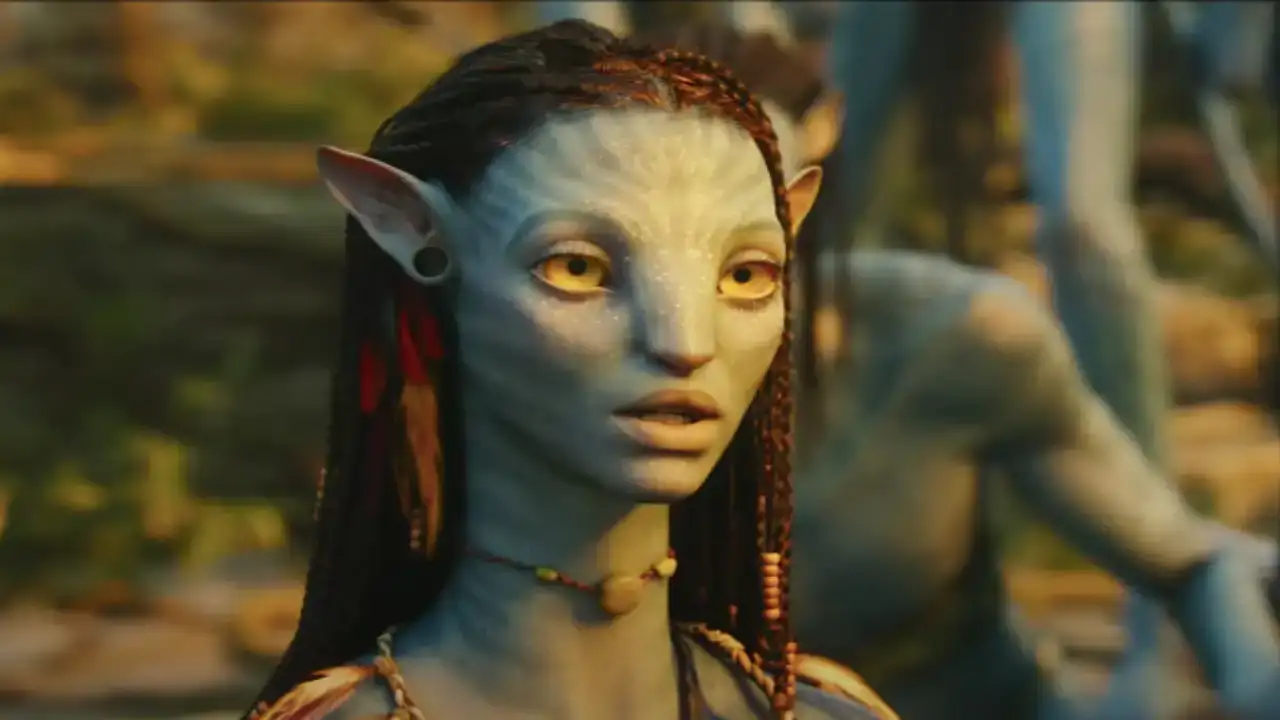 James Cameron's Avatar: The Way of Water continues to make headlines even after weeks since its theatrical release. The film has now become the fourth highest-grossing movie of all time with $2.13 billion at the box office. Earlier Cameron had shared that he has already shot parts of Avatar 3 and Avatar 4. The director also mentioned that there is a possibility of an Avatar 5 in the pipeline. Now, in a recent interview, producer Jon Landau spilled some interesting details about the Na'vi world in the sequel. Read on to know more.
Jon Landau spills some beans about Avatar 3 and its connection with Charlie Chaplin
In a recent interview with Empire magazine, producer Jon Landau shared that Avatar 3 will introduce a new race of the Na'vi who will portray the role of antagonists in the movie. Empire described this group of people as an 'aggressive and volcanic' race, who are known as the Ash People, and their leader is named Varang, who will be played by Charlie Chaplin's granddaughter and Game of Thrones alum Oona Chaplin.
Talking about the same, Landau said, "There are good humans and there are bad humans," Landau said. "It's the same thing on the Na'vi side. Oftentimes, people don't see themselves as bad. What is the root cause of how they evolve into what we perceive as bad? Maybe there are other factors there that we aren't aware of."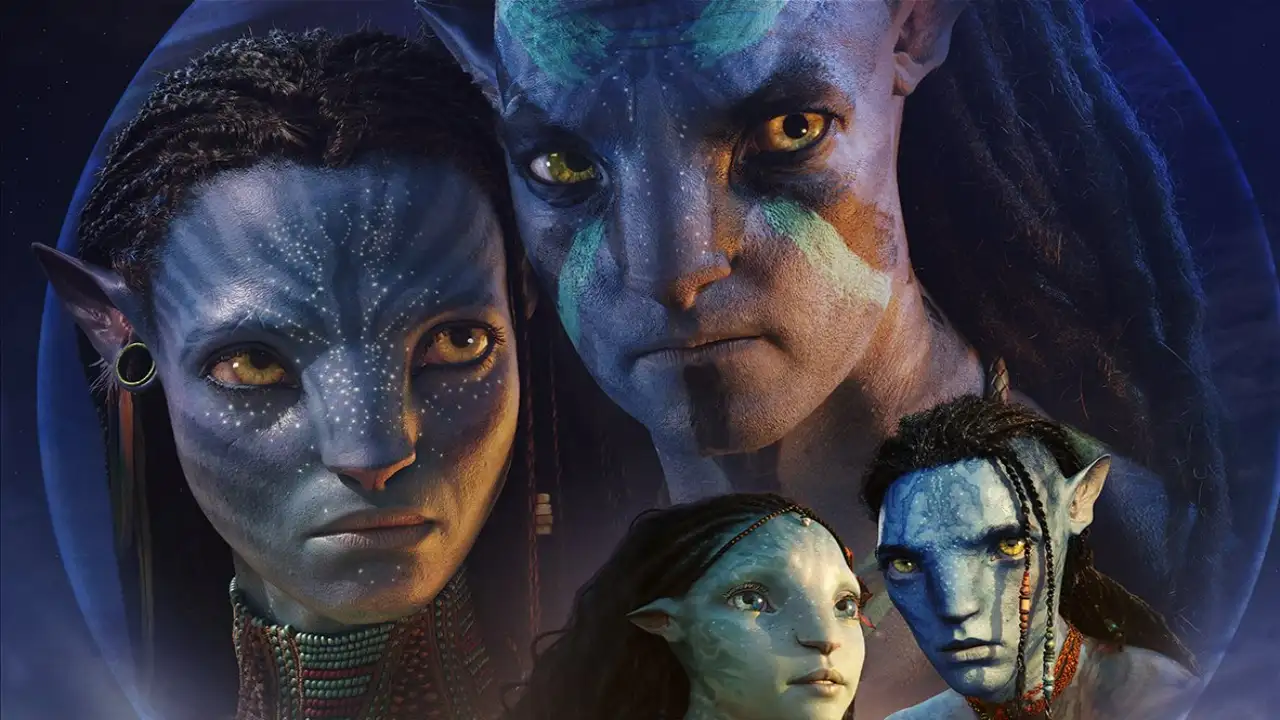 Oona Chaplin on James Cameron and Avatar
It should be noted that while Oona Chaplin's casting in Avatar 3 has been known for quite some time now, this is the first time an official confirmation about the same has been given. In 2018, Oona Chaplin described the Avatar movie as 'Trojan horse cinema', because of Cameron's use of big-budget filmmaking to explore important subjects like people's relationships with other people, nature, spirit, and themselves.
Landau also shared that there will be a big-time jump in Avatar 4, which will pave the way for Avatar 5, which, he revealed, will be partially set on Earth.
Avatar: The Way of Water released in theatres on 16 December, 2022.
ALSO READ: Avatar: The Way of Water's James Cameron says new Terminator film 'in discussion'; 6 FUN FACTS about franchise
About The Author
A content writer for 3 years, Priyakshi channels her love for everything cinema through the written word, as she dabb...les in entertainment articles, movie reviews, and interviews.
Read more
Top Comments
There are no comments in this article yet. Be first to post one!