Jujutsu Kaisen Spoilers: What to expect from chapter 215?
Jujutsu Kaisen Chapter 215 is about to release this week. Ahead of the big day, let us take a look at some of the most exciting spoilers of the fan-favorite manga series.
Updated on Mar 03, 2023 | 12:23 PM IST | 130.1K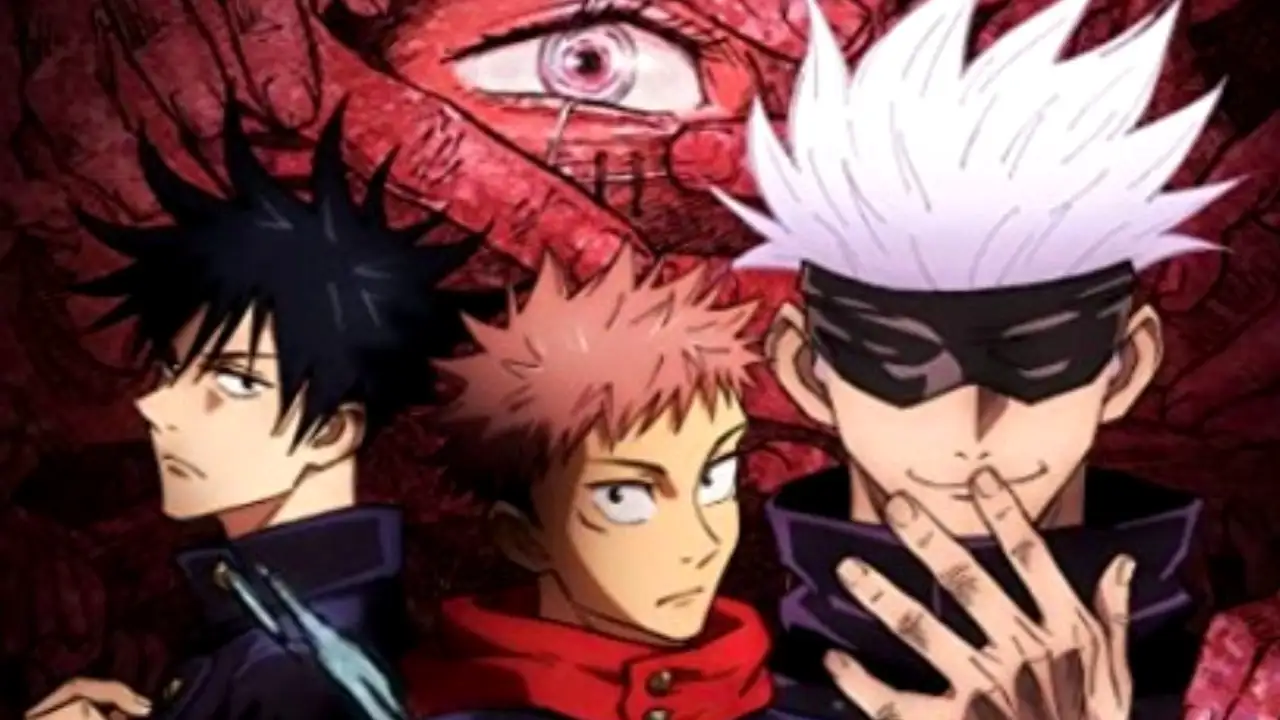 Jujutsu Kaisen is one of the most popular manga series out there. Ever since its debut, the anime has been a favourite among fans. And so, with the release week of Jujutsu Kaisen Chapter 215 just around the corner, fans would want to know every little detail surrounding it. And the good news is, we have got our hands on some of the most exciting spoilers of the anime. However, it is important to note that while there are not any verifiable spoilers at the moment, these are what fans can at least expect in the upcoming new chapter Continue reading to find outs!
ALSO READ: Will John Cena return to WWE anytime soon? Find out
Jujutsu Kaisen Chapter 215 spoilers
As per Sportskeeda, the very first thing that fans can expect in Jujutsu Kaisen Chapter 15 is the continuation of the fight between Yuji and Sukuna. This is because there is nothing other major event going on in the storyline other than Yuji and Sukuna's battle. Likewise, it is highly unprobeable that the other characters will shift their attention to anything or anyone else other than them.
The next thing to expect is that the chapter might begin with Sukuna and Megumi Fushiguro having an internal conversation with each other. This is because the last chapter ended with Sukuna figuring out that Fushiguro was going through an internal fight with him. Apart from this, Sukuna might also want to find out why Megumi's soul is not completely destroyed yet even after taking over his body as a vessel, and why he is continuing to fight him.
ALSO READ: Eurovision 2023: Mia Nicolai and Dion Cooper release teaser of their song Burning Daylight; WATCH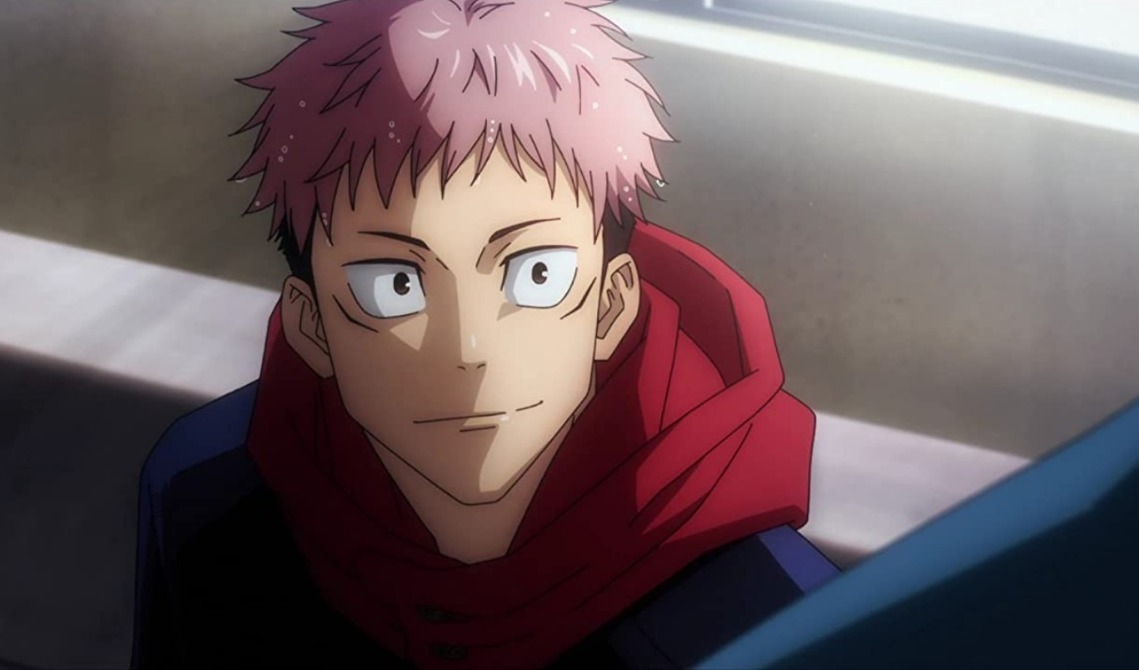 ALSO READ: Selena Gomez gains 10 million followers on Instagram while Kylie Jenner loses 1 million amidst 'eyebrow' drama
More spoilers on Jujutsu Kaisen Chapter 15
Fans can also expect Megumi to limit the Cursed Energy output of Sukuna. Amid this, Yuji might get the opportunity to fight Sukuna and Megumi might be able to get back the control over his own body. Fans might also get to see if Yuji has found any resistance to Sukuna's Cursed Energy power.
Apart from this, writer and illustrator Gege Akutami might also reintroduce Yuta Okkotsu in the final few pages of the chapter.
ALSO READ: Did you know Hailey Beiber once shipped Justin Bieber and Selena Gomez's relationship?
FAQs
Who is the writer of Jujutsu Kaisen?
The writer of Jujutsu Kaisen is Gege Akutami.
---
When will season 2 of Jujutsu Kaisen release?
Season 2 of Jujutsu Kaisen will release in July this year.
---
How many episodes of Jujutsu Kaisen are there?
There are 24 episodes of Jujutsu Kaisen.
---
About The Author
A content writer for 3 years, Priyakshi channels her love for everything cinema through the written word, as she dabb...les in entertainment articles, movie reviews, and interviews.
Read more
Top Comments
There are no comments in this article yet. Be first to post one!