Katy Perry marks deal by selling her Music Catalog rights to Litmus Music for a whopping amount; Report
Katy Perry has sold the rights to her fabulous five albums for a price that has left everyone by surprise, according to a new report. Read on to uncover the thrilling details of the deal!
Published on Sep 19, 2023 | 01:09 AM IST | 65.6K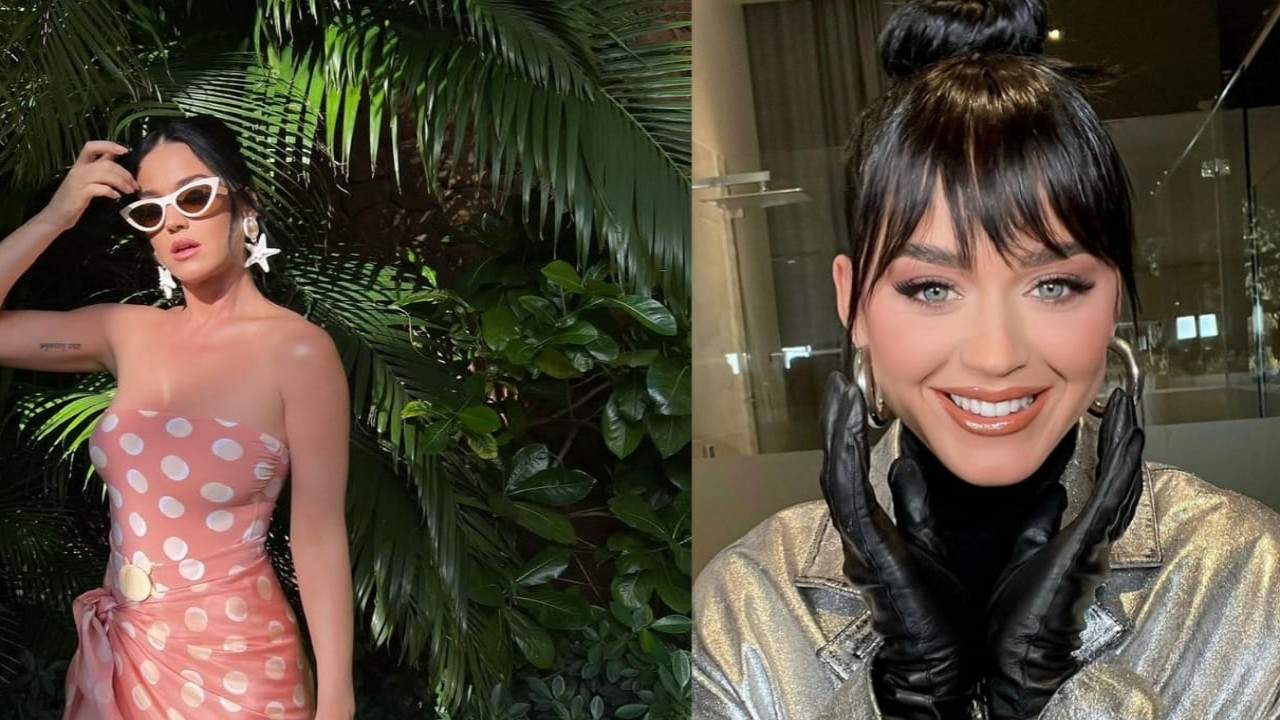 Key Highlight
Reportedly, Katy Perry recently sold her five renowned albums to Litmus Music

Her recent sale has undoubtedly set an impressive benchmark in the music industry
Pop superstar Katy Perry, the Teenage Dream singer has made headlines with a blockbuster deal, selling the rights of her music catalog spanning from 2008 to 2020 to Litmus Music for a whopping USD 225 million, according to Deadline. This announcement has sent shockwaves through the music industry, highlighting the increasing trend of artists monetizing their musical legacies.
Katy Perry makes a USD 225 million deal and sells music catalog rights
According to Deadline, the deal includes Katy Perry's five famous albums that were released by Capitol Records, a part of Universal Music Group namely, One of the Boys, Teenage Dream, Prism, Witness and Smile. 
These albums have collectively generated a total of 16 multi-platinum certified singles, as confirmed by the Recording Industry Association of America. Although Universal Music Group still owns the album masters, the rights to the songs are now firmly held by Litmus Music.
ALSO READ: Is Katy Perry planning to release new music amidst her legal battle of USD 15 million?
The Litmus group is indeed grateful to have Katy Perry as their business partner
According to the reports by Deadline, Dan McCarroll, co-founder and chief creative officer of Litmus Music, expressed his excitement about working with Katy Perry once again. McCarroll, who previously collaborated with Perry during his tenure as President of Capitol Records, praised her as a creative visionary who has made a significant impact across music, television, film, and philanthropy.
He reportedly mentioned in a statement, "Katy Perry is a creative visionary who has made a major impact across music, TV, film, and philanthropy, I'm so honored to be partnering with her again and to help Litmus manage her incredible repertoire."
Hank Forsyth, the CEO of Litmus Music, shared similar thoughts to McCarroll's about Katy Perry, according to the report by Deadline. He stressed how important Katy Perry's music is in the worldwide cultural scene, describing her as a reliable collaborator who always maintains her honesty in everything she does. 
Meanwhile, as per the reports by Deadline, Matt Settle, who holds the role of Managing Director at Carlyle Group, sees the deal with the Roar singer as proof of the company's adeptness in forging fruitful partnerships with the world's most celebrated artists.
ALSO READ: Katy Perry enjoys her summer 'recharge' with Orlando Bloom amid American Idol fiasco
FAQs
What color are Katy Perry's eyes?
Her eyes hold a beautiful blue color
---
What is Katy Perry's natural hair color?
Her natural hair color is Blonde
---
Who does Katy Perry have a child with?
Katy Perry shares a daughter with Orlando Bloom
---
Top Comments
There are no comments in this article yet. Be first to post one!