'Lilo & Stitch' Live-Action Movie: Controversial Casting, release date, and more
Disney's beloved Lilo and Stitch is getting a Live action remake, here is everything we know about it
Published on Apr 19, 2023 | 09:53 PM IST | 370.6K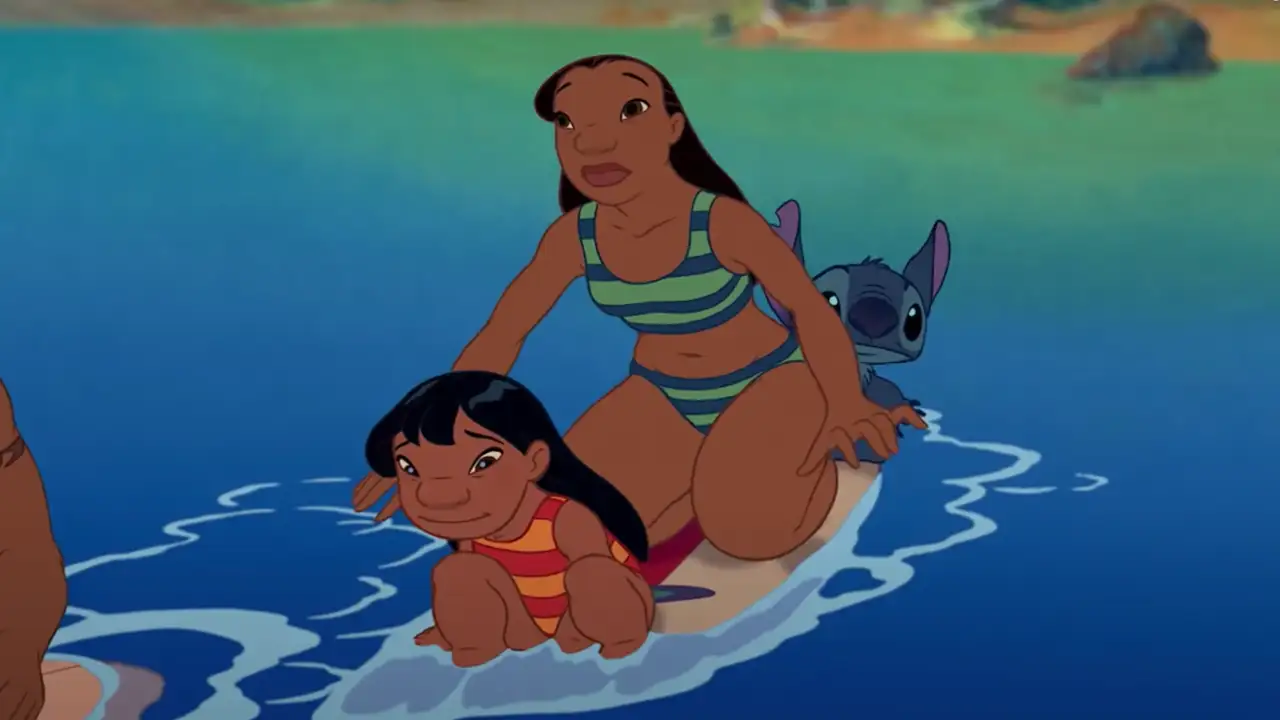 Disney's saga of making Live action remakes of their animated movies continues as they announce Lilo and Stitch will be getting a Live action remake. Even though fans are extremely excited to see the new rendition of the old classic, the casting choices by the creators have already caused controversy. The original animated film released in 2002 made $273 million. Lilo and Stitch was nominated for Best Animated Feature at the Academy Awards. 
Release date for Lilo and Stitch Live action 
Disney still has not announced the official release date for the Lilo and Stitch live-action movie. However, it is stated on IMDb that the movie will be out in 2024. The predicted release date for the movie is 2024 or early 2025. The movie will make its debut by wiring on Disney+.
Lilo and Stitch: Cast
The adorable Maia Kealoha will debut as an actress in her role as Lilo. Sydney Agudong, a native Hawaiian, is set to play Lilo's older sister Nani. Sydney has previously appeared on On My Block and NCIS; she is also a singer. Kahiau Machado will play David Kawena, who is Nani's coworker and love interest. 
Stitch will be portrayed with the help of CGI. Chris Sanders, who originally voiced Stitch, directed and wrote in the animated film, has revealed that is "very curious" to see how Stitch would be adapted into live-action. "I think the most obvious thing is Stitch has to be Stitch, visually. Details count, so I'd be very curious how they handle Stitch's textures … If he's not the same shape, he's not the same character … Staying true to his appearance will be critical," he said in an interview. 
Lilo and Stitch: Controversial casting
The movie is already in the middle of a controversy before it is out. The creator's decision to cast Sydney Agudong as Nani, Lilo's older sister, is causing some stir. The fans are not pleased with Disney's decision, and a heated debate is taking place as to whether or not they have whitewashed the character of Nani. Sydney is multiracial and a native of the Hawaiian island of Kaua'i, but the casting choices of this film are being questioned. Colorism has taken a front seat in this discussion as people pointed out that in the animated film, Nani is dark-skinned, and Sydney doesn't fit the mold in that aspect.
A person took to Twitter to voice their opinion; they wrote, "Not being Indigenous or from a PoC community, it may not be easy to see a problem with this casting, but within our communities this is a big issue, Nani is Indigenous, Hawaiian with strong features and dark skin, this casting is blatant colorism." A few people also defended Sydney as one wrote, "This is Sydney Agudong, born & raised on Kauai. She is British/Irish/Filipino/Hawaiian or as we say in Hawaii, 'Hapa Haole'. Today should be one of the best days of her life, she got the role of a lifetime as "Nani". Instead, she wakes up to hurtful outrage she doesn't deserve."
ALSO READ: Disney+: 25 movies and shows premiering on Disney+
FAQs
Who is casted as Nani in Lilo and Stitch?
Young newcomer Maia Kealoha will play Lilo; Sydney Agudong will play Nani, Lilo's older sister and guardian; and newcomer Kahiau Machado officially joined the project as David, Nani's love interest, on April 17.
---
Where is Sydney Agudong from?
Sydney Agudong, although of Native Hawaiian and Filipino origin, is relatively light-skinned, and that has sparked a controversy that Disney is trying to whitewash the character.
---
Is there going to be a Lilo and Stitch live-action?
It was announced in April that the animated characters will be getting a new lease of life with the live-action movie, with additions to the cast being slowly confirmed.
---
About The Author
Content writer for 2+ years. Firmly believes there is no such thing as too many pop culture references. She is a part-ti...me photographer and a full-time reader. She takes pride in the fact that she consumes media content like Pacman would consume his tiny dots. Read more
Top Comments
There are no comments in this article yet. Be first to post one!