My Hero Academia Chapter 400: Why is it delayed? Release date, where to read, plot and more
The next MHA chapter will not be releasing this week. Chapter 400 is seeing a delay in the release. With this, the release of the spoilers has also been pushed ahead.
Published on Sep 06, 2023 | 08:43 AM IST | 139.6K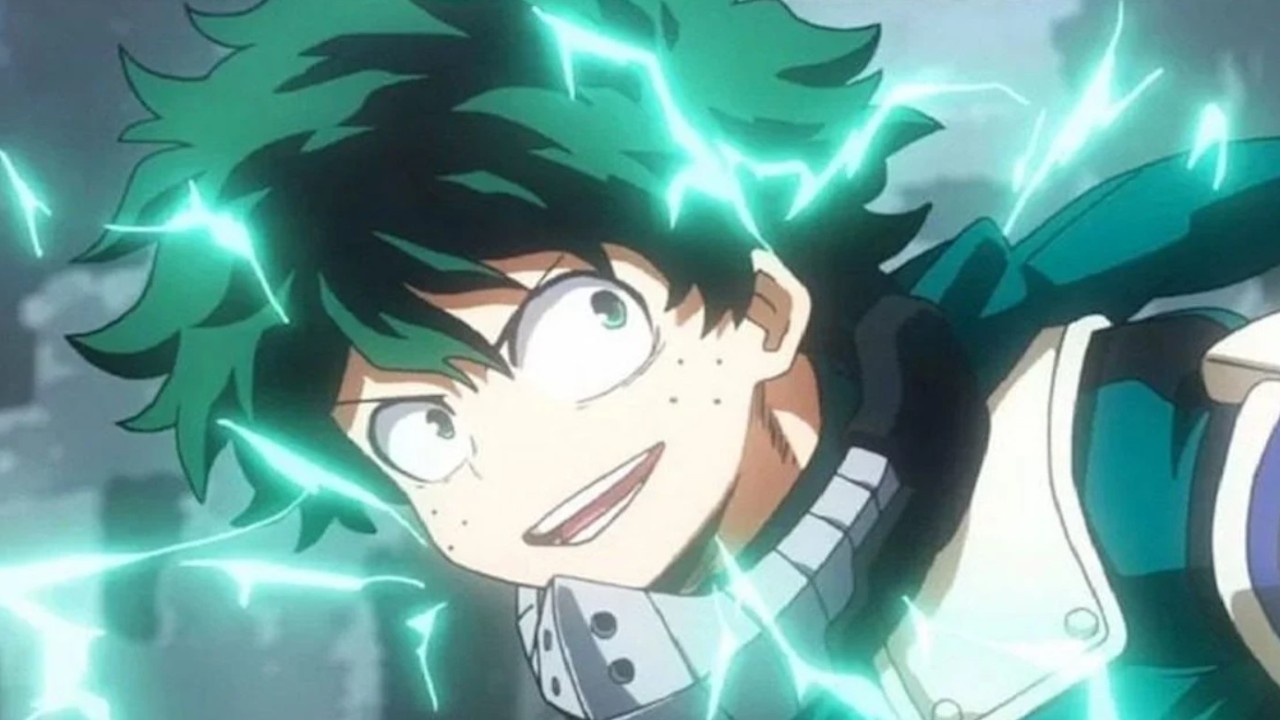 Key Highlight
The next My Hero Academia chapter will be on a break

The mangaka is taking one of his usual quality breaks for the week

Release date, and reading details are all mentioned right here
The new My Hero Academia Chapter is just around the corner. However, there is a catch with the release of this one. The manga had serialized chapters one after the other without any break. And now, it seems that the artist has finally decided to take out one day for himself. Thus, the latest chapter of MHA might not be coming out this week However, the events of the battle are something that the fans are eternally excited about. This might be a do-or-die situation for the heroes. Here is everything to know about the delay, the new release date, and the plot.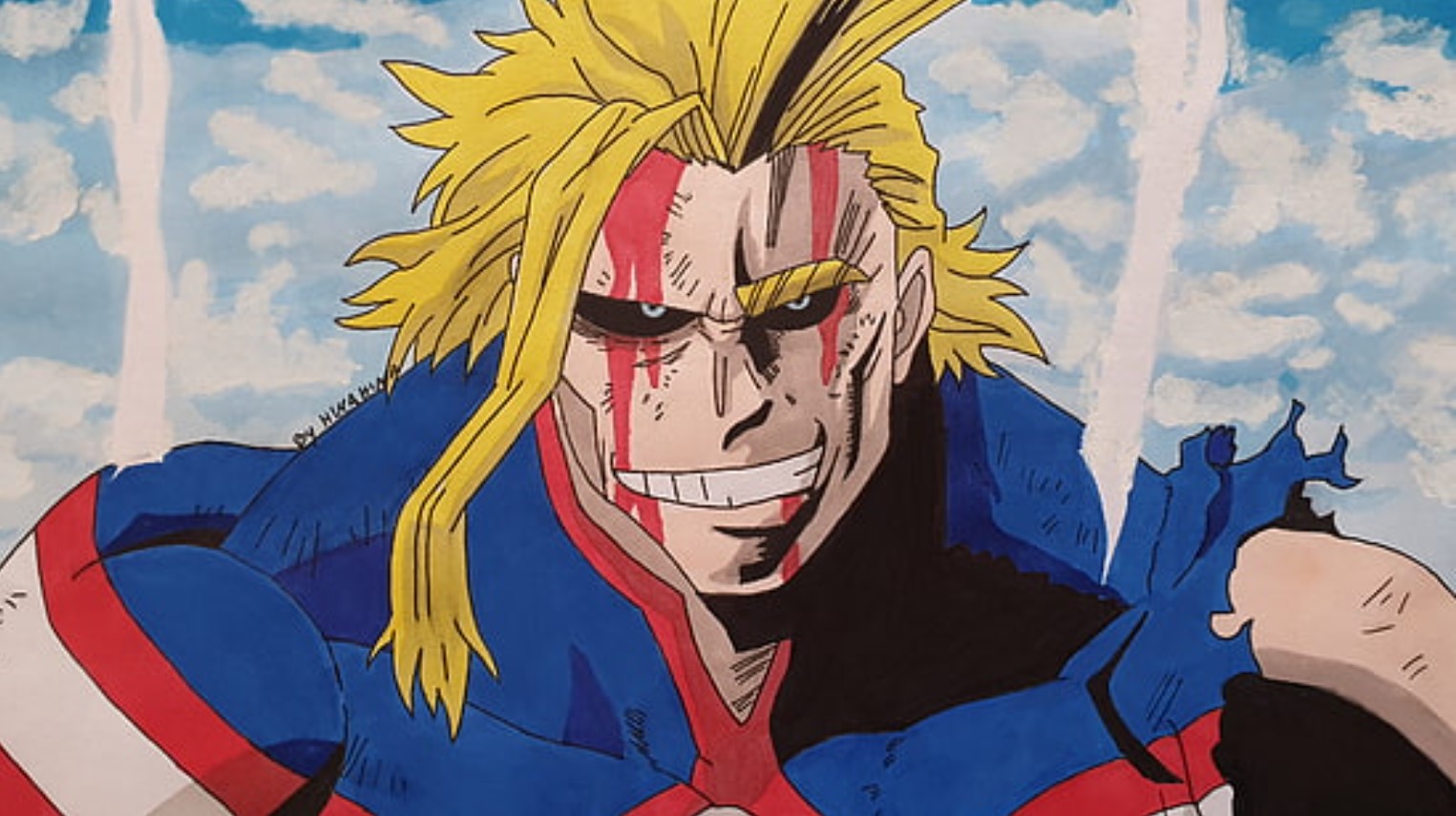 Chapter 399: A quick recap
In Chapter 399 of My Hero Academia, All Might face off against All For One in a desperate battle. All Might uses new suit features to evade attacks while planning a powerful counter. All For One mocks All Might's weakened state and reliance on the suit's replications of student quirks. He inflicts a devastating blow to All Might, causing concern as the fight is being recorded.
Meanwhile, at Operation Troy, Kunieda defeats most heroes using his plant powers, trapping Fat Gum and Yuga. Yuga, determined to shine like his classmates, unleashes his Navel Lasers. Invisible Girl surprises Kunieda with a powerful laser attack, defeating him. All Might, with the Anima drones, activates Can't Stop Twinkling, a massive laser barrage aimed at both him and All For One, declaring he won't lose. It will be interesting to see what the new story brings to the table. Along with the actual chapter. The spoilers will also be facing a certain delay for the fans.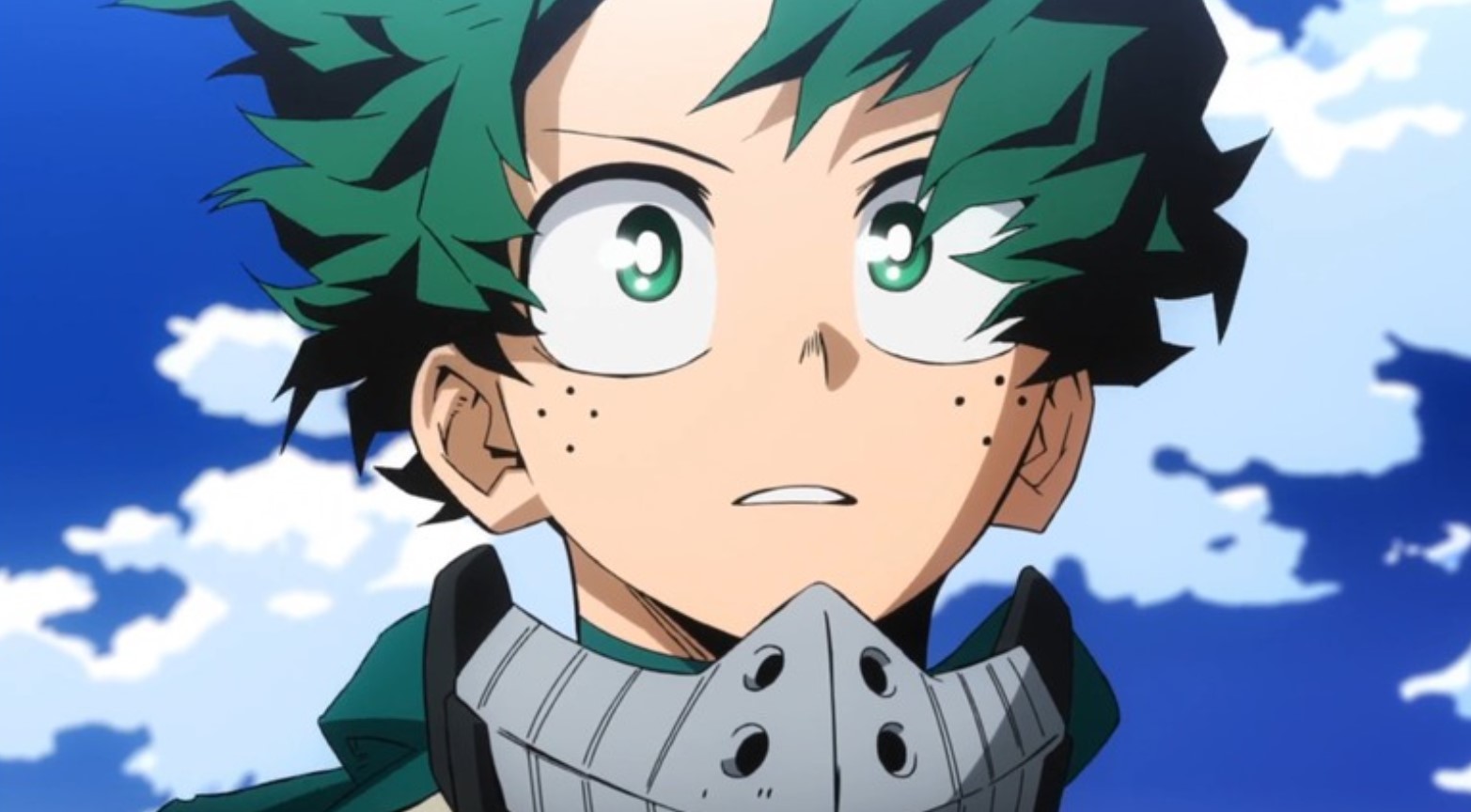 Release date and where to read
With the chapter not releasing this week, the release of spoilers and raw scans of the chapter has also been pushed ahead. For now, the final release date of My Hero Academia Chapter 400 will be September 19, 2023. All the chapters of the manga will be found only on the official pages of Viz Media and MangaPlus. We will be sure to update this section as soon as there is any more detail on this. Thus, keep an eye on Pinkvilla for more.
About The Author
Anushka is a passionate and creative individual whose love for storytelling knows no bounds. A voracious reader from a
...
Read more
Top Comments
There are no comments in this article yet. Be first to post one!