'My house is littered with...': When Tom Holland opened up about all props he sneakily took from Spider-Man sets
Turns out Tom Holland, the friendly neighborhood Spider-Man, also likes to keep mementos. The actor confessed he has taken many items from the sets without Marvel Studio's knowledge.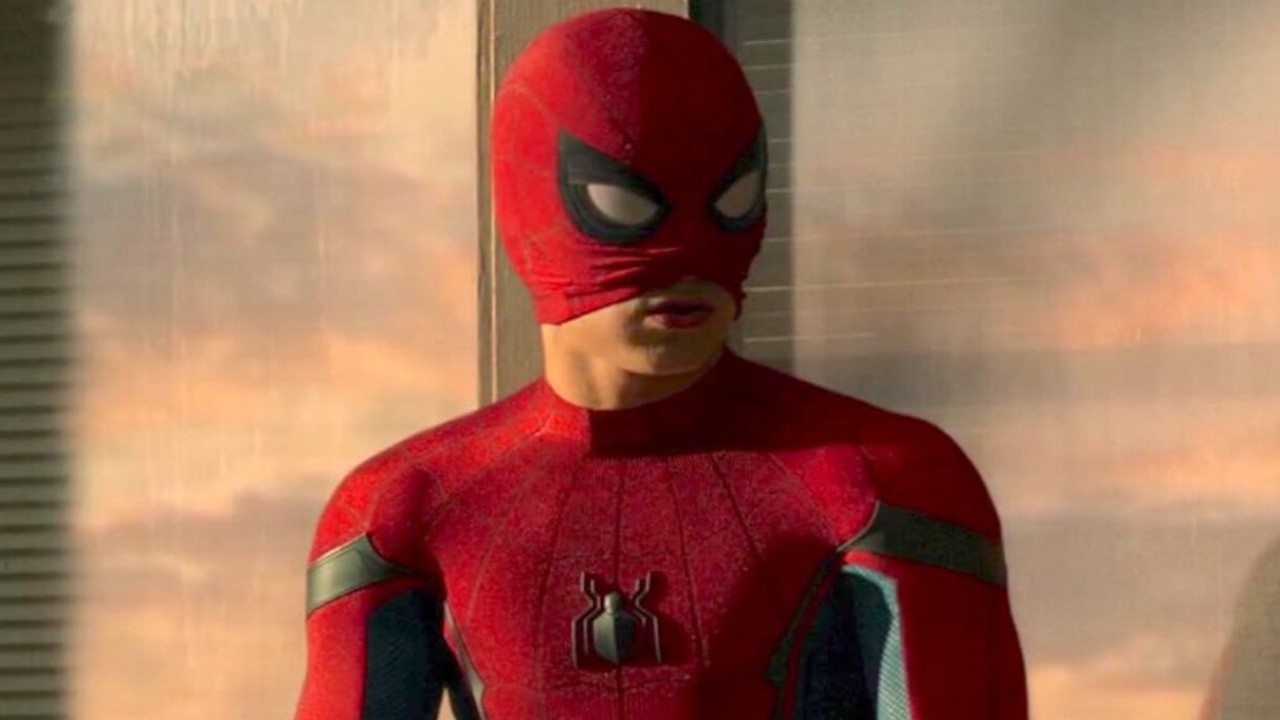 Key Highlight
Tom Holland opened up about the props he's taken from the Spider-Man sets through the years

Holland revealed he took these items sneakily which resulted in Marvel not knowing about it
Tom Holland is the star of the biggest superhero cinematic universe at the moment. The actor's been playing the friendly neighborhood Spider-Man in the MCU for a good 7 years now since he first took up the role in Captain America: Civil War. Since then according to Holland himself he's taken some props from the sets, that too without the studios ever knowing or noticing. In an old interview, the actor spilled the tea, here's what he revealed.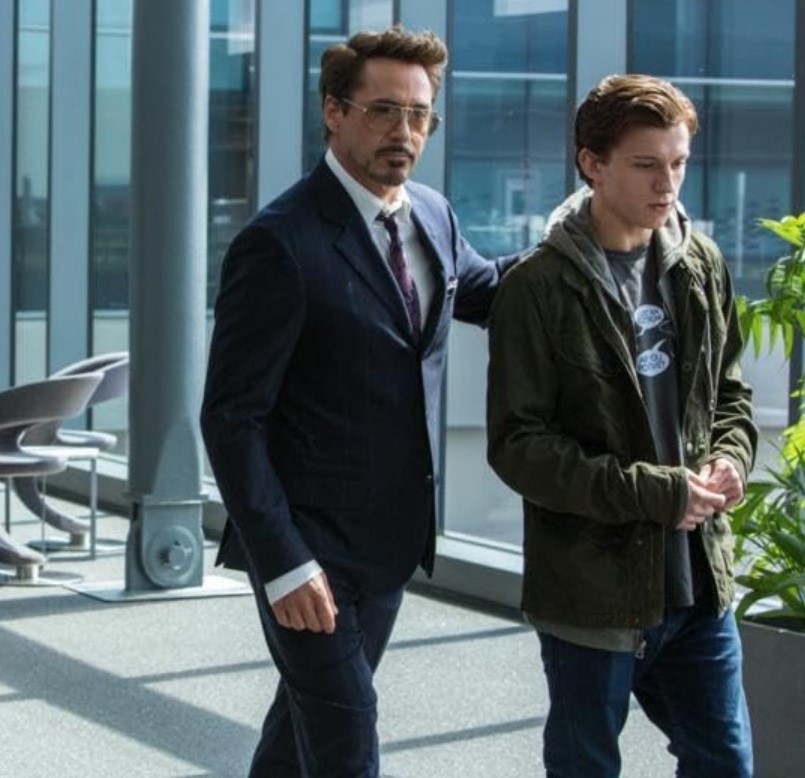 Tom Holland revealed he's taken props from Spider-Man sets
While he was on BBC Radio 1, the actor took part in a segment called, Kids Ask Tom Holland Difficult Questions, and the very first query from a little boy was if he's "ever stolen anything from the set and not told anybody about it?" To which Holland immediately answered, "Yes, I have." He cheekily continued, "On every job I do. My house is littered with props from films. After kidding around for a bit, the then 24-year-old finally answered the question.
He said, "Honestly I've got a set of web shooters from the Spider-Man suit, which Marvel don't know about." He revealed he took Tony Stark's glasses that his character used in Spider-Man: Far From Home. Another item that Tom tried to take with him on the down-low was the Spider-Man suit, which we can imagine was a difficult task. The actor explained, "I tried to take a suit once but it's a little bit difficult to walk out of the set in a Spider-Man suit."
ALSO READ: 'I was talking to this Tom Holland guy...': When Tom Holland spoiled Andrew Garfield's appearance in Spider-Man: No Way Home
Tom Holland used to copy his best friend's homework
In the same interview, the actor explained that he used to copy his best friend, Harrison's homework. But the twist in the tale was that Holland would submit his version of the homework first, which led the teachers to believe that Tom's best friend was copying his work and not the other way around. This would get Harrison in trouble since Holland at the time was the lead in Billi Elliot's musical, which would take up a lot of his time, so the teachers would lecture the former for copying off of someone who was working so hard outside of school.
ALSO READ: Tom Holland's Spider Man marks first solo 'Home Trilogy' with future plans of Spider Man 4; Here's everything we know so far
FAQs
What hand does Tom Holland use to write?
Tom Holland is right-handed according to multiple reports
---
How old was Peter Parker in Spider Man: No Way Home?
According to ScrrenRant Parker is still 16 or 17, as the movie immediately took place after the second installment, Far From Home
---

Highlights of the Month
Star Thalapathy Vijay
Born:
22 Jun 1974 (age 49 years), Madras, Tamil Nadu, India
Latest Movies:
Leo (2023)
NET Worth: ~ 53.78 MN USD (RS 445 cr)
Over the last 5 years, Thalapathy Vijay has established himself as the biggest superstar in the modern era from the Tamil Film Industry. His films have attained the status of being 'critic-proof' as his star power is enough to set the cash registers ringing. October was no different, as his collaboration with Loke...
Read more
Movie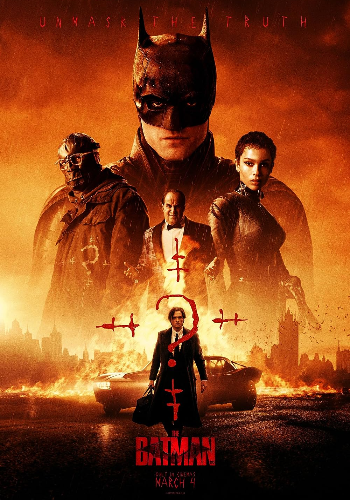 The Batman
Action, Drama, Crime
Cast:
Zoe Kravitz, Jeffrey Wright, Zoe Kravitz
BOX OFFICE Collection: ₹ 77 cr.
Robert Pattinson, who played the role of Batman, in the 2022 movie. The Batman once landed up leaving fans upset. The actor joked about not working out on his physique for his role and left fans enraged. Despite all the love he got for being cast, he also faced a massive negative backlash after one particular joke he made. Ba...
Read more
---