North West makes a comeback; Kisses mommy Kim Kardashian after fans expressed concern
The TikTok duo Kim and North are back with another set of videos, but the latest one raises concerns and a twirl of opinion from fans
Published on Mar 16, 2023 | 03:31 AM IST | 68K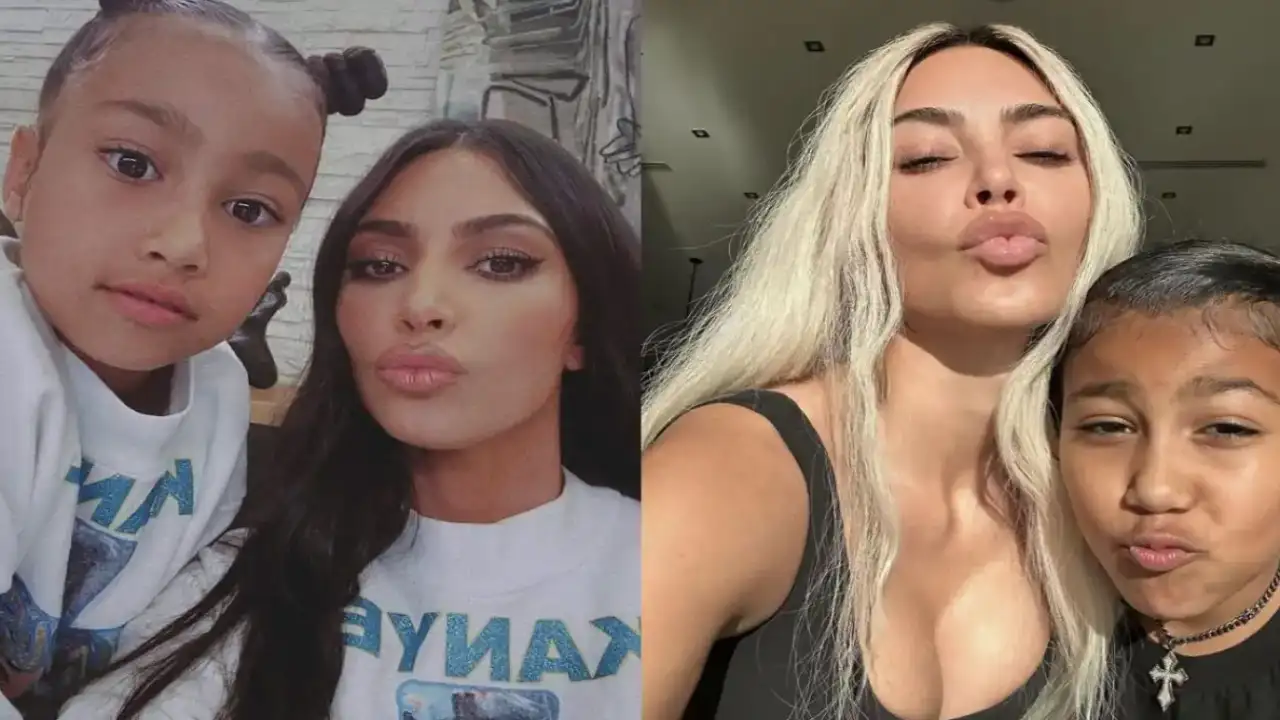 North West's TikTok videos go viral the moment she drops them, as the viewers enjoy getting to see the other side of her mother, Kim Kardashian, when she is with her daughter. They are often seen singing, dancing, making random funny expressions, or doing their everyday routine.
North West, who is the firstborn of Kim and Kanye West, never fails to mark her signature and out-of-the-box look, whether it be her hairstyle or her baggy black tees, the first born definitely knows how to make a statement and create a different aura, despite being brought up among stylish and fashionable aunt Jenner and the Kardashians.
But lately, what has caught the eye is North's sudden disappearance from the app, which is raising concerns among fans. The 9-year-old always made it a point to be active on the platform.
Here is what happened.
While Kim loves and enjoys what North does by granting her full freedom there,
Kanye West has made it obvious that he disapproves of his daughter's usage of social media, despite the fact that Kim appears in several videos on her and North's shared page.
Kanye West also took the hinges with his ex-wife, Kim criticizing her for letting their daughter use TikTok and wear lipstick.
Kanye went on to say that his concerns should be taken into conduct; if he is not okay with his daughters doing something, it should be stopped immediately, which doesn't happen as Kim gives freedom to their daughter while West doesn't.
While the other users commented after concluding the statement, stating that some followers concur with Kanye, Kim is purposely putting her daughter in the spotlight for good future gains.
ALSO READ: Is Kim Kardashian happy to see ex Kanye West at peace with new love Bianca Censori?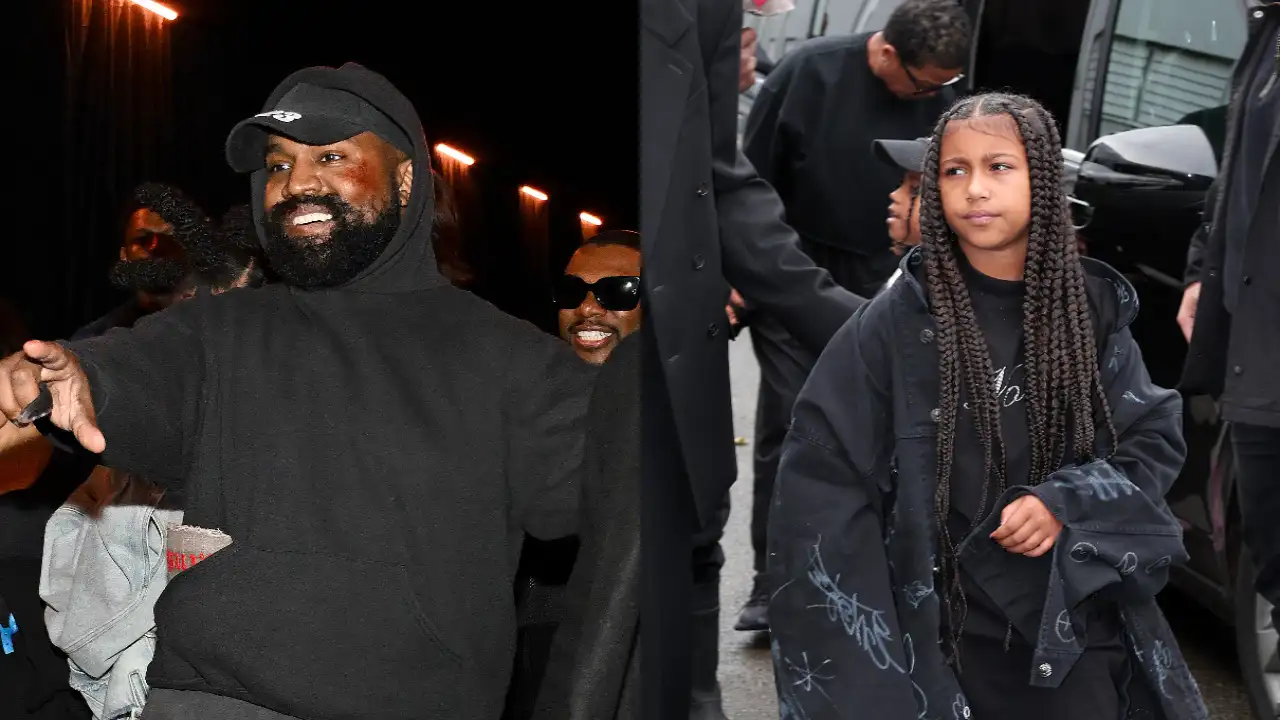 Kim and North's video together after North's comeback Deets here
North and Kim were seen miming the song's lyrics in the beautiful video, with Kim holding her close. The song that was played was 'Until I Found You by Hiko and featured the lyrics, "Heaven when I held you again. How could we ever just be friends? I would rather die than let you go."
Due to her abundance of love, North planted a huge kiss on Kim's cheek at the end of the video, and the mother and daughter turned and looked with a glaze of love as they addressed the lyrics to each other. 
ALSO READ: Kim Kardashian is all set to date again, six months after splitting with Pete Davidson
FAQ
1. How old is North West?
North is 9 years old.
---
2. When did Kim Kardiashan get pregnant with her first child?
Kim was pregnant with her first child, North, when she was 33 years old.
---
3. For how long were Kim and Kanye married?
The couple had been married for six years.
---
About The Author
Expertise: Hollywood, Entertainment, Philosophy, and Lifestyle - "Mirror of Life" complier and co-author ...of several other anthologies. Summerizes' love for writing and creating magic with words has always been her passion. Akanksha, who comes with 2.5 years of experience, has contributed to a diverse field of content creation. For her, writing is what completes her. Read more
Top Comments
There are no comments in this article yet. Be first to post one!