'One of the clowns died': When Robert Pattinson revealed he made up a story on live television because he had 'nothing interesting to say'
Did you know that Robert Pattinson once concocted a story on live television just to appear more interesting, and later admitted to doing so? Read on to learn the full story!
Updated on Sep 24, 2023 | 01:57 AM IST | 126.3K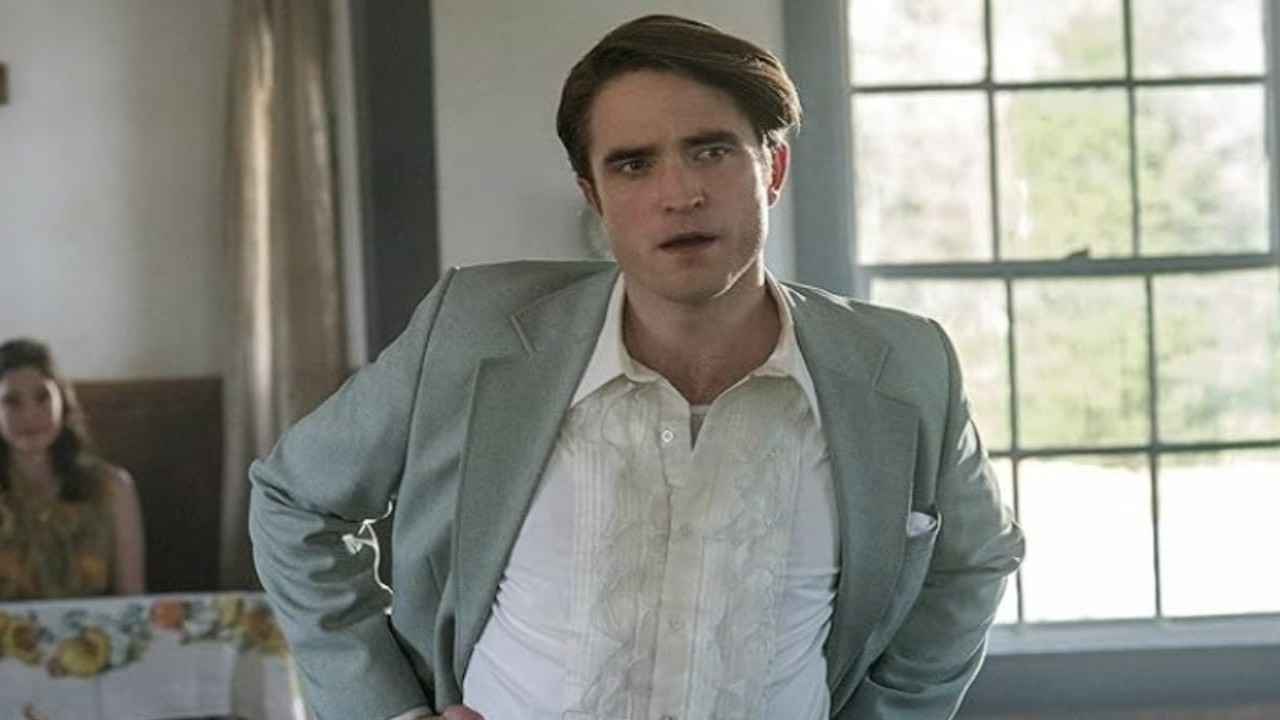 Key Highlight
Robert Pattinson once made up a story on live television

He later admitted to doing the same

His revelations left people in shock
Robert Pattinson once found himself at the center of an unforgettable television moment during an interview on live television in 2011 as reported by The Cut. Pattinson, famous for his part in the Twilight saga, was present to talk about his movie Water for Elephants. What happened next was an unplanned and confusing conversation that became a memorable story in the world of celebrity interviews.
When Robert Pattinson talked about his circus experience
Reportedly, as the interview commenced, Matt Lauer, the show's host, inquired if Pattinson had ever dreamt of running away to the circus. To the surprise of many, Pattinson's response was far from scripted as he stated, "The first time I went to see the circus, somebody died, One of the clowns died." Lauer, accustomed to the typical promotional banter, couldn't help but ask for details. "How did he die?" he pressed. Pattinson responded without hesitation, "His little car exploded. The joke car exploded on him."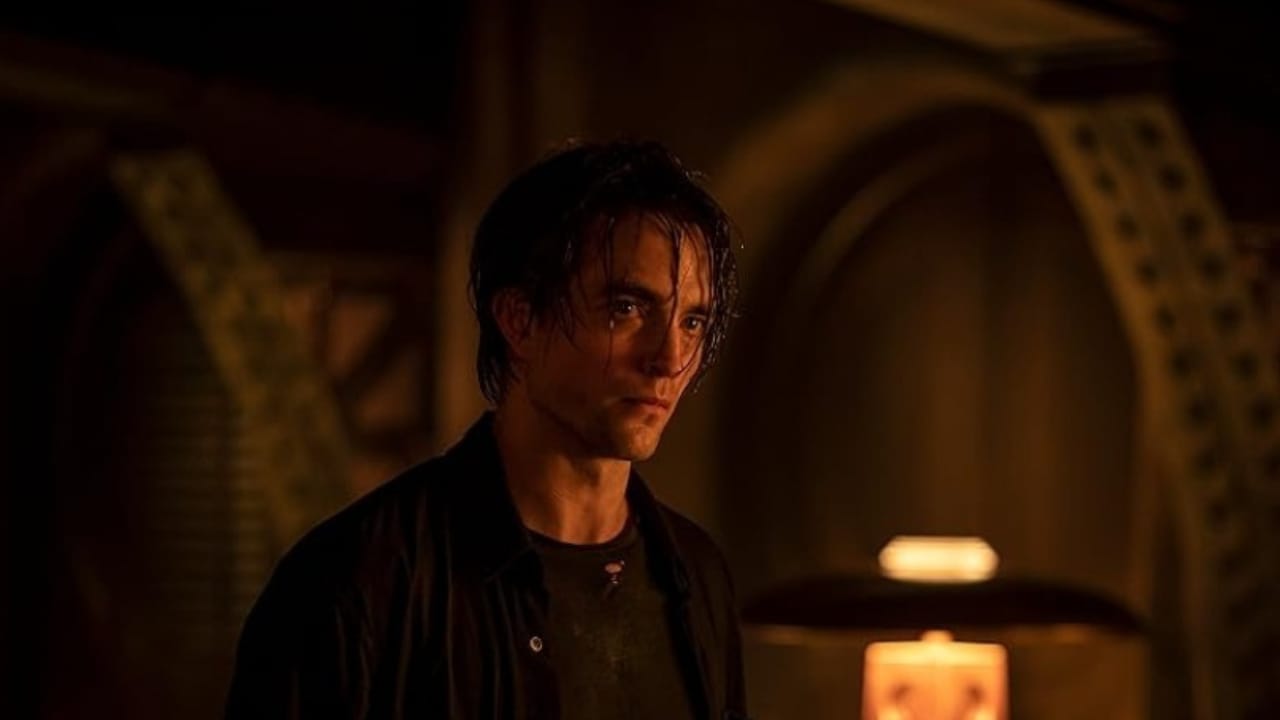 ALSO READ: Will Johnny Depp ace role as Joker in Robert Pattinson's The Batman? New concept design reveals actor's look
When Robert Pattinson disclosed the truth
What adds a truly startling dimension to this narrative is what transpired just a week after the attention-grabbing headlines, such as "For Robert Pattinson, circus is scarier than vampires"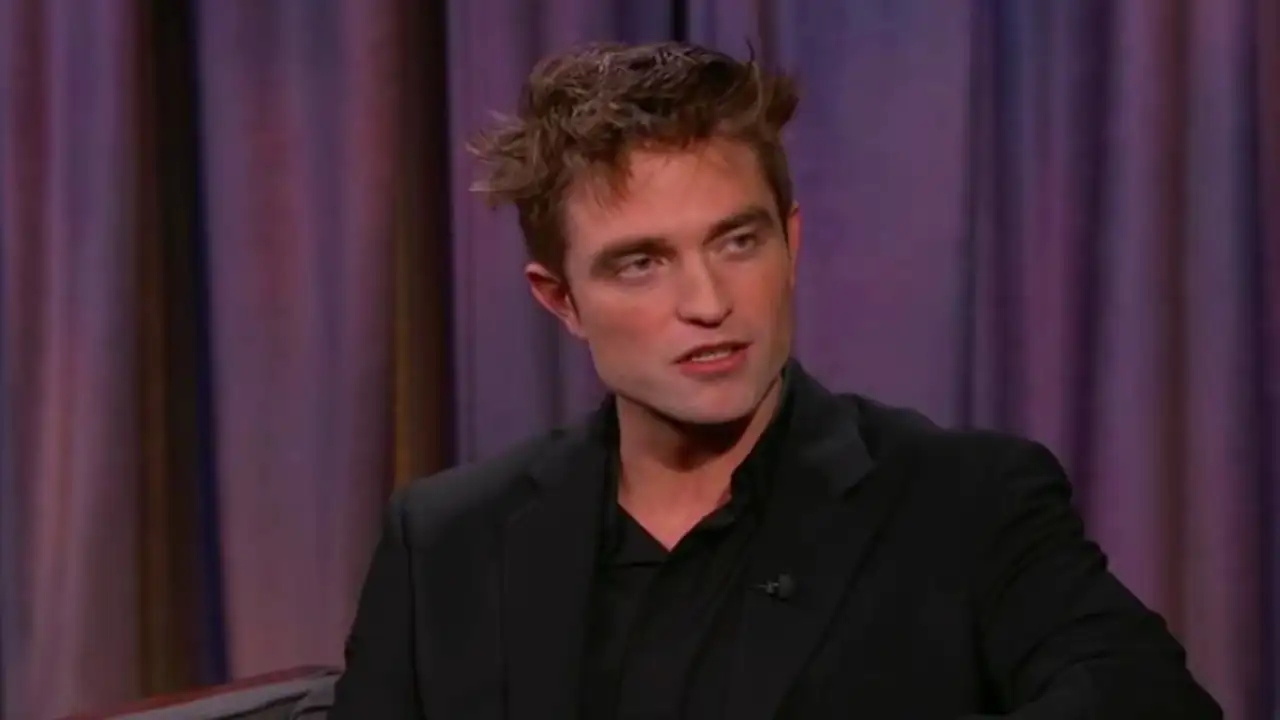 ALSO READ: 'I feel like he's the only guy..': When Kristen Stewart gave a nod to ex-Robert Pattison's portrayal of USD 200 million The Batman
According to The Cut's reports, during a press event in Germany for Water for Elephants, a reporter brought up the topic of the clown-car explosion once again. This time, the Batman star came clean, admitting that he had been making up the entire story. He confessed, "I said those things. But I actually made the whole thing up, it's coming back to haunt me. I said it on some show. It was really early in the morning the day after the New York premiere. Someone asked me what my experience with the circus was, and I was like, I have nothing interesting to say. I don't know why I said that!" According to reports, this unusual incident left many questioning why Pattinson told such a bold falsehood.
ALSO READ: Robert Pattinson's Workout Routine: Becoming Batman Takes Hard Work
FAQs
Does Robert Pattinson Lift Weights?
Yes, Robert Pattinson does engage in weightlifting. He enjoys weightlifting to boost his body confidence.
---
How old was Robert Pattinson when he played Edward Cullen in the first Twilight movie?
Robert Pattinson was 22 years old when he played the role of Edward Cullen in the first Twilight movie, released in 2008.
---
What is Robert Pattinson's most iconic role?
Robert Pattinson's most iconic role is arguably Edward Cullen in The Twilight Saga, which brought him global fame and recognition.
---
Top Comments
There are no comments in this article yet. Be first to post one!