Paco Rabanne passes away: 5 interesting things about French-Spanish fashion designer and perfumer
Designer Paco Rabanne, who in the 1960s captivated the world with his stunning vision for fashion, has passed away.
Updated on Feb 04, 2023 | 01:12 AM IST | 74.1K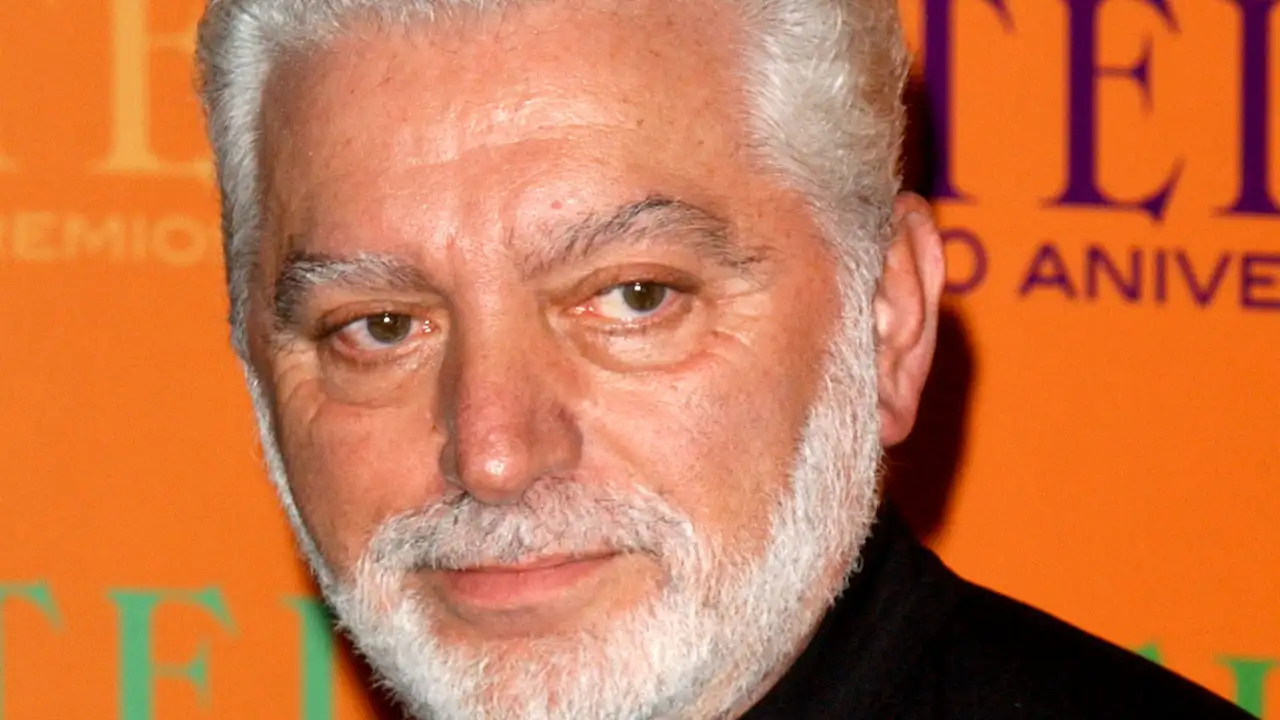 The iconic Spanish-born designer Paco Rabanne, who was the face behind the famous chainmail, bid farewell at the age of 88 at his home in Portsall in France. He was regarded as a visionary who set futuristic standards for the fashion industry. He anticipated the internet's prospects in the 1970s; by the late 1990s, he had moved his marketplace to a brand-new e-commerce site called CyberShop.
Rabanne made his debut on the French fashion scene in 1966 with the presentation of his "Manifesto: 12 Unwearable Dresses in Contemporary Materials" collection, which included garments constructed from odd materials including paper, metal, and plastic.
Paco, who rose to fame in the 1960s, left a lasting impact on generations with his innovative vision and excellence of work, which will always be endured by the upcoming pioneers and people in the industry. Though he retired from the fashion industry in 1999 by starting to maintain his boundaries and becoming a private person, But his everlasting work in the industry is unmatched and will never be forgotten, even when he is not here with us today. And, in order for his work and impact to live on in perpetuity, here are five fascinating facts about him that have contributed to his legacy during his lifetime. 
Rabanne, a fashion industry legend known for his influential work in the fashion world, has also contributed and turned into an author; he published his work, "Has the countdown begun?" "Through Darkness to Enlightenment" in 1994, which talks about: "Unless we stop destroying the Earth, polluting the environment, and following our materialistic, selfish way of life, a disaster will strike and wipe out mankind." which was one of the boldest and most important lessons for the past generation to save present-day mankind in the 21st century. 
Some facts about him:
1- Rabanne not only dominated the European country with his incredible fashion stock but also spread its influence over India. He started his fashion business in India by collaborating with Indian designer Manish Arora in 2011.
2- In 1969, Paco Rabanne—who had previously worked as an accessories designer—created a trademark handbag for his collection that went on to become a genuine sensation and the first IT BAG. Le 69 was a collection of metal, rubber, or leather objects connected by rings of metal.
3- Paco created the costume for the film Barbarella, which is a It's a legendary sci-fi classic, but it's also remarkable for its use—or lack—of beautifully designed apparel.
4- Although Rabanne considered himself a traditional designer, his use of unconventional and industrial materials gave him the reputation of being a futuristic rather than a classic fashion visionary.
5- He was notable as a real innovator in the fashion industry, and Paco Rabanne was renowned for his ground-breaking ideas, esoteric fashion designs, for which he will always be remembered.
About The Author
Expertise: Hollywood, Entertainment, Philosophy, and Lifestyle - "Mirror of Life" complier and co-author ...of several other anthologies. Summerizes' love for writing and creating magic with words has always been her passion. Akanksha, who comes with 2.5 years of experience, has contributed to a diverse field of content creation. For her, writing is what completes her. Read more
Top Comments
There are no comments in this article yet. Be first to post one!