POLL TIME: Prince Harry or Prince William, who is the most handsome Royal Prince?
Prince Harry and Prince William both have a major fan following when it comes to their royal looks, but which Prince do you think is the most handsome? Comment below.
Updated on Oct 04, 2022 03:06 PM IST | 258.1K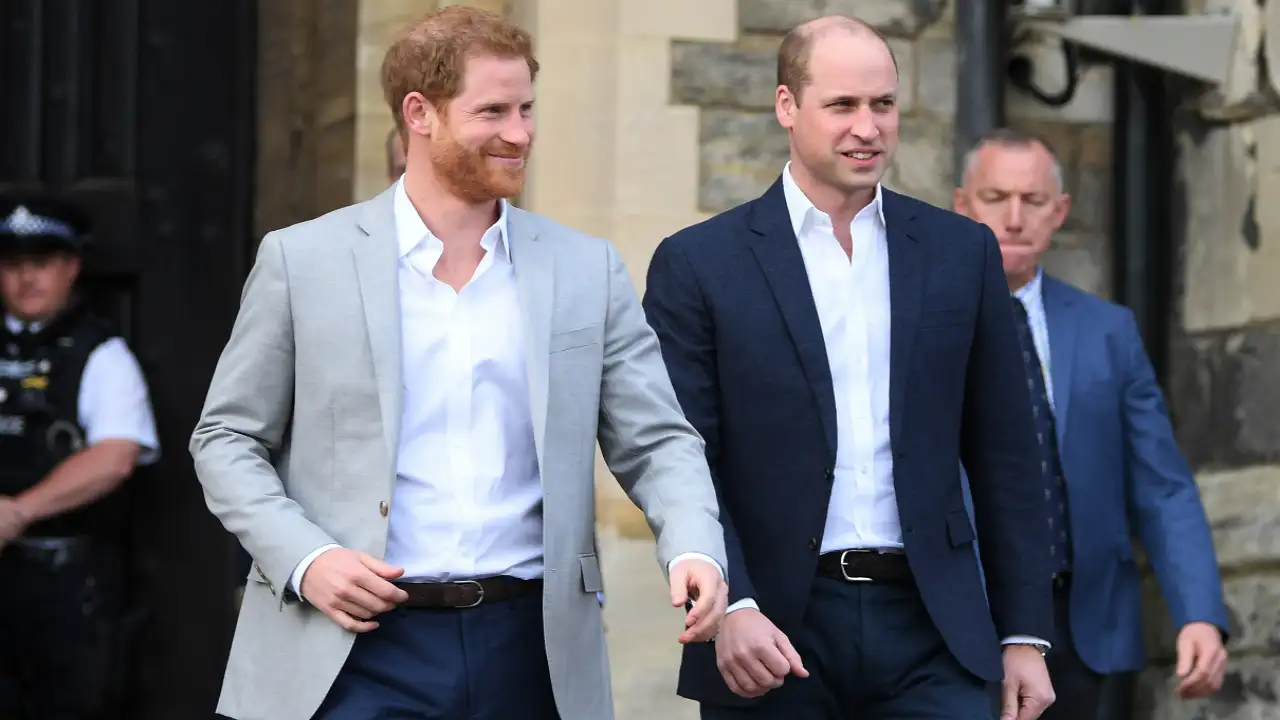 Royalty, though inherited, is also an attitude that not everyone can exude. That is unless you're Prince Harry or Prince William! The royal siblings - who are married to Meghan Markle and Kate Middleton, respectively - have a significant fan following across the globe for their gentlemanly charms and good looks. So much so that millions consider them as their ideal type.
Let's take Prince Harry for example; the Duke of Sussex may have left his working royal title behind, but that doesn't mean the "Prince" in Harry will ever be eradicated. Whereas the rest of the royal family is more prim and proper in their personality, the 38-year-old royal family member has always been known to have the kindred spirit of his late mother Princess Diana. His cheeky nature is what made him a heartthrob, while his love and devotion to Meghan Markle and their amazing children - Archie, 3, Lilibet, 1 - made him oh-so-desirable.
On the other hand, we have Prince William; the Prince of Wales, who will eventually take over the throne, is maybe more straightforward in his approach, but that doesn't mean he doesn't know how to have fun. The 40-year-old royal family member's chivalry is what makes him such a catch, whilst also giving everyone husband and dad goals by being just that to wife Kate Middleton and their wonderful children - Prince George, 9, Princess Charlotte, 7, and Prince Louis, 4.
This begs the question royal family enthusiasts; Who is the most handsome Royal Prince? Share your personal picks along with why you chose the particular Prince with Pinkvilla in the comments section below.
ALSO READ: Prince Harry, Meghan Markle or Prince William, Kate Middleton: Which couple are ideal relationship goals? VOTE
Top Comments
There are no comments in this article yet. Be first to post one!