Priyanka Chopra REVEALS what went behind her role in Citadel: 'I have a scar on my forehead courtesy Citadel'
Priyanka Chopra opens up about playing the role of Nadia Sinh in Citadel and how she enjoyed performing stunts.
Updated on Mar 06, 2023 | 11:53 PM IST | 78.9K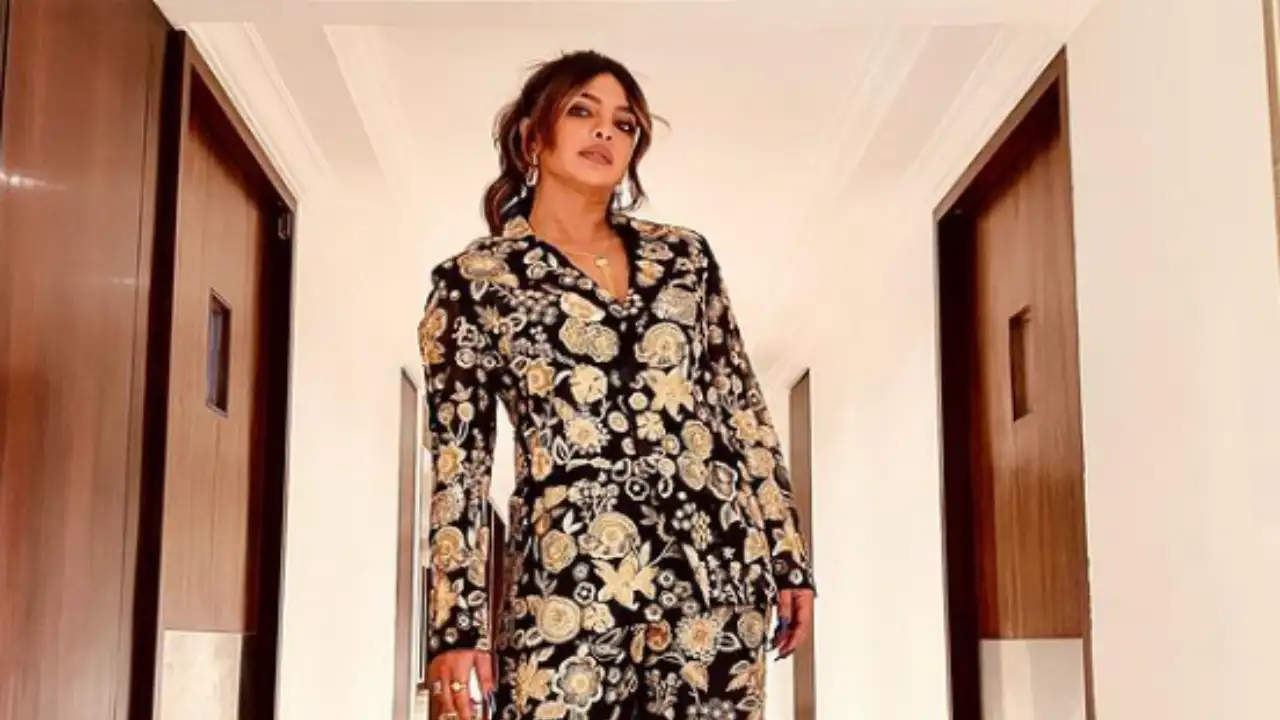 Priyanka Chopra is all set to appear in the most awaited series - Citadel. In a recent trailer launch press conference, she opened up about playing the role of Nadia Sinh and how she prepared for her role. In the beginning Chopra thought that playing this character in would be really easy but this was not true.
The actress said that all their characters have different sides to them and personalities.She feels that her character Nadia 'carries a lot of baggage' because of which she has gone through very difficult situations. Read further to know more details.     
Priyanka Chopra on her role of Nadia Sinh in Citadel
Priyanka Chopra says that 'Nadia's character's a bad ass' who trusts her body and instincts through every situation.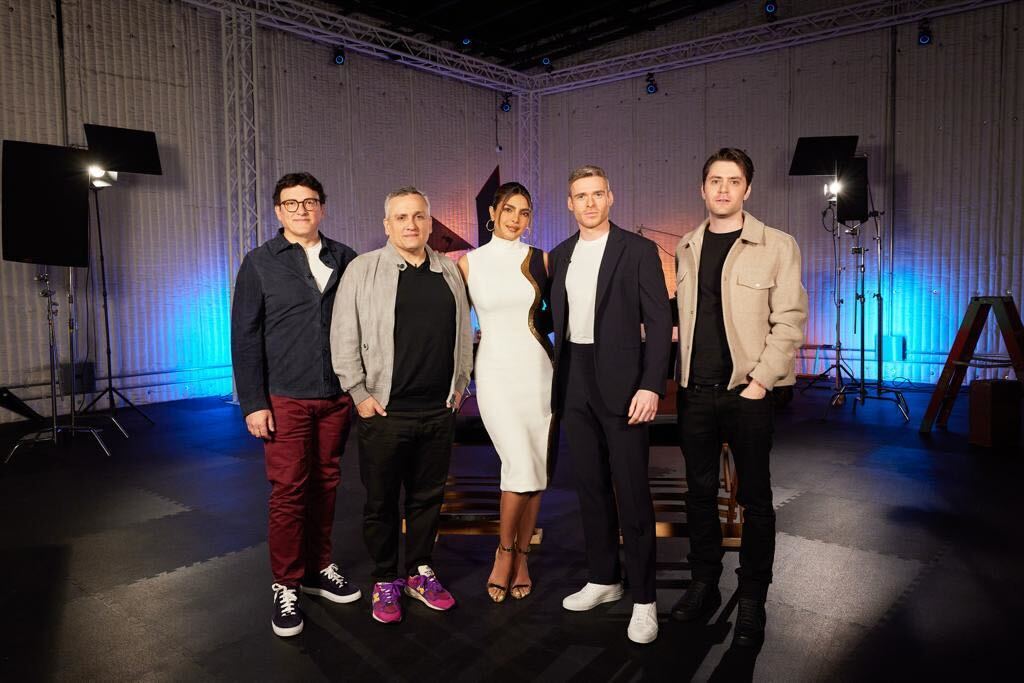 The Citadel actress said that she thinks playing Nadia character was very fun because of the depth it entails. Even with her life changing Nadia holds herself gracefully though she has to think about all the burden that she carries. Priyanka enjoyed playing the role of Nadia because how well she works in pressure as every choice that she makes is burdened.  
When asked in an interview about the physical element that Chopra brought to the character or the one she enjoyed, the actress pointed out the scar on her face. She said:
'Well, I have a scar on my forehead, I mean, on my eyebrow that you see.'
Priyanka Chopra
She even gave credit to the series for giving her the scar. The actress has performed a lot of the stunts in Citadel by herself. Chopra said that while playing the role of Nadia, the stunts were getting bigger and bigger as the show moved forward.  She added it was amazing how she was able to perform those stunts. 'It was great', she says.   
Overall, Priyanka Chopra enjoyed portraying the character of Nadia with the stunts and depth of the character. She also mentions how her co-stars and directors have helped her to effectively play this role in Citadel.   
More about Citadel 
Release Date - The two episodes of the first season will premiere on Friday, 28 April 2023. The other episodes will then be released weekly every Friday till May 26, 2023. 
Cast - Richard Madden, Priyanka Chopra, Stanley Tucci, Lesley Manville
ALSO READ: Priyanka Chopra in talks to star in 'Assume Nothing' adaptation; To exec produce the series under her banner
Citadel
Where can I watch Citadel TV series?
Citadel will premiere exclusively on Prime Video from Friday, 28 April. Two episodes will be released at the launch.
---
Is Citadel a movie?
Citadel is an American science fiction drama series created by Josh Appelbaum and Bryan Oh for Amazon Prime Video, Citadel stars Madden as Citadel agent Mason Kane and Chopra as Citadel agent Nadia Singh.
---
How many episodes does Citadel have?
Citadel have six episodes.
---
About The Author
A writer with 2+ years of experience, addicted to movies, coffee, and traveling. Currently curating content for Hollywoo...d, from movies to TV shows and currently making web a more entertaining place. Read more
Top Comments
There are no comments in this article yet. Be first to post one!