Remembering Tina Turner: A tribute to her unforgettable film career
Celebrating the legendary Tina Turner's impactful journey on the silver screen
Published on May 25, 2023 | 12:20 PM IST | 70.7K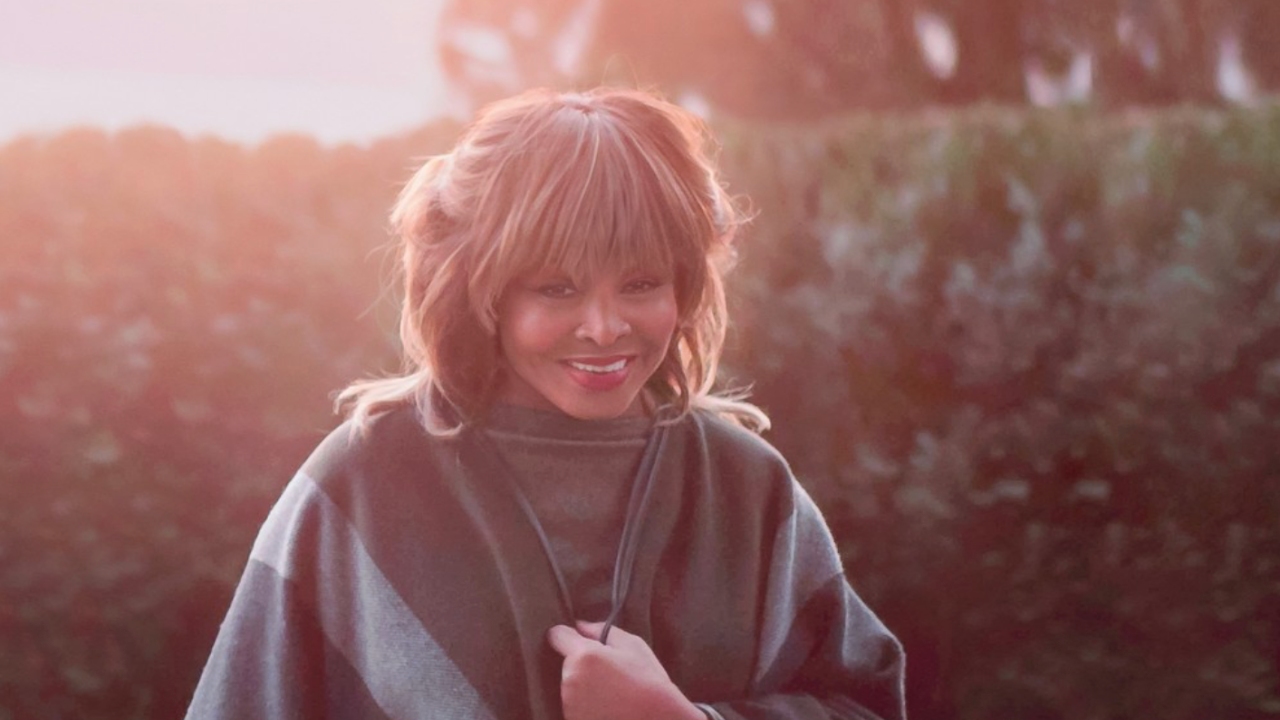 Key Highlight
urner's acting debut came in Tommy, the rock opera created by The Who

Turner's life served as the inspiration for the biopic What's Love Got to Do with It

Tina Turner shared her own story and reflections in the HBO documentary Tina
Iconic singer Tina Turner, known for her powerful vocals and electrifying stage presence, passed away at 83. With a decades-long musical career, Turner achieved tremendous success, including winning eight Grammy Awards and over 200 million albums sold worldwide. However, her talents extended beyond music, as she also left a lasting impression on the silver screen with her captivating performances. In honour of her extraordinary life, we tribute Tina Turner by revisiting her remarkable films showcasing her immense talent and undeniable charisma.
Tommy (1975)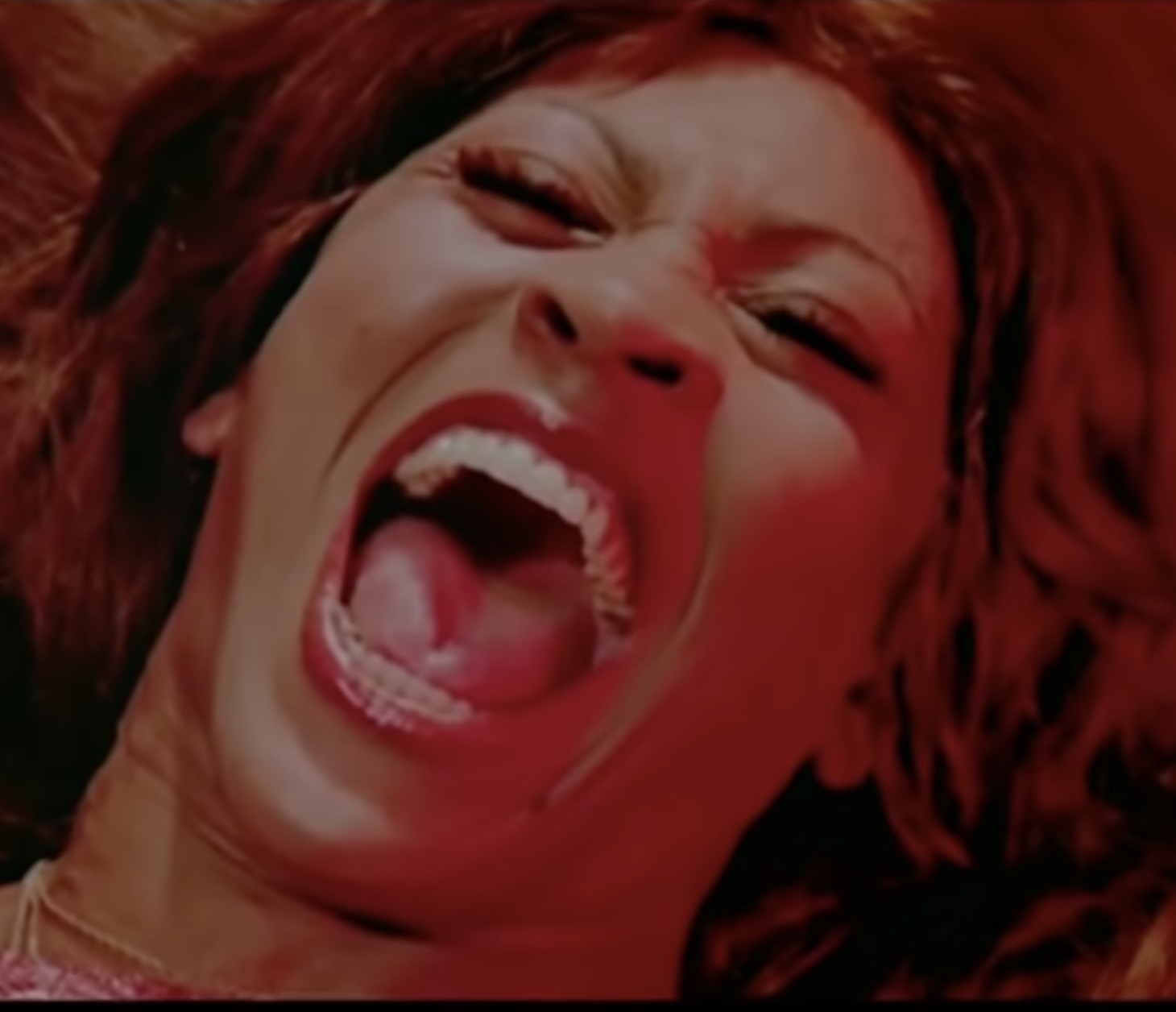 Turner's acting debut came in Tommy, the rock opera created by The Who. She portrayed the Acid Queen, a provocative character who tries to awaken the titular character from his catatonic state through eccentric and seductive actions. Turner's magnetic presence and her rendition of the Acid Queen's song highlighted her musical abilities.
Sgt. Pepper's Lonely Hearts Club Band (1978)
In this musical film, Turner made a special appearance as one of the guests at Heartland. Sgt. Pepper's Lonely Hearts Club Band revolves around a small-town band that rises to fame but becomes entangled in the machinations of the music industry. The film features the music of The Beatles and showcases Turner's talent alongside other renowned artists.
Mad Max Beyond Thunderdome (1985)
In this post-apocalyptic action film, Turner took on the role of Aunty Entity, the charismatic leader of Bartertown. Aunty recruits the protagonist, Max Rockatansky, to eliminate her rivals and maintain control over the city. Turner's portrayal showcased her versatility as an actress and her ability to command the screen with her powerful presence.
What's Love Got to Do with It (1993)
Although not starring in the film, Turner's life served as the inspiration for the biopic What's Love Got to Do with It. Angela Bassett portrayed Tina Turner, chronicling her rise to fame as a musical act alongside her abusive husband, Ike Turner. The film explores Tina's escape from the toxic relationship and her subsequent reinvention as a solo superstar. What's Love Got to Do with It remains a powerful and inspiring portrayal of Tina Turner's resilience and triumph over adversity.
Last Action Hero (1993)
In Last Action Hero, Turner took on the role of the Mayor of Los Angeles within the movie's fictional world. The film follows a young boy who is transported into the world of his favourite action movie, where he teams up with the film's protagonist, Jack Slater. While Turner's role was relatively small, it marked her final acting performance before focusing primarily on her music career and other ventures.
Tina (2021)
 
In her ultimate farewell, Tina Turner shared her own story and reflections in the HBO documentary Tina. The film provides an intimate look at her life and career, featuring never-before-seen footage, personal photographs, and candid interviews. Tina allows viewers to experience the unfiltered truth and remarkable journey of a music legend, solidifying Tina Turner's legacy as one of the greatest artists of our time.
Tina Turner's movies continue to captivate audiences, showcasing her extraordinary talent and leaving an indelible mark on the world of entertainment. While she may no longer be with us, her music and performances will live on, reminding us that Tina Turner will always be simply the best.
ALSO READ: The enduring love story of Tina Turner and Erwin Bach: A timeline of their extraordinary relationship
FAQs
When did Tina Turner die?
Tina Turned passed away on May 24, 2023.
---
How many children Tina Turner had?
Tina Turner had 4 children - two adopted sons and two biological sons.
---
How old was Tina Turner at the time of death?
Tina Turner was 83 years old at the time of death.
---
About The Author
Suhasini is a budding writer with two years of experience under her belt. She has a passion for movies and is an av...id reader. Her love for storytelling shines through in her writing, when she's not busy writing she can be found binge watching the latest show on the block. Currently working for Hollywood at Pinkvilla. Read more
Top Comments
There are no comments in this article yet. Be first to post one!