Romeo and Juliet's stars sue the studio for child abuse over nude scene; 6 things about the 1968 film
On Tuesday, January 3, 2023, "Romeo and Juliet" star Olivia Hussey and Leonard Whiting sued Paramount Pictures for more than $500 million for a nude scene they claim was shot without their consent.
Updated on Jan 07, 2023 | 07:29 AM IST | 163.8K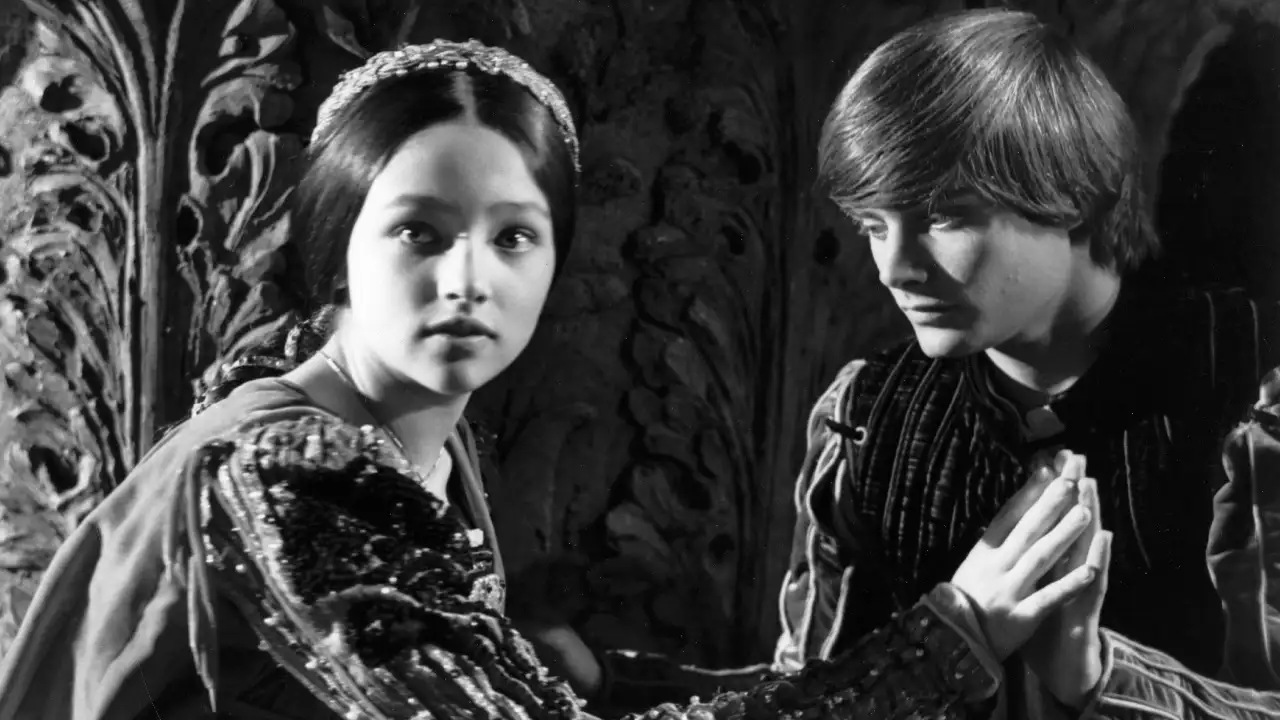 Back in the 60s-70s, including sexually explicit material or images of young children without their agreement was rather common. The same discomfort was experienced by Olivia Hussey, then 15, and Leonard Whiting, then 16. Hence, the two actors recently sued Paramount and director Franco Zeffirelli alleging negligence, sexual harassment, and fraud.
Inside the lawsuit by Olivia Hussey and Leonard Whiting
Director Franco Zeffirelli's 1968 adaptation of Romeo and Juliet is hailed as an Oscar-winning masterpiece, but now its two protagonists, Olivia Hussey and Leonard Whiting are suing it for millions of dollars. The movie features a controversial bedroom scene in which Whiting and Hussey are supposedly nude. Now in their 70s, the actors assert that the director, who passed away in 2019, promised them there wouldn't be any nudity and that their modesty would be protected by flesh-colored garments.
The suit claims that on the morning of the shoot, Zeffirelli persuaded Whiting, who portrayed Romeo, and Hussey, who played Juliet, to film the sequence naked and with body makeup or the movie "would fail" while still promising them that the camera would be positioned in a way that would not reveal nudity. The filmmaker allegedly violated state and federal rules against indecency and the exploitation of youngsters by changing the camera angles without the performers' consent and skipping the flesh-colored coverups at the last minute.
What was told to them and what really happened were two different things. In an interview with Variety, Solomon Eric Gresen, one of the lawyers for the two actors, said: "These were really young, innocent youngsters who had no idea what was about to strike them. They were suddenly well-known in a manner they never anticipated, and they were also violated in a way they weren't sure how to handle."
The key backgrounds behind Franco Zeffirelli's 1968 film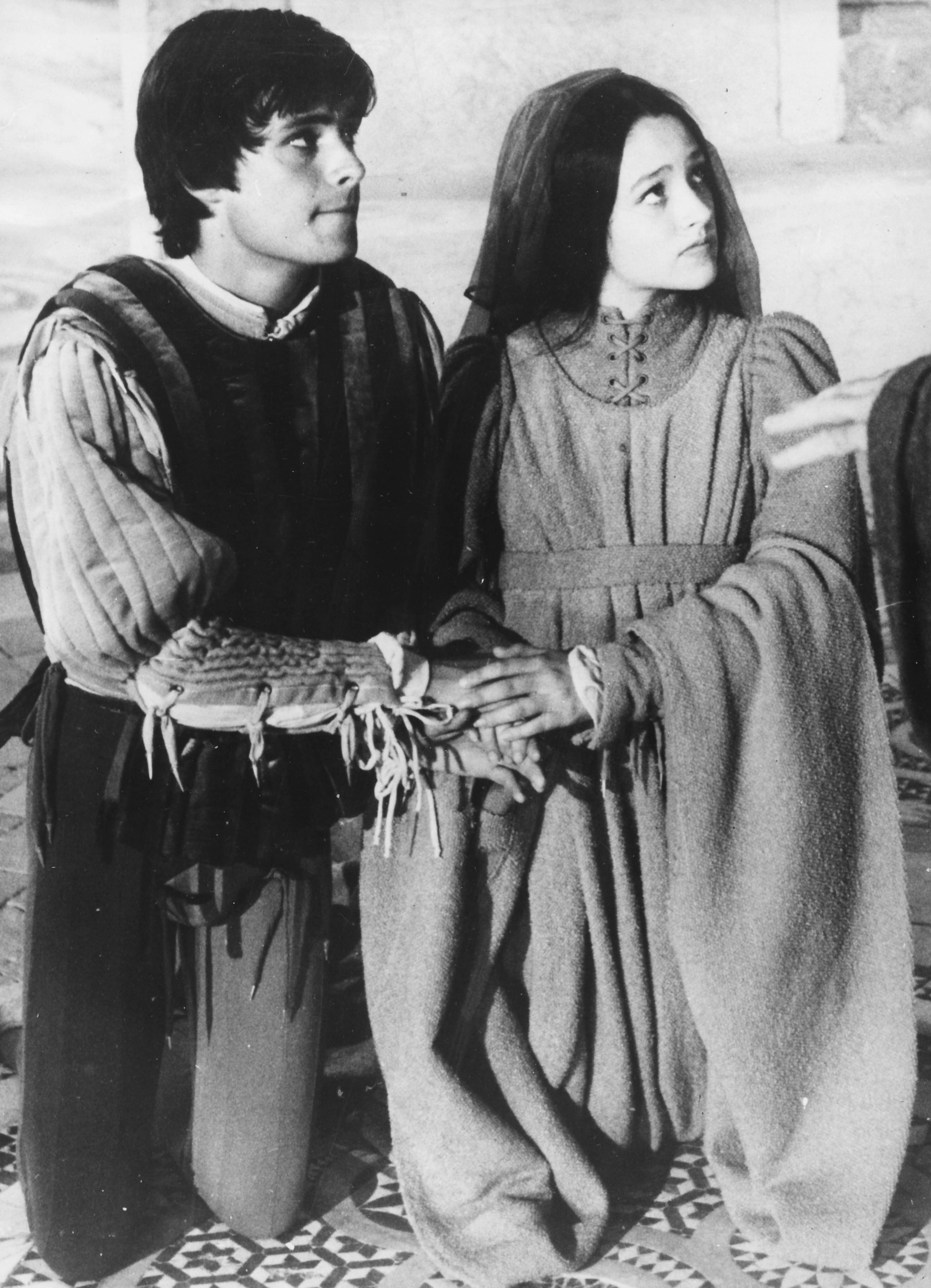 At the time of its release, the movie and its theme song had both critical and financial success and were nominated for four Oscars. It has been nominated for Best Director and Best Picture and has won Academy Awards for Best Cinematography and Best Costume Design. Since then, several high school students studying Shakespeare's plays have viewed it. The 'star-crossed' lovers were genuine teenagers at that time. They were chosen by the filmmaker himself, not only because of their track record as actors but because he thought they looked right for the roles as he envisioned them. He wanted the experience to portray the intense teenage emotions that Shakespeare had intended.
Hussey reportedly defended the naked scene in an interview with Variety in 2018 as the film celebrated its 50th anniversary, claiming that Zeffirelli had done the sequence tastefully. "Nobody else my age had ever done that. The movie required it. It wasn't that big of a deal, to be honest. It was just a "taboo" in America and nudity was already common in European films at the time," she said at the time. "Leonard wasn't at all reserved,", she had said, "and Zeffirelli was a genius who brought visions to reality."
Court's verdict on Olivia Hussey and Leonard Whiting's case
Well, December 31st, 2022 was the final date for a historical child sex abuse case in California under a temporary waiver of the statute of limitations. And, the lawsuit was filed under this law, the law that has led to a host of new lawsuits and the revival of many others that were previously dismissed. According to the lawsuit, the studio owed a duty to protect their minor employees from child and sexual exploitation but the defendants were dishonest and secretly filmed the nude or partially nude minor children without their knowledge, in violation of state and federal laws regulating indecency and exploitation of minors for profit.
The suit claims the two actors have suffered extensive emotional and mental suffering related to the movie; the two actors also had missed opportunities to advance their acting careers, despite the film's success and them winning the Golden Globes for their performances. Given the sufferings and the revenues brought in by the film since its premiere in 1968, the actors are entitled to damages in millions. Now, the pair are reportedly seeking damages "believed to be $500 million."
Paramount studios is yet to release a statement on the lawsuit.
ALSO READ: Baby on Nirvana's Nevermind album cover SUES band over child pornography
About The Author
Journalist. Perennially hungry for entertainment. She spends most of her time either binge watching rom-coms or ...talking about dogs. After completing graduation in Mass Media, her love for celebrity gossip helped her in making web more entertaining place.
Read more
Top Comments
There are no comments in this article yet. Be first to post one!