Selena Gomez opines on Elon Musk's Twitter takeover; Says she finds the platform 'irresponsible and unsafe'
Selena Gomez has shared her views on Elon Musk's takeover of Twitter. The singer stated that the increase in hate speech on the platform is 'dangerous'.
Updated on Feb 16, 2023 | 10:47 AM IST | 219.4K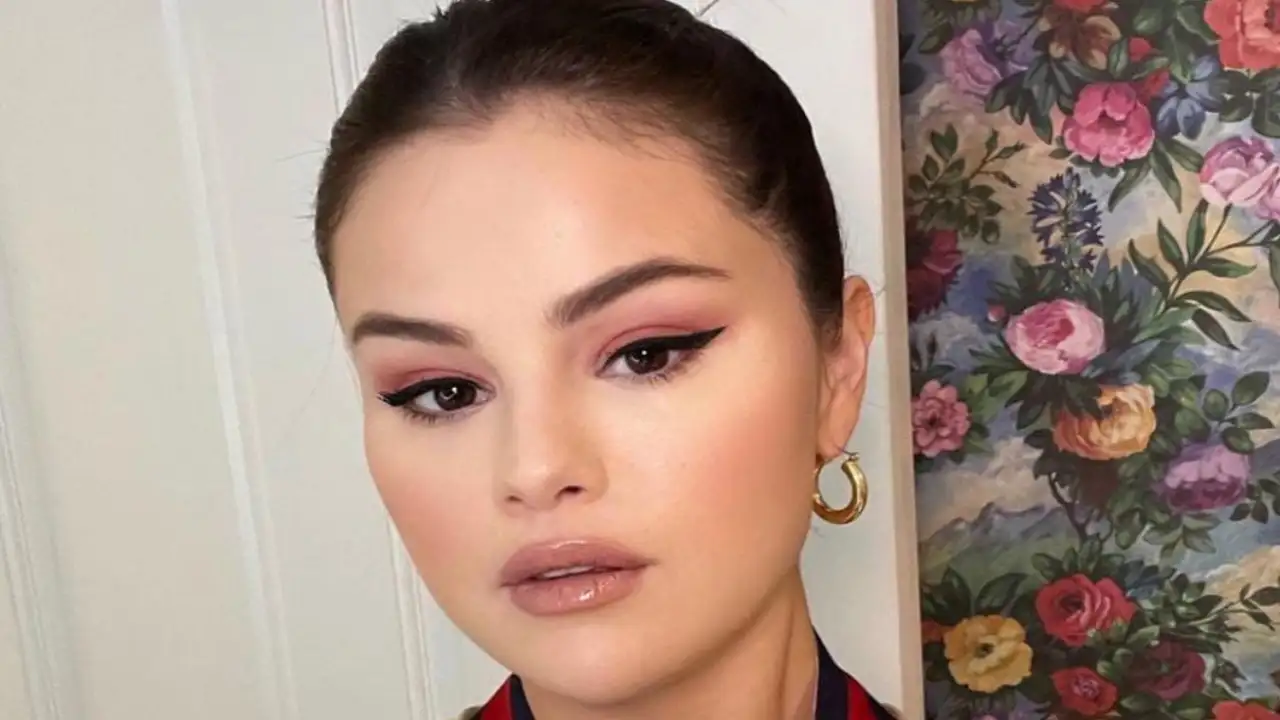 Selena Gomez has expressed her thoughts on Elon Musk, and what she thinks about his Twitter takeover.
The 30-year-old singer recently engaged in a conversation with Vanity Fair, as she features on the magazine's 2023 Hollywood cover. During her interaction, Selena was asked what she feels about Musk taking over the micro-blogging site and the increase in hate speech on the platform ever since. Scroll below to find out what the Rare singer had to say.
Selena Gomez on Elon Musk's takeover of Twitter
Responding to the above-mentioned question, Selena Gomez said that she finds the phenomenon 'dangerous'. Adding further, the Only Murders in the Building actresss stated, "I don't think I need to say anything because he's getting [the feedback] that I feel. I don't care about him, but about the [direction] of Twitter…It's not my favorite app, for sure. I don't know if it was [about feeling] cool that you own something. I just find it irresponsible and unsafe."
Elon Musk became the owner and CEO of Twitter on October 27, 2022, after he acquired the company for $44 billion. He then fired key executives of the company who were critical of him. Thousands of employees were also laid off in the chaotic transition.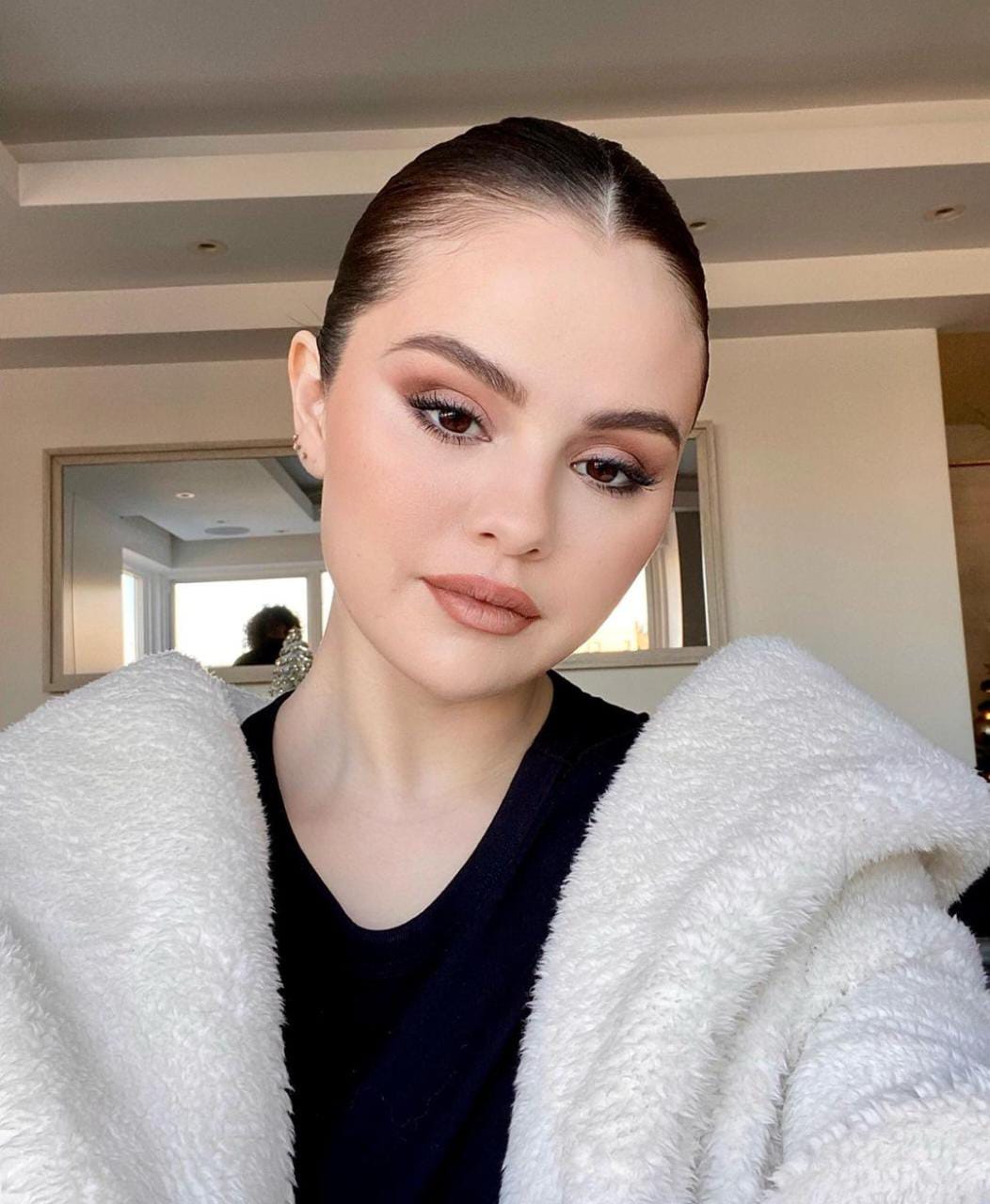 It should be noted that Selena has earlier called out Mark Zuckerberg, the founder of Facebook - now called Meta - for the spread of disinformation and hate speech on the social media platform as well.
Selena Gomez opens up about handing her social media accounts to assistants
Selena also explained the reason why she handed off her social media accounts, including Instagram to her assistants. She explained that she was starting to get 'inundated' with a lot of information that she did not want to know. Explaining further, she added, "I went through a hard time in a breakup and I didn't want to see any of the [feedback]—not necessarily about the relationship, but the opinions of me versus [someone] else. There'd be thousands of really nice comments, but my mind goes straight to the mean one."
Selena also shared that although she did not care about people calling her 'ugly' or 'stupid', they tended to get extremely 'detailed'. "They write paragraphs that are so specific and mean. I would constantly be crying. I constantly had anxiety…I couldn't do it anymore. It was a waste of my time," she said.
ALSO READ: Selena Gomez REACTS to Hailey Bieber's video after fans claim latter took a dig at singer
FAQs
Is Selena Gomez dating someone?
Selena Gomez is rumoured to be dating Drew Taggart of The Chainsmokers' duo.
---
What is Selena Gomez's net worth?
According to Celebrity Net Worth, Selena has a net worth of $95 million.
---
When did Elon Musk took over Twitter?
Elon Musk acquired Twitter on October 27, 2022.
---
About The Author
A content writer for 3 years, Priyakshi channels her love for everything cinema through the written word, as she dabb...les in entertainment articles, movie reviews, and interviews.
Read more
Top Comments
There are no comments in this article yet. Be first to post one!