Selena Gomez REACTS to Hailey Bieber's video after fans claim latter took a dig at singer
Selena Gomez responded to Hailey Bieber's now-deleted video, where she was seen lip-synching to trending audio. Fans concluded that it was a dig at Selena.
Updated on Feb 15, 2023 | 09:04 AM IST | 171.7K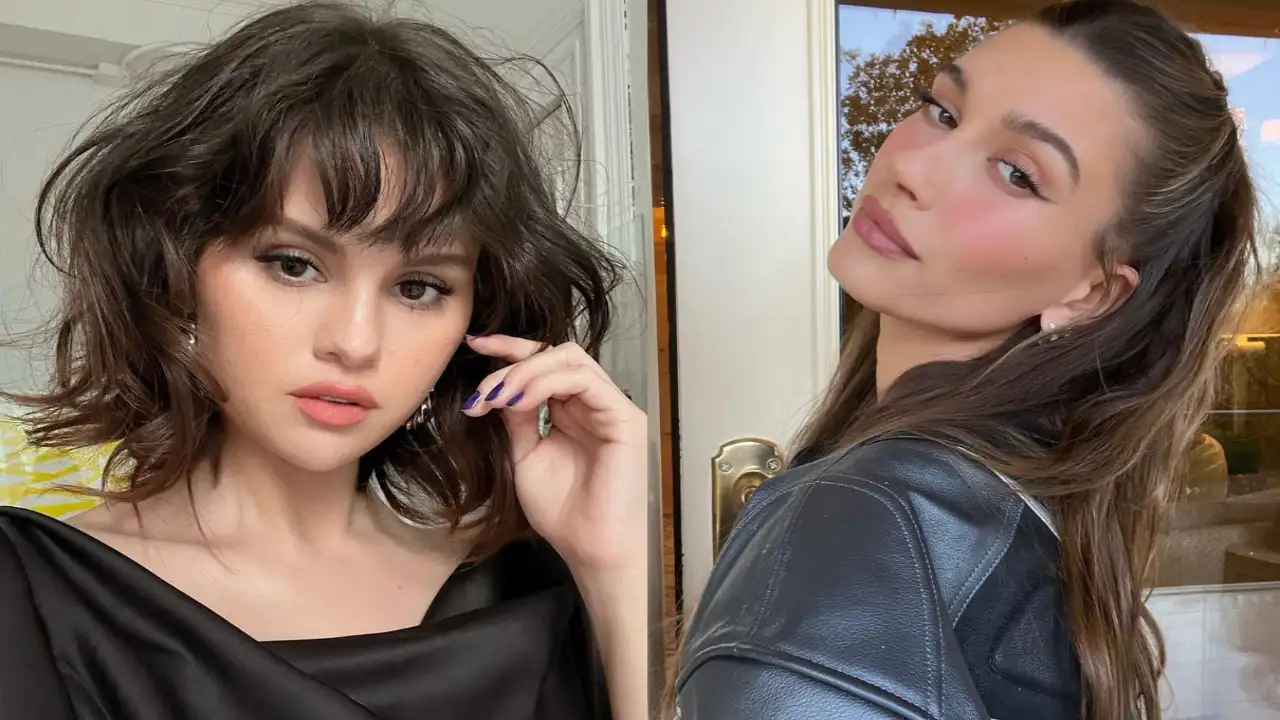 Selena Gomez reacted to a video posted by Hailey Bieber on TikTok.
Selena and Hailey's social media posts are always under scrutiny by fans due to the history between the Rare singer and her ex-flame Justin Bieber, who is now married to Hailey. Hence, it is no surprise when fans noticed a video posted by Hailey recently. Because of the timing of when it was posted, fans were quick to conclude that the model has taken a gig at Selena after the latter was body-shamed recently. Read on to know more.
Did Hailey Bieber take a dig at Selena Gomez?
Recently, Hailey Bieber shared a video on TikTok, where she was seen enjoying a drink with her friends including Kendall Jenner. In the now-deleted video, Hailey was seen lip-synching to an audio, that said, "I am not saying she deserved it, but God's timing is always right."
This video came after Gomez was body-shamed for gaining weight after her appearance at the 2023 Golden Globe Awards. Soon, fans started to call Hailey out for the video. The 26-year-old then allegedly commented that the video was just for fun and not a reference to Selena. She then deleted her video.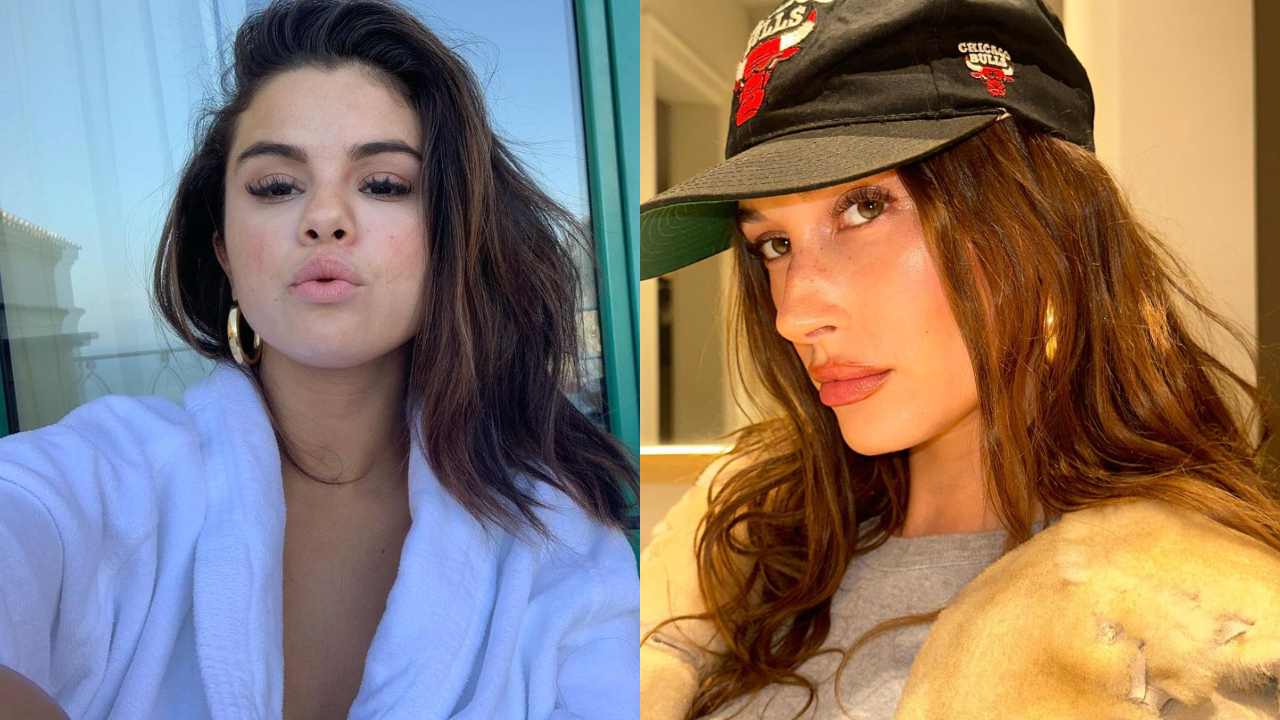 However, fans already recorded her post and started sharing it with their own comments and opinions. As per Just Jared, one fan wrote, "i dont trust hailey when she commented on someones post that it was js for fun." Another user allegedly said, "it doesn't even matter because selena shines through it all and they keep the same reputation bc selena is what keeps them relevant."
Selena Gomez responds to Hailey Bieber's video
Selena Gomez responded to one such recording of Hailey's video. A TikTok user by the name  @ellenacuario reposted Hailey's video and wrote in the caption, "I'm not really an avid follower of the situation but isn't Hailey the one that like, begged Selena to tell off her fans for bullying her? I mean, Hailey 's a b—-h."
Selena soon gave her statement on the situation and said, "It's ok! I don't let these things get me down! Be nice to everyone! x".
ALSO READ: Selena Gomez talks about kindness after Hailey Bieber's explosive interview comments: Words matter
FAQs
How old is Hailey Bieber?
Hailey Bieber is 26 years old.
---
How old is Selena Gomez?
Selena Gomez is 30 years old.
---
Is Selena Gomez dating someone?
Selena Gomez is rumoured to be dating Drew Taggart of The Chainsmokers' duo.
---
About The Author
A content writer for 3 years, Priyakshi channels her love for everything cinema through the written word, as she dabb...les in entertainment articles, movie reviews, and interviews.
Read more
Top Comments
There are no comments in this article yet. Be first to post one!