Shakira accused of tax evasion once again in Spain, this time involving USD 7 million in unpaid taxes amid new song release
Shakira faces serious tax fraud charges in Spain, accused of failing to pay millions in taxable income for 2018 and allegedly using offshore companies to evade taxes
Published on Sep 27, 2023 | 08:26 AM IST | 60.7K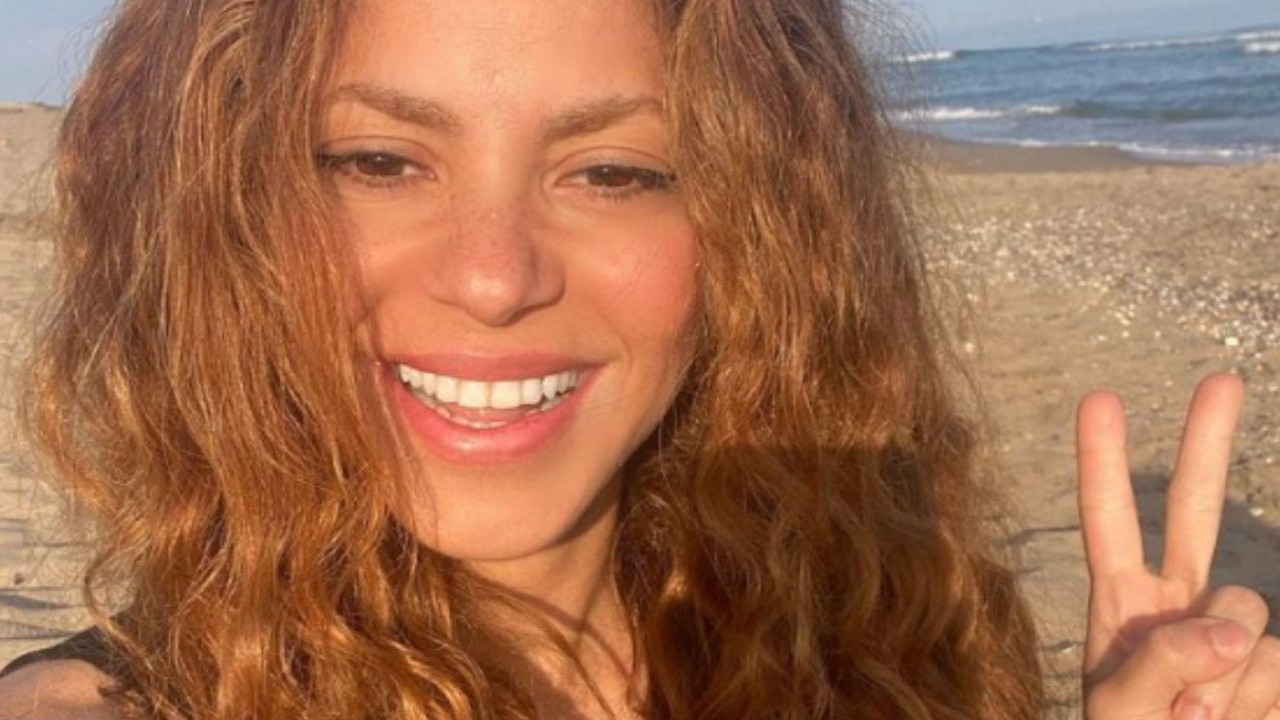 Key Highlight
Shakira is facing legal charges of $7.1 Million for not paying taxes

Shakira has faced similar legal challenges back in 2014

The singer celebrated her new song El Jefe amid legal troubles
Shakira, 46, is facing legal trouble in Spain. In July, the Spanish authorities initiated an investigation into her tax affairs, and now, they have officially filed charges against her. These charges allege that Shakira failed to pay 6.7 million euros (approximately $7.1 million) in taxable income for the year 2018. Additionally, Spanish prosecutors have accused her of using an offshore company as a means to avoid paying taxes, according to Hollywood Life.
Shakira is in legal trouble
This legal action comes at a time when Shakira is residing in Miami, following her separation from Gerard Piqué, a professional soccer player. The charges have been officially served to her in Miami. No specific trial date has been set for these latest charges. However, Shakira is already scheduled to face trial in Barcelona on November 20 for separate tax fraud charges related to the years 2012 to 2014 when she lived in Spain.
Shakira's representative told Reuters that throughout this investigation and legal process, Shakira has consistently maintained her innocence. Her representatives have publicly stated that, she "is fully confident of her innocence" and that she has "always acted in concordance with the law and on the advice of her financial advisers." If Shakira is found guilty of the tax fraud charges dating back to 2018, she could potentially face a sentence of up to eight years in prison. Her legal defense team has emphasized to HollywoodLife that, "The judge's order for the commencement of trial is simply another step in the standard procedure. The situation has not changed, and everything continues to run its course," they added, "Shakira's legal defense will do its job by delivering its counterargument at the appropriate time, which is called the statement of defense."
ALSO READ: Selena Gomez channels French entrepreneur vibes, experiments with oversized grey blazer and culottes during Paris stay
Shakira is celebrating her latest release amid tax evasion case
Despite the legal challenges she is currently facing, Shakira remains dedicated to her music career. On September 26, she took to Instagram to celebrate the release of her latest song, El Jefe, a collaboration with Fuerza Regida. This new track followed her recent win at the MTV Video Music Awards on September 12.
Shakira has consistently defended her tax conduct, stressing that she has a long history of impeccable tax compliance. She has also expressed her belief that she has been unfairly persecuted in both the criminal justice system and the media. Shakira remains committed to clearing her name and resolving these legal matters while continuing to pursue her passion for music.
ALSO READ: 'He looks so tortured': When Tom Holland thought Jake Gyllenhaal was acting and emoting in Spider-Man: Far From Home but the latter had a 'stomach bug'
FAQs
Is Shakira from Spain?
No, Shakira hails from Barranquilla, Colombia.
---
Which actor likes Shakira?
Tom Cruise likes Shakira.
---
What is Shakira's most viewed video?
La La La (Brazil 2014) ft. Carlinhos Brown is Shakira's most viewed nmusic video
---
About The Author
Meet Nidhi, the Content Writer. She's loves weaving her word magic on everything that's trending in
...
Read more
Top Comments
There are no comments in this article yet. Be first to post one!