'She wasn't going to promote...': Why did Dolly Parton decline offer to have tea with Kate Middleton?
The country music legend Dolly Parton has been promoting her new album in the UK. Reportedly, while in London she was asked to have tea with Kate Middleton, but the singer had to turn her down.
Updated on Aug 30, 2023 | 05:38 AM IST | 100.1K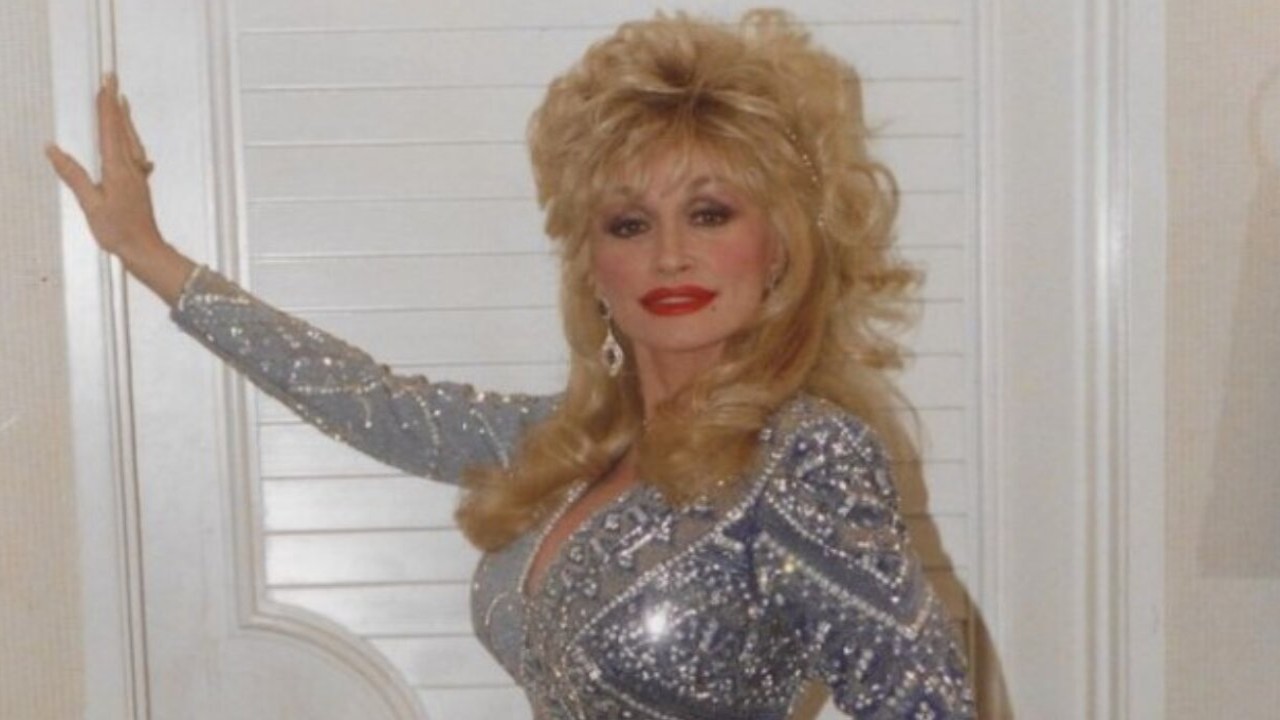 Key Highlight
Dolly Parton revealed she had been invited to have tea with Kate Middleton

Parton who's toured the UK multiple times, has history with the royals
Dolly Parton is perhaps the biggest living country star right now. A career that spanned around 50 years, the singer has left her mark on the industry and is still making an impact. Recently, Parton has been going around the UK to promote her latest album. Reportedly, she was offered a chance to have tea with British royalty when in London. But the star had to turn down the opportunity for one reason. Here's what happened.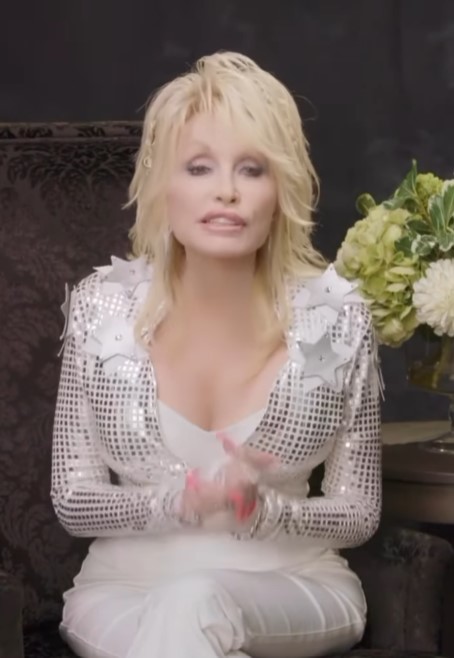 Dolly Parton turns down tea offer from Kate Middleton
During the 77-year-old's appearance on BBC Radio 2, the host of the show inquired if the singer had any future plans to explore London, having previously experienced the capital city because of touring the country multiple times throughout the years. However, her current visit is jam-packed with different promotional activities, as her team has reportedly swamped her schedule.
This also meant that when she got an opportunity to meet The Princess of Wales, Parton had to turn down the offer. The singer told Claudia Winkleman, the host, "This time, Lordy, I even got invited to have tea with Kate. And I felt so bad… I couldn't even go! They had all this stuff set up." The Jolene singer admitted that it was truly a sweet gesture on the part of Kate Middleton, adding, "And one of these days I'm going to get to do that… That would be great!" Parton playfully quipped that there was another reason she couldn't go, saying, "She wasn't going to promote my rock album, so I had to say no."
ALSO READ: Dolly Parton releases new tracks featuring Rob Halford, Nikki Sixx and more; check out the details
Dolly Parton's connections with the British Royal
Despite the missed opportunity this time around, Parton's no stranger to the British Royal Family. Back in 1977, the artist graced the stage during Queen Elizabeth's Silver Jubilee celebrations. Looking back over 45 years, the veteran country star recollected just how scared she was about doing the curtsy for the Queen of England properly. However, the singer appreciated that the former Queen didn't mind much if the protocols were broken or done wrong. As per an interview with Insider, the singer said, "Even though you have to do the protocol, you have to bow and all that, I could tell that she didn't care about that. That's just something she had to do." She continued, "And if somebody made a mistake, it was okay." 
Meanwhile, Parton paid a heartfelt tribute to Queen Elizabeth II last year when she passed away. 
ALSO READ: Why are Miley Cyrus and Dolly Parton's Rainbowland song banned?
FAQs
What made Dolly Parton so famous?
From being a regular on the Grand Ole Opry, and singing crossover hits
---
Is Dolly Parton still famous?
Has sold more than 100 million records worldwide
---
Is Dolly Parton related to Miley Cyrus?
Parton is Cyrus' godmother
---
About The Author
Apoorva has been a pop-culture fanatic for so long that at this point her brain remembers random memes better
...
Read more
Top Comments
There are no comments in this article yet. Be first to post one!