'She's such a legend': Adele praises Miley Cyrus for her new song Used To Be Young
Adele clearly has an admiration towards Miley Cyrus and her new single Used To Be Young, the song clearly has a lot more to it than just music and lyrics
Updated on Sep 08, 2023 | 07:23 PM IST | 269.4K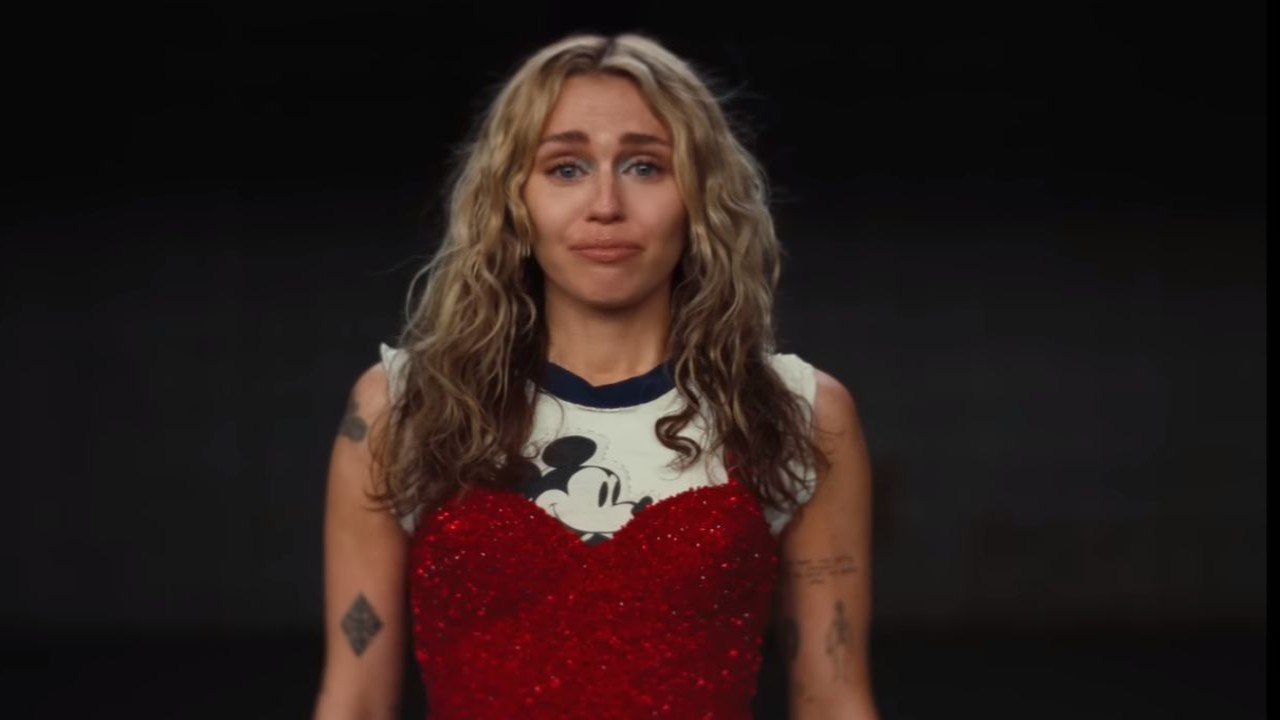 Key Highlight
Adele shows admiration towards Miley Cyrus' new single Used to be Young

Miley Cyrus' new song is so much more than just music and lyrics
Miley Cyrus dropped her latest music video for the trending single Used to Be Young last Friday, and the emotional pop ballad is already making waves across the internet. The song marks her first release since the hit Endless Summer Vacation in March. In a heartfelt Instagram post, Cyrus revealed that she penned this song during a phase when she felt profoundly "misunderstood."
ALSO READ: 'And licking it': When Miley Cyrus was fired from USD 358 million movie for buying NSFW cake for Liam Hemsworth
Adele shows admiration towards Miley Cyrus' Used To Be Young
One legendary artist who is thoroughly impressed by the song is none other than Adele. She showered Cyrus with praise, calling her 'a legend' and expressing her genuine admiration for the track: "I've been a massive Miley Cyrus fan for a while now... she's an absolute legend. I adore her."
The decision to unveil this track now instead of with her previous album is rooted in personal significance. August 25th holds a special place in Cyrus' heart, as she explains in a YouTube video from last week, saying, "I chose August 25th for the release of 'Used to Be Young' because it's a date that carries historical importance in my personal journey and career."
ALSO READ: Miley Cyrus: Top 5 songs that have defined the former Disney star's career
Miley Cyrus' new song has clearly gotten a lot more to it
Cyrus clearly has a lot of 'strings attached' to the track and its visuals. As we all remember, Cyrus and Robin Thicke's daring performance at the 2013 MTV Video Music Awards is etched in pop-culture memory. Cyrus' choice to address the camera directly in Used to Be Young harks back to her iconic Wrecking Ball video and also pays homage to Irish artist Sinéad O'Connor, who similarly engaged with the camera in her videos.
There's another layer of significance to August 25th, a pivotal day in Cyrus' personal life. It's the day she experienced her first breakup with Liam Hemsworth back in 2010. Their relationship journey, marked by ups and downs, ultimately led to marriage and then separation, finalizing in early 2020. Coincidentally, August 25th is also Billy Ray Cyrus' birthday, adding an extra layer of emotion to the release.
ALSO READ: 'Especially women that had been in my position': Miley Cyrus recalls facing backlash and 'open letter' from late Sinead O'Connor for Wrecking Ball
In essence, Used to Be Young delves into Cyrus' personal growth and experiences, encapsulating her journey through layered metaphors and connections to significant moments. With Adele's seal of approval and fans showering both artists with love, it's clear that this track is a potent reminder of Cyrus' musical prowess and her ability to touch hearts with her art.
FAQs
When did Miley release used to be young?
August 25
---
What show was Miley Cyrus in when she was young?
Hannah Montana
---
Did Miley Cyrus and Selena Gomez release their new song in the same day?
Yes
---
About The Author
She's a creative soul, finding her bliss in the realm of artistic expression. Making art is more
...
Read more
Top Comments
There are no comments in this article yet. Be first to post one!