'Singing at the top of her voice': When Prince William mused about time Princess Diana, Prince Harry and he would sing along to Tina Turner
Prince William and Prince Harry might not be on the best terms today but according to the former, there was a time when the brothers and their mother Princess Diana would belt out songs together.
Updated on Sep 17, 2023 | 07:15 PM IST | 139.9K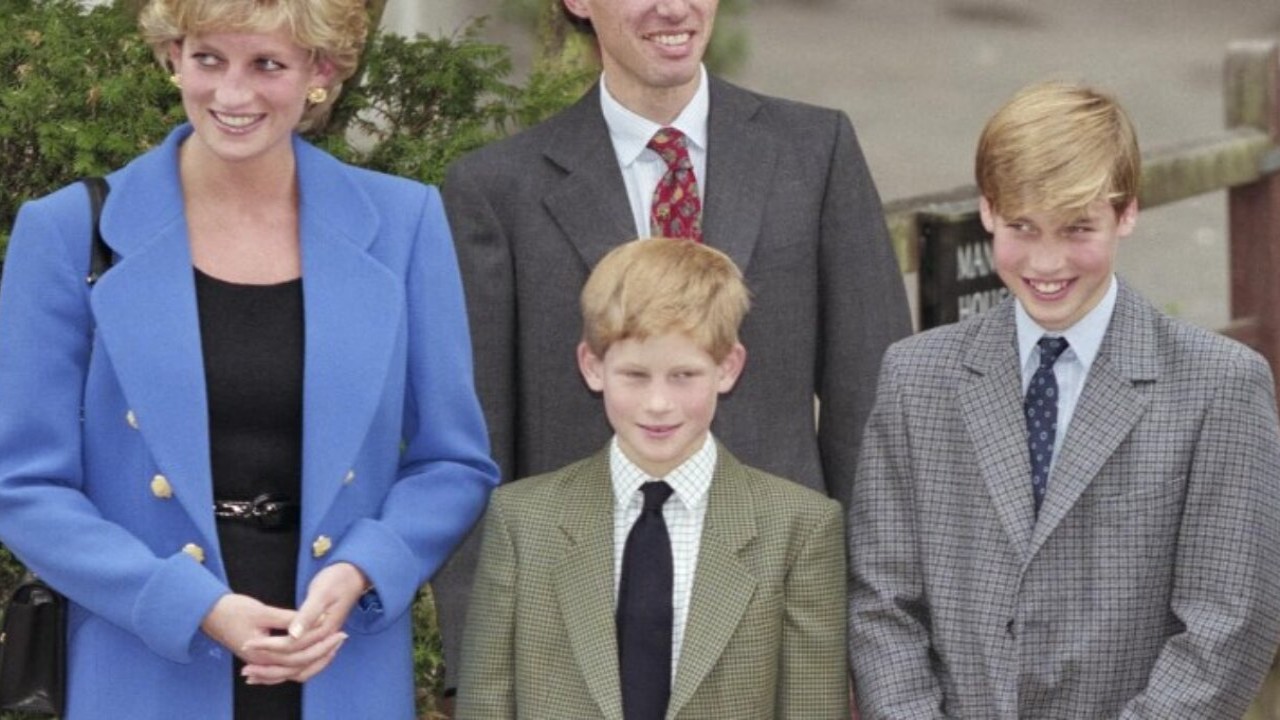 Key Highlight
Prince William made quite a few revelations in 2021 during his appearance on a podcast

He revealed how his mother, brother and he would sing along together on their car rides
Princess Diana is surely one of the most beloved royals of all time, it'll be difficult to come across a person who might have a word or two of criticism for her. In a 2021 interview, Prince William opened up about his childhood, growing up with Diana and his little brother, Prince Harry. Even though the two brothers are infamously not on the best terms today, they've had many fun times in the past with their mother.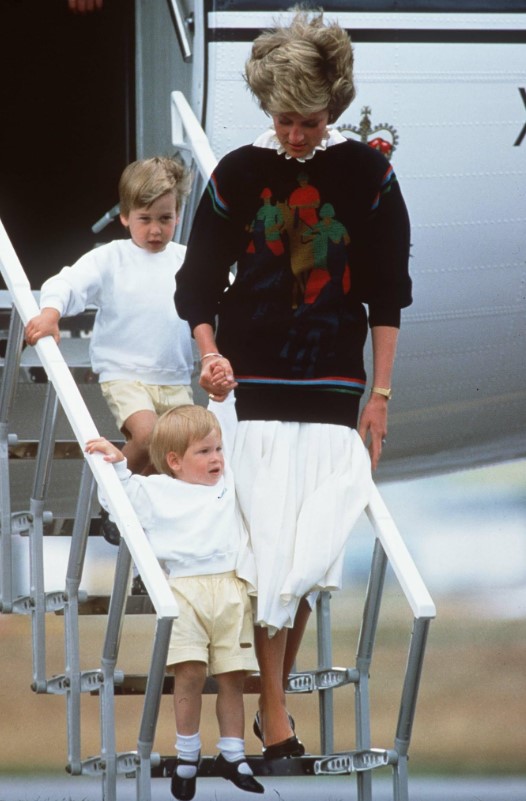 Prince Diana, Prince William, and Harry would belt out songs together
In 2021, when Prince William made an appearance on AppleFitness+'s Time to Walk podcast, he revealed many things to the host. But one of the more surprising and wholesome details that came out of the interview was the family's bonding time when the two brothers would be dropped off at their boarding school. He revealed, "When I was younger, Harry and I, we were at boarding school. And my mother used to play all sorts of songs to kind of while away the anxiety of going back to school." 
One of the moments Diana's oldest son remembered that has "stuck with him all this time" was that of Tina Turner's. Willam added, "I still, to this day, still quite enjoy secretly, is Tina Turner's 'The Best' because sitting in the backseat, singing away, it felt like a real family moment." He recalled that the former Princess of Wales would be "driving along, singing at the top of her voice." He continued, "And we'd even get the policeman in the car, he'd be occasionally singing along, as well." However, the reality would sink in for the two brothers, as their car would make its way into the school's doors because until then they'd be "lost in songs."
ALSO READ: Did Princess Diana support the British royal monarchy? Here's what unseen letter from past reveals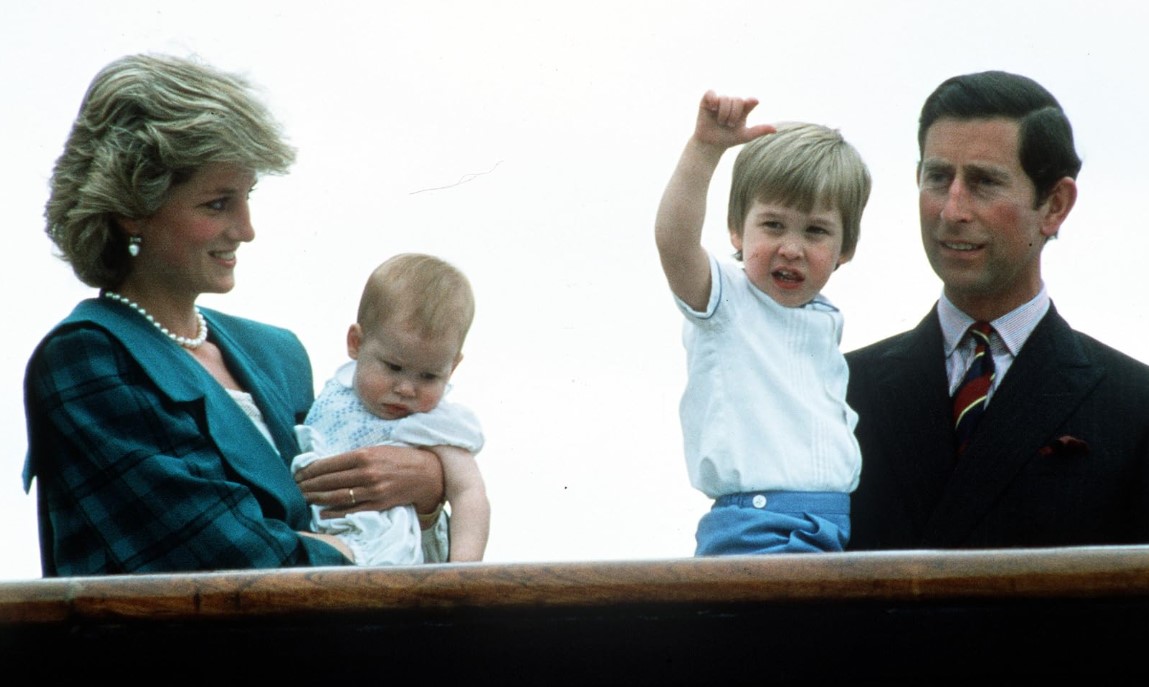 Prince Willam's children's musical insect
The legacy of Princess Diana's love for music lives on in her grandchildren, as per William. The Duke of Cambridge revealed his own children's "clamor" for music. The future King of England admitted, "Most mornings there's a massive fight between Charlotte and George as to what song is played in the morning." And to keep the peace between his children, he has put a system in place that lets all his kids have a fair shot at the songs they want to listen to.
Meanwhile, the 41-year-old is all set to make his trip to North America, where Prince Harry also currently resides, but despite all their childhood memories, the two brothers are unlikely to meet.
FAQs
After her divorce from Prince Charles at the time, did Princess Diana keep her title?
Yes, even after the two separated Diana was regarded as Princess of Wales
---
Why is Princess Diana so popular with the public?
She was given the title 'People's Princess' as people considered her down to earth and relatable
---
At what age did Prince Diana had her first child?
At the age of mere 21 years old she gave birth to Prince William
---
About The Author
Apoorva has been a pop-culture fanatic for so long that at this point her brain remembers random memes better
...
Read more
Top Comments
There are no comments in this article yet. Be first to post one!