Stranger Things season 5 to begin shooting soon? David Harbour reveals details
Stranger Things is coming back with its most-awaited fifth season. Here are the details revealed by David Harbour
Published on Mar 07, 2023 | 10:49 AM IST | 66.1K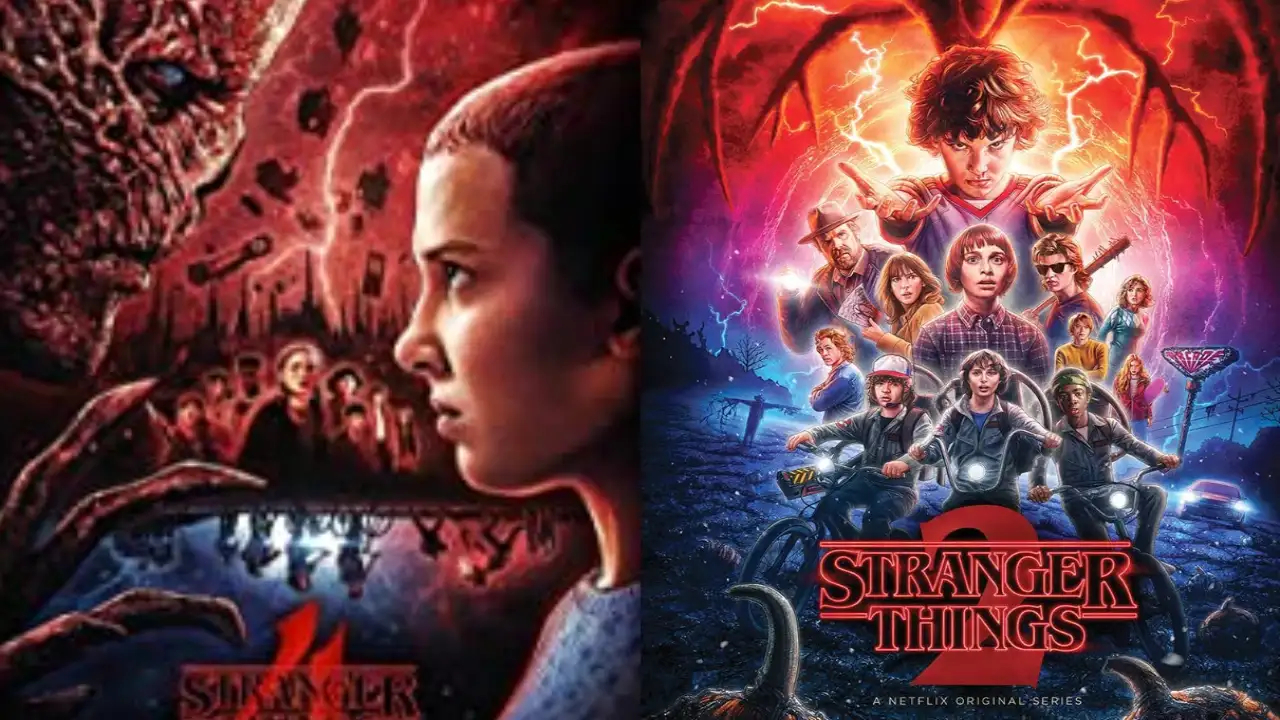 Stranger Things, which has created a global sensation with its intriguing storyline and talented cast, has been the season's highlight whenever it hits Netflix with a new season. The craze of Stranger Things extends to influencers and fans who recreate the iconic scene from the series as a reel and take it to another level on social media.
If you haven't watched Stranger Things, then you have missed out on the best series that are streaming on Netflix. As season 4 took over the audience, they wondered what would happen next and how season 5 would sequence the ending portion of the season 4 segment. Then, in response, David Harbour revealed details about the upcoming Stranger Things shoot. Just the headline is making the audience jump with excitement than wonder what impact it will have.
Though there is a long-time frame, here are the exciting details about what season 5 will revolve around.
ALSO READ: David Harbour reacts to Stranger Things co-star Noah Schnapp's coming out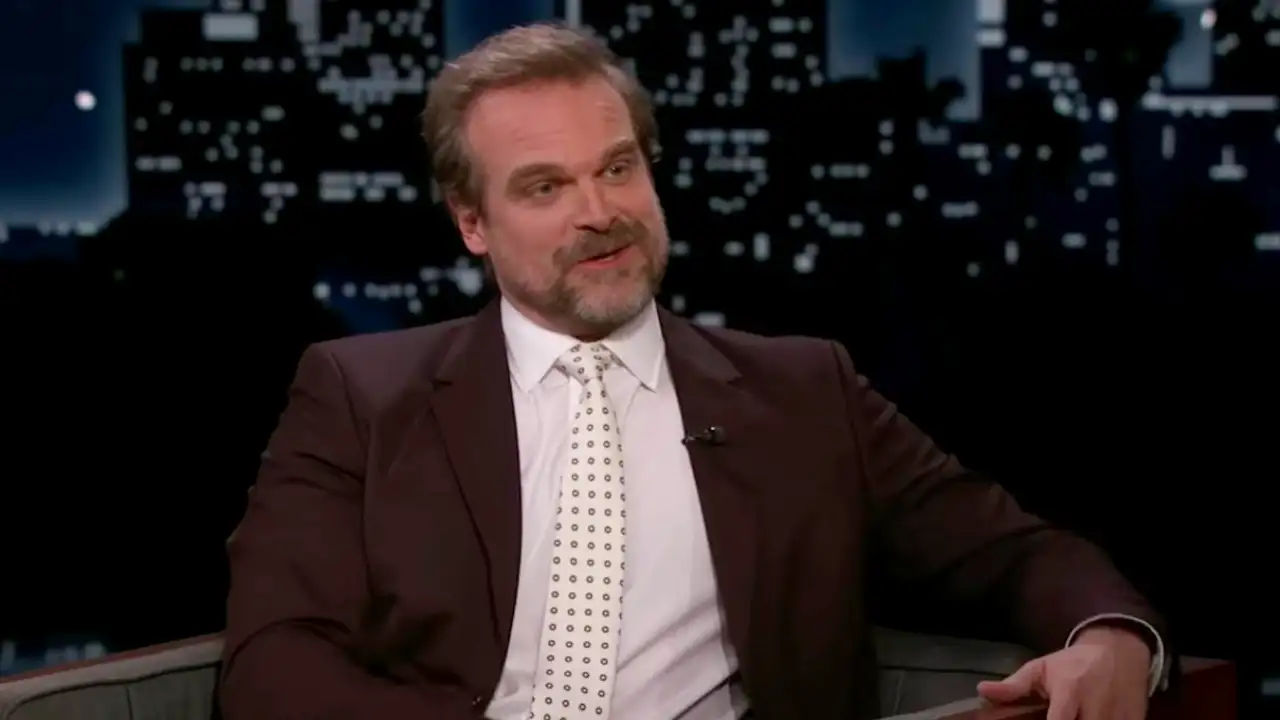 Stranger Things Season 5 will be the end of series?
David Harbour, who plays Detective Jim Hopper in the series, revealed about how he feels about the series' last episodes, stating that while it's bittersweet, he thinks it's "time for it to finish."
David Harbour quoted
"We're walking into season five. I've got a couple more months to train. We start shooting that in June, though, and that will be the final season.
He also mentioned that he did a lot of training for the fourth season. And his character was in a specific position. He also mentioned that the objective behind this is to make him appear as a different guy in the coming season.
David Harbour gave insight about season 5.
Although it is comforting to be reminded of Hopper's return to the United States, Harbour did not reveal much about the narrative. As the actor pointed out, his character's time in a Soviet jail during the fourth season was largely unchanging.
The reunion of Hopper with Joyce (Winona Ryder) and eleven, his adopted daughter, was one of the highlights of Season 4, and it will likely continue in the show's final episodes.
Stranger Things has surely attracted a sizable fan following, but it is with a heavy heart that it comes to the conclusion that season 5 will be the end of Stranger Things. While the release date has not been finalized, it is likely to be released in 2024. Though there is a long time to go until we see season 5 hit the screen. Until then, cherishing Stranger Things must be on the agenda for the fans out there.
ALSO READ: Noah Schnapp comes out as gay; 6 things to know about the Stranger Things star
FAQ
1. Where can I watch Stranger Things?
Stranger Things is available on Netflix, and the entire season is streaming live.
---
2. Stranger Things is directed by?
Stranger Things is directed by Matt and Ross Duffer.
---
3. Where is Stranger Things filmed?
Stranger Things is filmed in Atlanta, Georgia.
---
About The Author
Expertise: Hollywood, Entertainment, Philosophy, and Lifestyle - "Mirror of Life" complier and co-author ...of several other anthologies. Summerizes' love for writing and creating magic with words has always been her passion. Akanksha, who comes with 2.5 years of experience, has contributed to a diverse field of content creation. For her, writing is what completes her. Read more
Top Comments
There are no comments in this article yet. Be first to post one!