Suzume surpasses Makoto Shinkai's previous hit 'Weathering With You', earns $109 million
The director of Your Name and Weathering With You is all set to hit the screen, where Makoto Shinkai's Suzume will create buzz.
Published on Mar 29, 2023 | 01:14 PM IST | 180.6K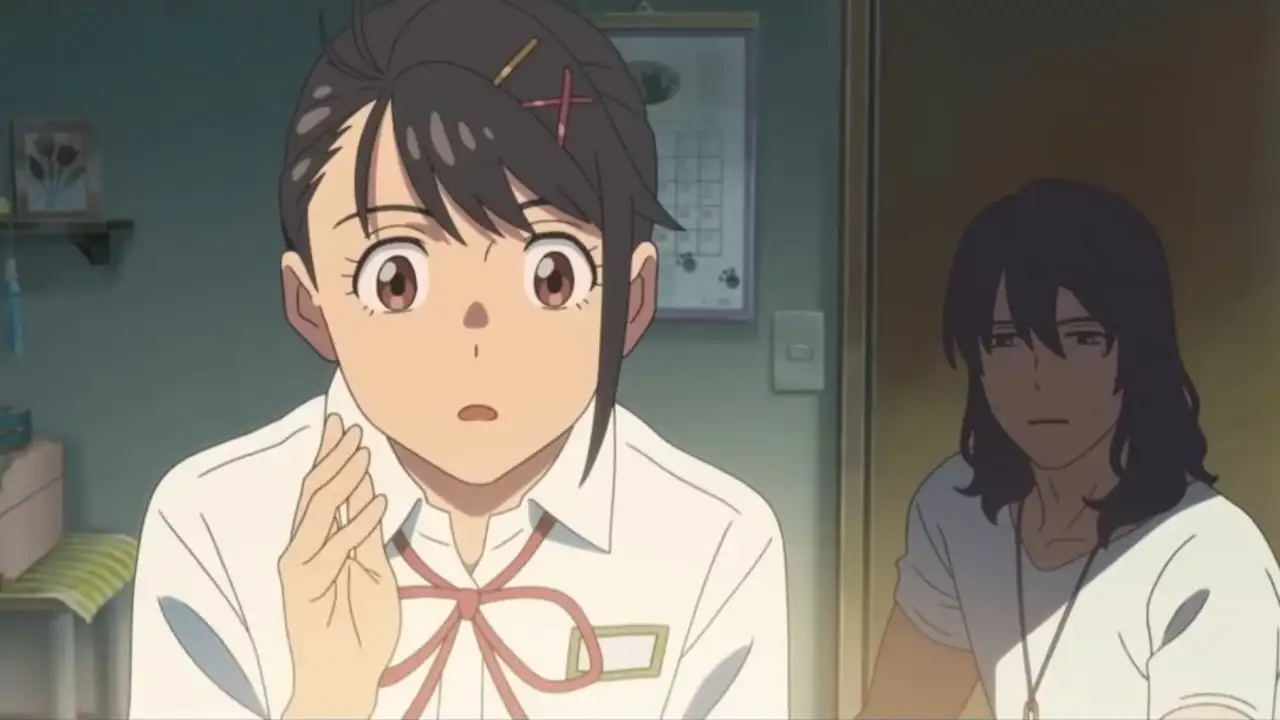 Makoto Shinkai is a Japanese animator best known for his works Your Name and Garden of Words. Whatever the animator touches turns to gold, as confirmed by his movies dominating the box office the moment they hit the cinemas.
The film Suzume no Tojimari opened with a whopping US$13.49 million in its first three days; the response from the Japanese audience was overwhelming, as it became the #8 highest-grossing anime movie of all time in Japan.
ALSO READ: Suzume takes over the world! Makoto Shinkai's film dominates box office outside of Japan
With its unique storyline and pleasing visuals, this movie has left its audience awestruck. The film left behind all the records set by the very famous Jujutsu Kaisen 0 movie.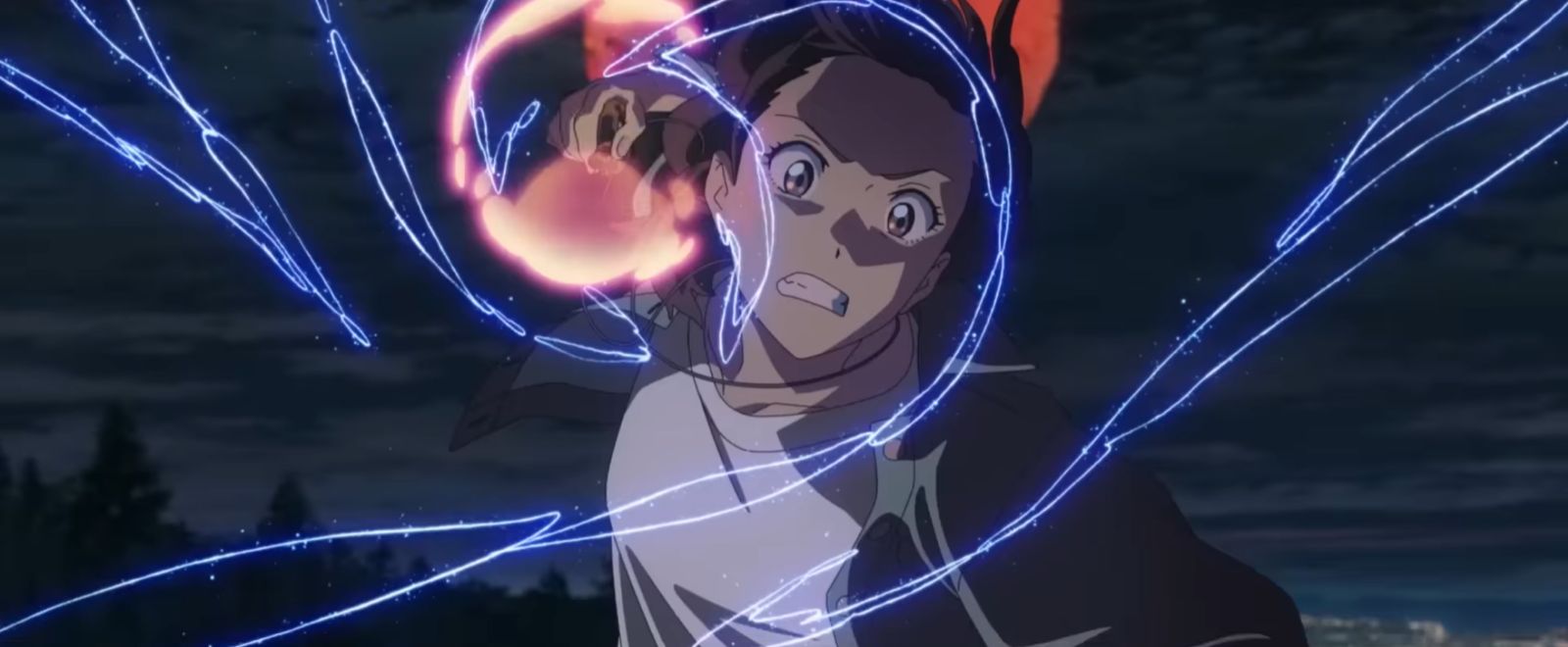 Suzume smashes box office records worldwide
The film sold 1.33 million tickets in its first three days in theatres. The movie has become every filmmaker's dream by selling over 2 million tickets outside Japan. According to Crunchyroll, Suzume has made 14.31 billion yen (US$107.06 million) in Japan. It is now the 14th highest-grossing film in the country.
The film has already earned $50.7 million with its Chinese debut. It has generated a lifetime haul of $182.4 million despite being released only in seven territories.
Watch the trailer for Suzume No Tojimari:
Suzume: Plot, cast, and other details
If you are a fan of teenagers saving the world, nice guys being turned into talking chairs, or evil talking cats, this movie will surely be a hit with you. If you are not, this movie is sure to turn you into a fan.When can you catch this movie in theaters? Suzume no Tojimari is set to hit theaters on the 21st of April in India. 
The story follows 17-year-old Suzume Iwato and shows a glimpse of her perfectly normal life in the quaint town of Kyushu. Her life suddenly picks up multiple gears when she encounters a young man named Sōta Munakata, who inquires about a door. A simple question that takes you on 2-hours of the protagonist saving Japan.
In the following movie, the very famous Nanoka Hara voiced the character of Suzume Iwato, and the renowned J-pop idol Hokuto Matsumura made his debut as a voice artist for the role of Sōta Munakata.
ALSO READ: Suzume: Where to watch Makoto Shinkai's new film online? Streaming sites and other detail
FAQS
Will Suzume no Tojimari be on Netflix?
The streaming giant has a massive catalog of television shows and movies, but it does not include 'Suzume no tojimari.'
---
Does Suzume have romance?
It should be noted that this is not a romance movie. While we won't spoil whether any romantic elements come into play, this is primarily a story about Suzume's adventure and finding closure/moving on in life.
---
Did the J-pop idol Hokuto Matsumura voice Sōta Munakata ?
Yes, J-pop idol Hokuto Matsumura from SixTONES made his debut as a voice actor for the role of Sōta Munakata
---
About The Author
Content writer for 2+ years. Firmly believes there is no such thing as too many pop culture references. She is a part-ti...me photographer and a full-time reader. She takes pride in the fact that she consumes media content like Pacman would consume his tiny dots. Read more
Top Comments
There are no comments in this article yet. Be first to post one!