'The bedroom is a real trigger for me': Selena Gomez on anxiety, depression, mental health struggles she underwent during lowest phases
Selena Gomez recently spoke about recognizing trigger points and how she chooses to deal with her recurring mental health scares, anxiety episodes, and depression days.
Updated on Sep 22, 2023 | 06:54 AM IST | 142.8K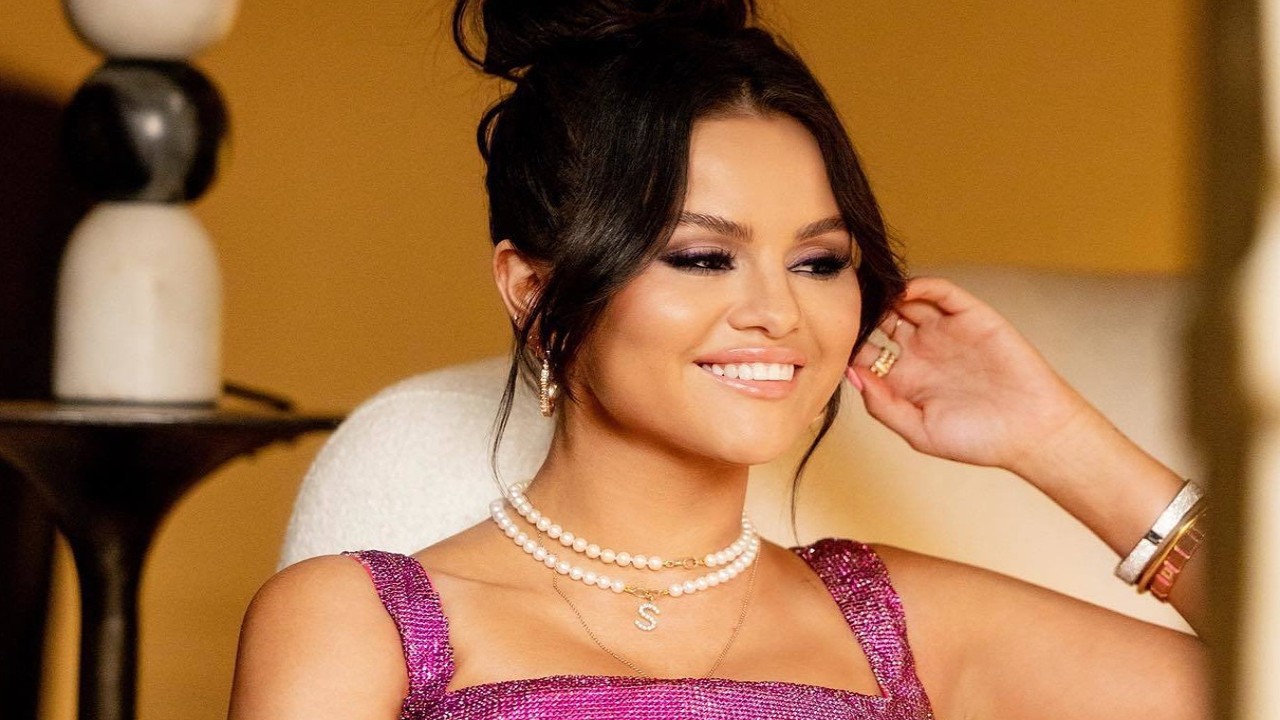 Key Highlight
Selena Gomez's journey through mental health issues has been inspiring

The singer has battled through anxiety, depression, and bipolar disorder
*Trigger warning: This article mentions depression, anxiety, bipolar disorder*
Selena Gomez has always been very open about her struggle with anxiety, and depression, which is why she's a devout mental health spokesperson. The 31-year-old has been through her series of ups, downs, and health scares in her decades-long career from a child artist to a singer and actress. During her appearance at the Music and Health Summit in Los Angeles on September 19, the pop star spoke about how the bedroom can be a trigger for her.
The actress has also previously spoken about getting therapy but considering everything she has been through in her life her lupus diagnosis, kidney transplant, bipolar disorder, and more, things were bound to be complicated for her. Here's what the Fetish hitmaker said.
ALSO READ: 'I didn't know if it would jeopardize things in my life': Selena Gomez opens up about 2022 documentary and how she'll 'never watch it again'
Selena Gomez on mental health and bedroom being a trigger
Gomez understands how hard it can be to battle through the low phases of mental health issues and understands the importance of recognizing triggers as well as self-care strategies to help get through overwhelming phases of the journey. The Only Murders in the Building actress made a stylish statement at the conference when she showed up wearing a pink corset power suit. She spoke about a lot of issues at length, mental health being one of them.
The former Disney star revealed, "The bedroom is a real trigger for me [from] when I was going through psychosis. Going through that whole period of my life, it was my bed that I was stuck to." Gomez, who is the founder of Rare Beauty, has disclosed how she went through weeks-long high and low phases when she was recovering. Previously in a 2022 interview with The Rolling Stone, the singer revealed she had been to four treatment centers.
Selena Gomez's struggle with depression and bipolar disorder
"I think when I started hitting my early twenties is when it started to get really dark, when I started to feel like I was not in control of what I was feeling, whether that was really great or really bad," she added. "It would start with depression, then it would go into isolation. Then it just was me not being able to move from my bed," she divulged back then. At the recent event, she explained that even one person's presence used to really help her feel better.
She also pointed out that it always doesn't work because one can be in a room full of people and still feel terribly alone. She said that knowing that feeling isn't the best but working through that helped her, especially knowing her symptoms and everything that triggered her condition. "I'm always going to have what I'm diagnosed with, so it's just about living with it freely," she concluded by saying she might as well make friends with the whole process.
ALSO READ: 'It was a very brutal process': Selena Gomez opens up about lupus diagnosis and how she's 'work' in progress
FAQs
How old is Selena Gomez?
Gomez is 31 years old.
---
Where is Selena Gomez from?
Gomez is from Grand Prairie, Texas.
---
When was Single Soon by Selena Gomez released?
Single Soon by Selena Gomez released on August 25, 2023.
---
About The Author
An author, content writer, and avid reader, Meenal loves the world of fantasy, fiction, literature, cinema, and
...
Read more
Top Comments
There are no comments in this article yet. Be first to post one!