The General Hospital Spoilers: Will Esme meet Heather?
General Hospital spoilers as Esme meets Heather in hospital.
Updated on Feb 25, 2023 | 07:24 PM IST | 115K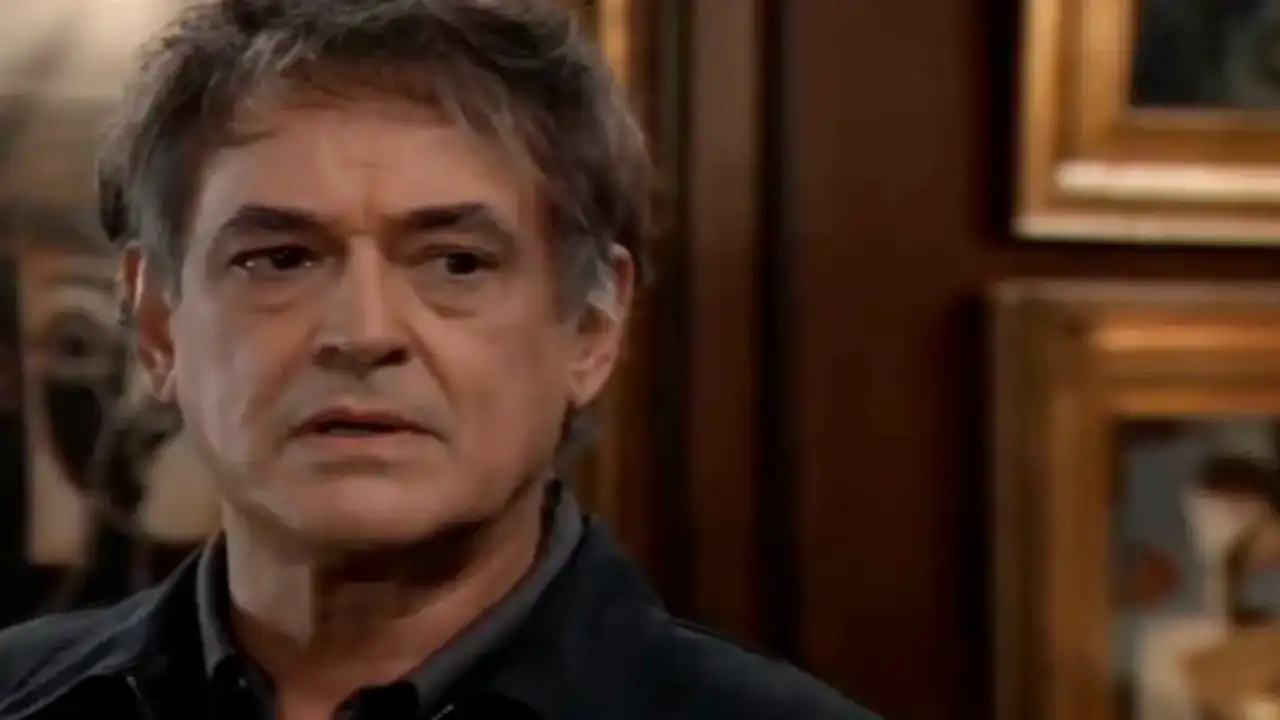 The last episode of General Hospital left us with many questions as people wonder what will happen next. In this article we have General Hospital spoilers as well as highlights of this episode.   
What happened on General Episode February 24 2023
The episode begins with Heather visiting Esme in hospital room and calls her daughter and grandson family. Esme jolts awake from this nightmare screaming and Laura tries to calm her down. Esme is worried that she can be a killer and refuses to see his new born baby. Laura tells Esme that Ryan is dead and Heather is in jail.  
Esme is worried that she might have committed all the crimes that she is accused of even though she doesn't remember doing them. Laura informs Esme that she doesn't know about the whereabouts of Nikolas. Ava wants to see Austin and asks about him in nurse's station.
ALSO READ: Sonya Eddy, General Hospital star passes away at 55; Remembering 5 notable moments of her life
Sonny consoles Spencer that he doesn't have to fix Nicholas' mess as they look at baby in nursery room. Spencer tells Sonny that he wants to protect the baby from world and hopes that his father will return. Ava provokes Spencer against Ryan and Spencer fumes on this new information as he have been suckered into doing dirty work.
Heather makes statement to Jordan and Dante and agrees on being a hook. She also confesses to attacking Ryan but he escapes.   
Esme tells Mac details about everything going on as he visits her in the hospital. Joss tells Dex that he has option of bowing out of the plan to bring Sonny down but he refuses to tell her whom he is working for.    
After confirming with Esme, Mac brings Heather in the hospital room.
General Hospital Spoilers Highlights
General Hospital recap for February 25 2023 shows Heather visits Esme in hospital and says, 'Aren't you going to say hello to mommy?' Dante thinks that they should immediately start searching. Liz questions Scott that are there any methods in which their deal could not be completed. Trina is thankful to Joss as she doesn't know what she would have done without latter. Laura says to Spencer that he should think first and act later. Curtis wants to know how long Jordan suspected him being the father of Trina. 
ALSO READ: General Hospital Spoilers: What will Dante and Jordan do next?
About The Author
A writer with 2+ years of experience, addicted to movies, coffee, and traveling. Currently curating content for Hollywoo...d, from movies to TV shows and currently making web a more entertaining place. Read more
Top Comments
There are no comments in this article yet. Be first to post one!