Throwback: When Rihanna was caught stealing wine glasses from nightclub
A look back at when Rihanna candidly accepted the habit of stealing wine glasses and alcohol bottles wherever she went!
Updated on Mar 24, 2023 | 06:52 PM IST | 162.5K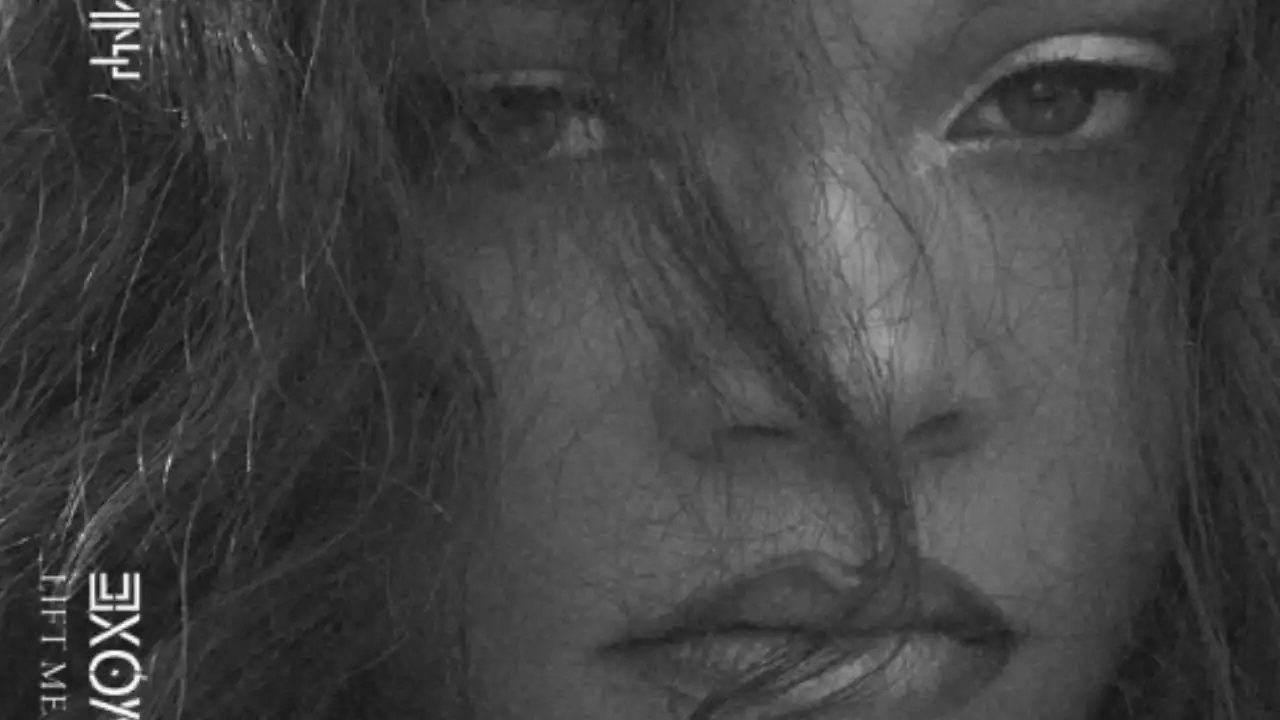 During an interview on BBC One's The Graham Norton Show, Rihanna explained her tendency to accessorize her evening looks with a glass of wine on entering and exiting a bar, hotel, restaurant, or catwalk show. When host Norton flashed a photo of the 30-year-old singer walking out of a club with a glass of alcohol, Rihanna said that it was an example of how she loves to add a touch of class to any evening outing. With her signature style and grace, Rihanna shows us that accessorizing with a glass of wine can be a great way to add a little extra flair to any evening look.
Norton cautioned Rihanna's fellow attendees and her "Ocean's 8" associates to be aware of the R&B vocalist's authentic "criminal" activities.
"My mom is going to witness this," the dismayed singer, who appears as a computer hacker in the female-led burglary film, candidly said on the show.
"Now I'm not suggesting that any of you are actual criminals, but all I'm saying is watch yourself around Rihanna," chuckled the show's host. 
Rihanna was caught in the moment
He said before launching into his thought, "Did you get permission from the club when you left with this glass?" he asked, pointing to a photo of Rihanna carrying a wine glass as she exited a nightclub. He then proceeded to show numerous other instances of RiRi with wine glasses, ending with the most incriminating evidence – a picture of her carrying an entire bottle of wine while leaving an establishment.
Rihanna tried to make some excuses. "That might have been one I took to the club," she said at one photo. "I took it back to the hotel I took it from," she said at another. 
ALSO READ: Rihanna's Los Angeles home gets invaded by unidentified man trying to propose her; police took action
The umbrella singer is busy with her brand Fenty beauty. Rihanna created Fenty Beauty to ensure that no woman would be left out. Focusing on a wide range of skin tones, developing versatile formulas that work for all skin types, and pinpointing universal shades, Fenty Beauty makes sure everyone is included. But this beauty brand isn't just about inclusivity, it's about inspiring. As Rihanna says, "Makeup is there for you to have fun with!" With Fenty Beauty, you can have fun and feel confident that you're included.
What is Rihanna's story?
Robyn Rihanna Fenty, better known by her stage name Rihanna, was born in Barbados in 1988. Her childhood was deeply affected by her parents' marital problems and her dad's battle with drug and alcohol addictions, which eventually led to their divorce when she was 14.
---
How did Rocky propose to Rihanna?
A$AP Rocky used his gold grill to ask now-pregnant girlfriend Rihanna to marry him in the music video for his new single "D.M.B." Find out what Rihanna—who costars in the video—said!
---
Who is Rihanna's current partner?
ASAP Rocky, is an American rapper, record producer, and record executive is Rihanna's current partner and the father of her first child.
---
About The Author
A content writer for 13 years, the entertainment section is Tanya's favorite. A self-confessed creative claustrophob...ic, she needs to explore, create, and see life with newer perspectives. If not near her laptop writing, she can be seen trekking and camping around the world. Read more
Top Comments
There are no comments in this article yet. Be first to post one!