TikTok Boom! Dixie D'Amelio is 'so much happier' with Noah Beck after taking their romance offline
Dixie D'Amelio talks about her offline relationship with
Published on Sep 28, 2022 02:22 AM IST | 730K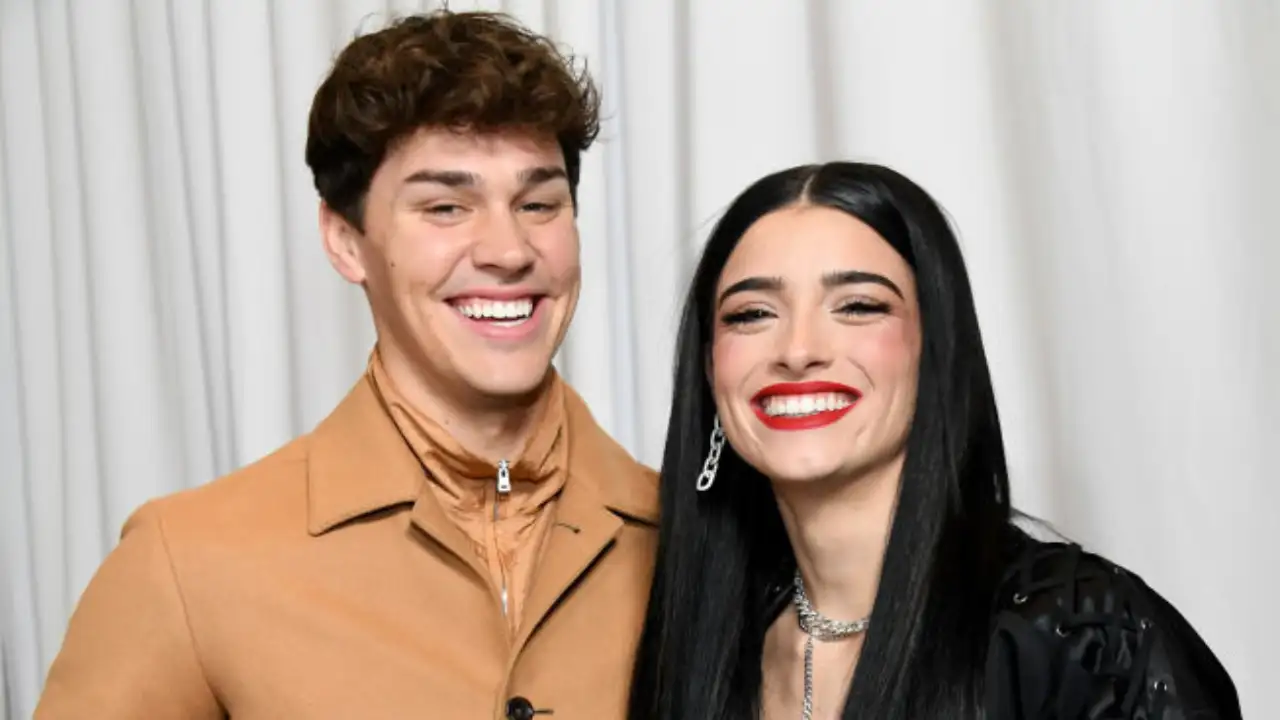 Dixie D'Amelio is opening up about her off-the-record relationship with beau Noah Beck. In a recent chat with People, the TikTok star shared that taking her romance with fellow TikTok sensation Noah Beck off the internet was the best step for their relationship. Recently, there has been a lot of speculation about Dixie and Beck's relationship as rumours of a breakup brew after they stopped posting details about their love life on the internet.
During the interview, Dixie shared that things between the couple have been "so great" since they took their relationship offline. She also added, "We're so much happier." She further explained why the two took such a step, "We have so much more fun by not posting [our relationship]. People don't need to know what's going on, and they have no right to know. It's not like we have a relationship account that they're following. They're following us as [individual] people." 
However, the dynamics of their relationship will be under the limelight in season two of The D'Amelio Show on Hulu. Previously, in the trailer released a month prior, the young couple is seen discussing their public relationship as Dixie says, "People who follow us think they have a right to know everything that's going on in our lives." While Beck also adds, "This isn't something that other 20-year-olds have to go through. They're not in the public eye like we are." 
Dixie has been going through somewhat of a transformation lately as the reality star debuted her buzz cut at the Harper's Bazaar Icons during the New York Fashion Week. Fans were shocked to see the celeb without her luscious hair but support her decision to follow her dreams.
ALSO READ Charli D'Amelio to Addison Rae: Here are the 6 richest TikTok stars
Top Comments
There are no comments in this article yet. Be first to post one!