TikTok Boom! Trisha Paytas SLAMS rumours calling her baby the reincarnation of Queen Elizabeth II
Trisha Paytas found herself in the middle of some absurd rumours and ended up clarifying the situation on TikTok.
Updated on Sep 21, 2022 05:04 AM IST | 518.2K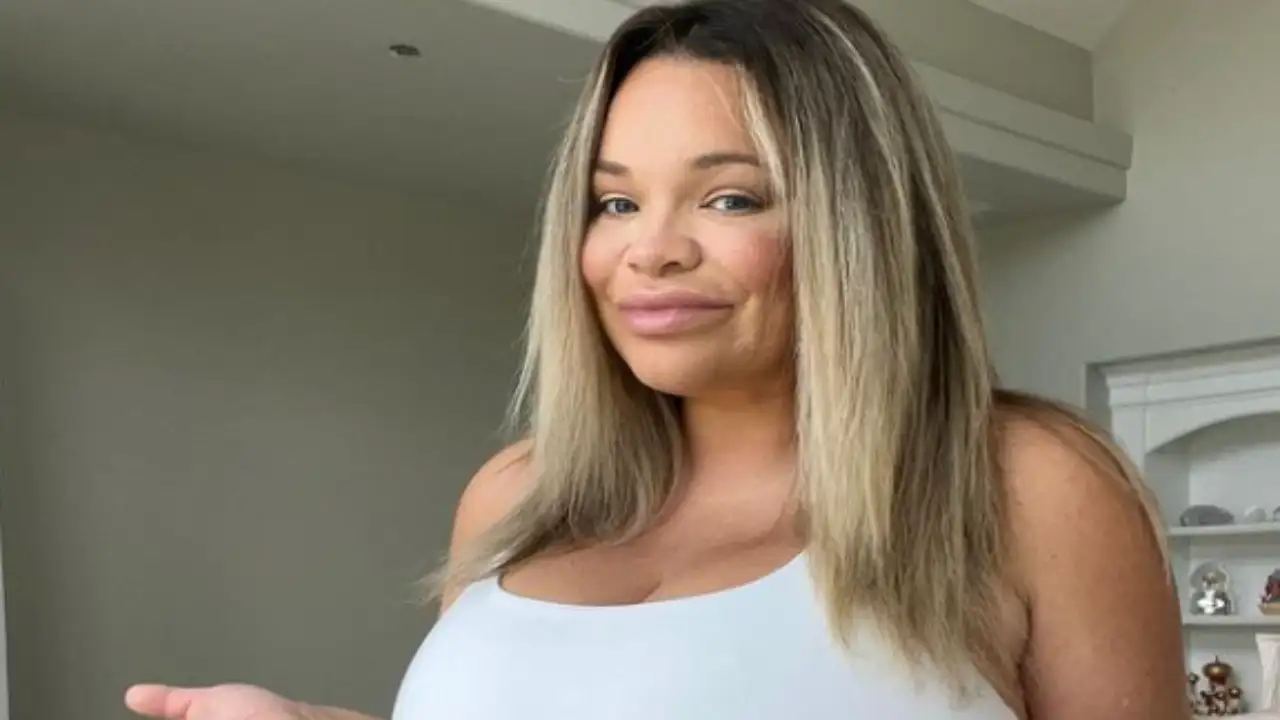 After the demise of Queen Elizabeth II, rumours on the Internet bubbled up about social media star Trisha Paytas naming her first baby after the queen. Netizens claimed that Paytas, who has been part of many absurd controversies in the past, was set to name her child Elizabeth as she considered the baby a reincarnation of the Queen, given that days after the monarch's death the baby was due.
On September 8th, after the passing of the Queen, many social media influencers took to the Internet to pay tributes to the late monarch who had passed away at the age of 96. Paytas found herself in the middle of rumours that she was going to name her child as a tribute to the Queen, many blindly believed the rumours as Paytas has been at the centre of many scandals previously. To put cold water on the viral rumours, Paytas took to TikTok to clear the air.
Paytas uploaded a clip addressing the alleged rumours a day after the Queen's demise as she denied all such news in a clean sweep. She started her video as she noted, "First and foremost, I am still very much pregnant. It is September 9, 2022, and I am very much still pregnant." She further talked about how she felt bad that her name was brought up in the middle of a tragedy for no apparent reason and made her part of a day that should have been dedicated to the deceased. She revealed that she felt "disappointed" as people in her real life were calling her up to give their congratulations when she was still pregnant, making her have to give explanations to a ton of people in her life.
ALSO READ TikTok Boom! Jojo Siwa is the 'happiest girl' as she starts new romance with TikTok star Avery Cyrus
Top Comments
There are no comments in this article yet. Be first to post one!