Tina Turner: Here are five inspiring quotes by late singer-songwriter and her tryst with Buddhism explained
Singer-songwriter Tina Turner's death has shocked the world but the musician left behind a legacy of music and learnings one can learn from.
Updated on May 25, 2023 | 09:51 AM IST | 81.1K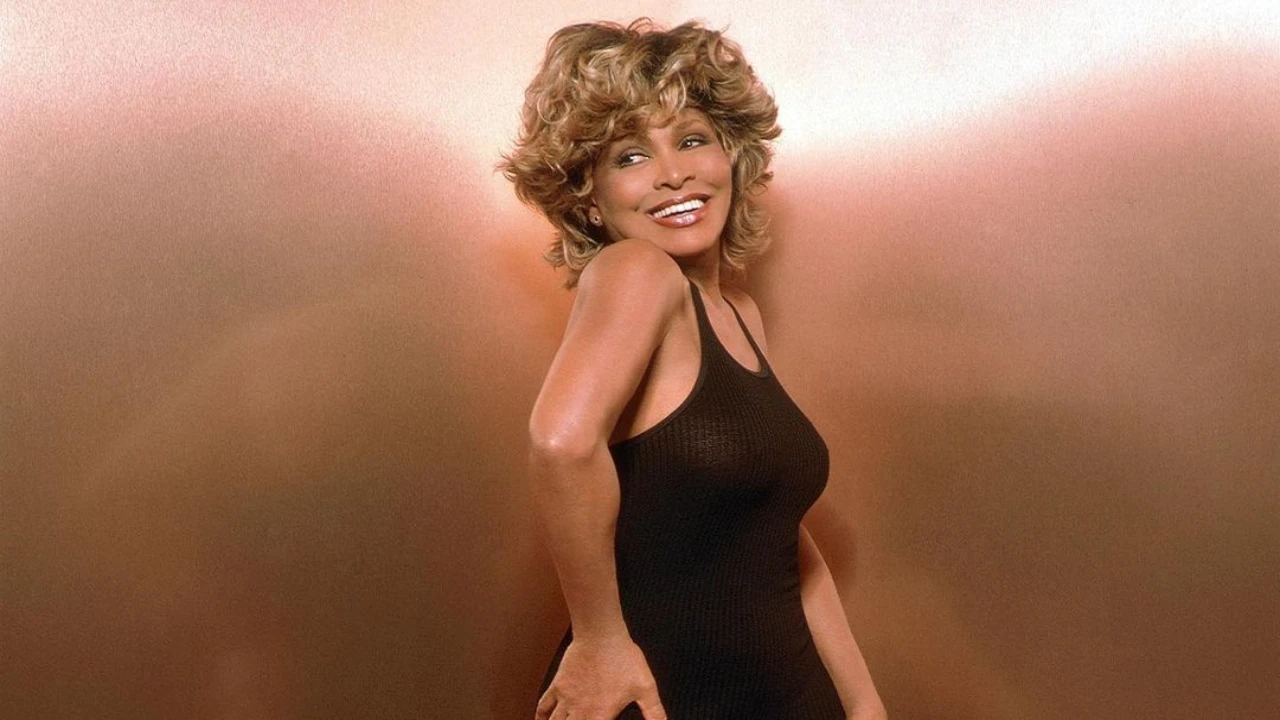 Key Highlight
Tina Turner passed away on Wednesday, May 24, 2023.

The singer had a deep connection with Buddhism and opened up about its importance
Popular singer-songwriter and rock n' roll veteran Tina Turner passed away on Wednesday, May 24, 2023, aged 83. Known as one of the most successful recording artists of all time, she died at her home in Küsnacht, Switzerland but the cause of death remains unknown. The news was announced through a statement on her official Instagram account. "It is with great sadness that we announce the passing of Tina Turner," the statement reads.
"With her music and her boundless passion for life, she enchanted millions of fans around the world and inspired the stars of tomorrow. Today we say goodbye to a dear friend who leaves us all her greatest work: her music. All our heartfelt compassion goes out to her family. Tina, we will miss you dearly," it concludes. Here's looking at some of Turner's quotes and her introduction as well as her inclination toward the religion of Buddhism.
ALSO READ: Tina Turner passes away at 83; All you need to know about the 'Queen of Rock n Roll'
5 inspiring Tina Turner quotes
Turner has been an icon in the music industry for as long as one can remember and she was known to be an inspiring persona with the motivating quotes she offered the world. "Sometimes you've got to let everything go – purge yourself. If you are unhappy with anything... whatever is bringing you down, get rid of it. Because you'll find that when you're free, your true creativity, your true self comes out," she once said.
It's a mistake to think you are what you put on yourself. I believe that a lot of how you look is to do with how you feel about yourself and your life. Happiness is the greatest beauty secret.
Tina Turner
Because of her interest in spirituality and religion after a point in her career, she said, "I want to tell people how to live spiritually. After you've bought all your houses and your clothes, you want something bigger." Turner, who was once the lead singer of Ike & Tina Turner Revue, her musical duo with former husband Ike Turner, said, "You take your problems to a god, but what you really need is for the god to take you to the inside of you." She felt, "I believe that if you'll just stand up and go, life will open up for you."
Tina Turner's tryst with Buddhism
Turner had previously said that her introduction to Buddhism saved her life and helped her bring the change she wanted. Recalling her suicide attempt, she said, "In my late 20s, I was depressed and suffering from a litany of problems. Eventually, I became so hopeless that I attempted suicide by overdosing on sleeping pills. Fortunately, people found me and took me to the hospital, where I was revived." She added, "The more I learned about [Buddhism], the more I found the philosophy helpful, and it made perfect sense to me."
"Buddhism literally saved my life, and I've been happily chanting every day for about 50 years now," she told USA Today in 2020. In her HBO documentary, Turner said, "The more you chant, the more you become liberated, mentally." During a recent interview with British Vogue, the award-winning musician revealed, "I very much lean into my faith – my Buddhist beliefs are my foundation. I am so happy to be retired – at 83, I've earned it – but the rituals that I've had since the early days are still with me."
In her book, Happiness Becomes You: A Guide to Changing Your Life for Good, Turner detailed her experience with Buddhism and said, "It marked the beginning of a new life for me in more ways than I could have imagined. I gained the clarity and strength to make countless important changes in my life. The more I chanted, the more I felt my true self, my inherent Buddha nature, awakening. In the midst of chaos, I felt as if I had been reborn."
ALSO READ: Tina Turner, Ike Turner's son Ronnie Turner passes away at 62; singer mourns the loss
FAQs
When did Tina Turner die?
Turner died on May 24, 2023.
---
How old was Tina Turner when she died?
Turner was 83 when she died.
---
How did Tina Turner die?
The cause of Turner's death remains unknown as of now.
---
About The Author
An author, content writer, and avid reader who loves the world of fantasy, fiction, literature, cinema, and enterta...inment. With over 600 articles to her credit, she is currently creating Hollywood and pop culture content. Read more
Top Comments
There are no comments in this article yet. Be first to post one!