'What are we doing?': When Robert Downey Jr walked out of an interview after things got personal
In a 2015 interview, Robert Downey got furious with the interviewer and decided to walk out and bid goodbye when things got too personal. Read to find out.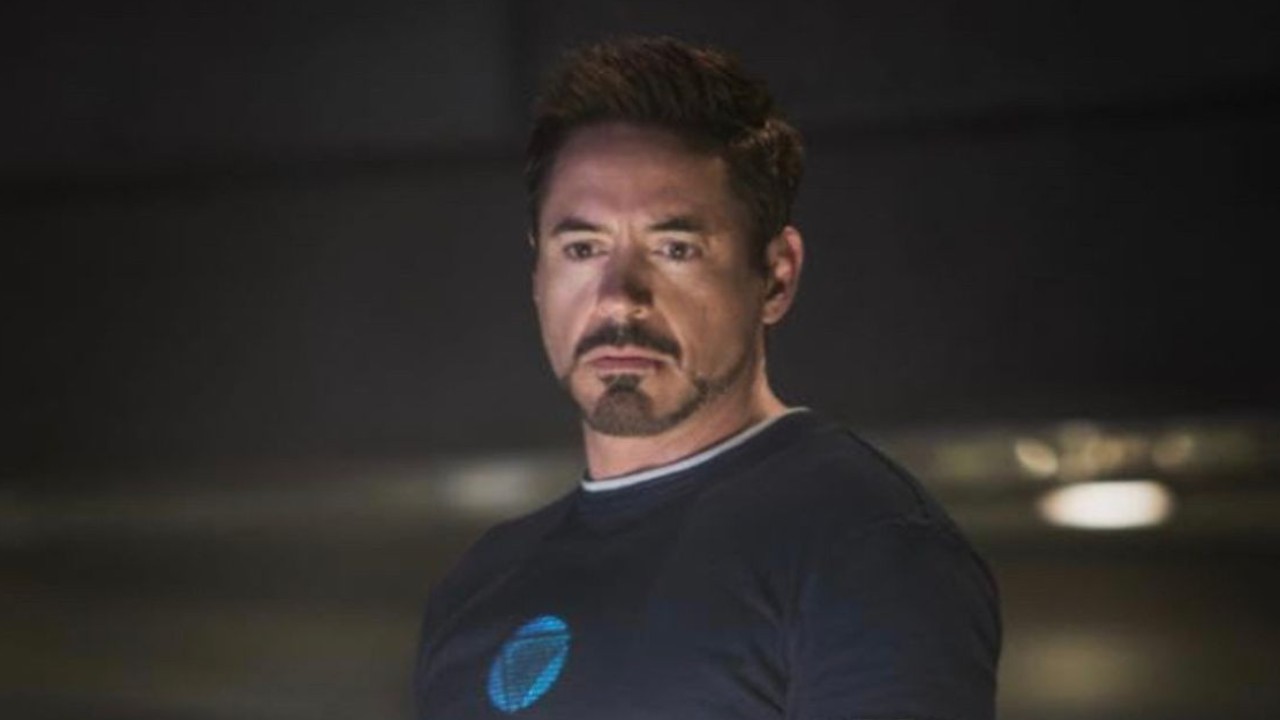 Key Highlight
Robert Downey Jr. walked out of an interview when he was asked about his personal issues

Downey Jr. referred to that interview moment as a Diane Sawyer moment
Trigger Warning: This article contains references to alcohol and drug addiction
Robert Downey Jr., the actor famous for his role as Iron Man in the Marvel Cinematic Universe, has captured the audience with his amazing acting skills and charm. Downey made Tony Stark, or Iron Man, a household name and every kid's favorite Avenger. Similarly, the actor has given multiple interviews and has always been very kind and open to answering questions. But once something happened, he just waved and walked out of the interview. In a 2015 interview with Krishnan Guru-Murthy, when things got a little too personal, Robert Downey Jr. decided to just walk out of the interview.
ALSO READ: Tony with real life Pepper Potts': Robert Downey Jr celebrates 18th anniversary with wife Susan Downey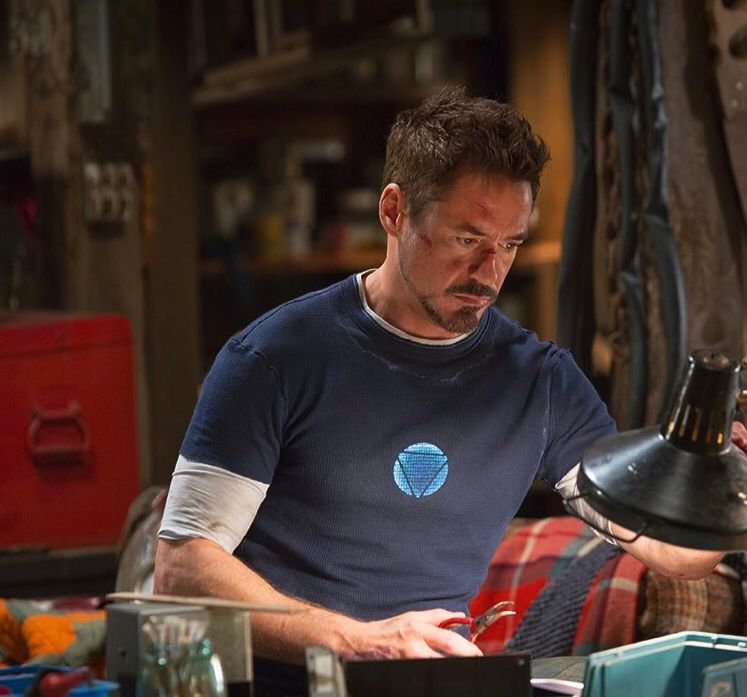 Robert Downey once walked out of an interview when things got personal
In 2015, Krishnan Guru-Murthy, a UK Channel 4 news broadcaster, angered another Hollywood legend, Robert Downey Jr. During a press conference for Avengers: Age of Ultron, the actor took issue with Guru-Murthy's question concerning an interview he gave to the New York Times in 2008, in which he claimed, "You can't go from a $2,000-a-night suite at La Mirage to a penitentiary and really understand it and come out a liberal."
In a heated discussion, Downey Jr. stated: "Things that you said in an interview seven years ago, I could pick that apart for two hours and be no closer to the truth than I'd be giving you some half-assed answer right now; I couldn't even tell you what a liberal was."
When Guru-Murthy brought it up, Downey Jr. stated that he was not a liberal, Republican, or Democrat. He said, "Are we promoting a movie? I was talking to the person who was doing the interview that day, and that just happened to be my opinion. That's the good part about having opinions; they alter and flow."
After Guru-Murthy mentioned that, in addition to the film, he would like to ask some more personal questions, the temperature dropped even lower. To which Downey Jr. responded, "You have as much time as anyone else."
Downey glared at the fumbling Guru-Murthy and added, "Your foot's starting to jump; you'd better get to your next question." When Guru-Murthy mentioned that Downey Jr. had previously spoken about his connection with his father, drinking, and drug use, the actor shook his head and stated, "I'm sorry, I honestly don't... What exactly are we doing?" To which Guru-Murthy responded, "I'm just asking questions," and Downey Jr. grinned, stood up, and waved goodbye.
Downey Jr., referring to the primetime US news journalist known for her confessional interviews, said with his microphone turned off, "It's just getting a little Diane Sawyer in here."
Robert Downey Jr. on the professional front
Robert Downey was last seen in Christopher Nolan's directorial Oppenheimer, which also starred Cillian Murphy, Matt Damon, and Emily Blunt. Oppenheimer is said to be one of the biggest movies of this year.
Meanwhile, Robert Downey Jr. is currently working on his television series, The Sympathizer, which is slated to release sometime around next year.
Disclaimer: If you know someone who is struggling with alcohol or substance abuse, please reach out to the authorities and report it. There are several helplines available for the same. 
ALSO READ: Robert Downey Jr. Birthday Special: 5 movies of the 'Iron Man' actor that are worth revisiting
FAQs
Why is Robert Downey Jr. so famous?
His laurels include two Academy Award nominations, three Golden Globe wins, numerous other award nominations and wins, and tremendous popular and commercial success, particularly in his roles as Sherlock Holmes and Tony Stark (the latter of which he has so far played in Iron Man (2008), Iron Man 2 (2010), The Avengers.
---
How old is Tony Stark in Endgame?
In Avengers: Endgame, Tony Stark is 53 years old. Avengers: Endgame presents the end of the road for Iron Man in the MCU since he made the ultimate sacrifice to save the universe and defeat Thanos. The storyline began in 2018, but most occurred five years after Thanos's snap in 2023.
---

Highlights of the Month
Star Thalapathy Vijay
Born:
22 Jun 1974 (age 49 years), Madras, Tamil Nadu, India
Latest Movies:
Leo (2023)
NET Worth: ~ 53.78 MN USD (RS 445 cr)
Over the last 5 years, Thalapathy Vijay has established himself as the biggest superstar in the modern era from the Tamil Film Industry. His films have attained the status of being 'critic-proof' as his star power is enough to set the cash registers ringing. October was no different, as his collaboration with Loke...
Read more
Movie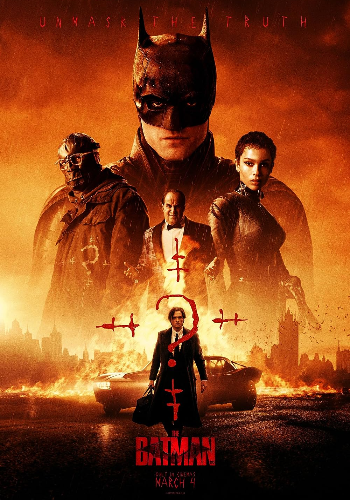 The Batman
Action, Drama, Crime
Cast:
Zoe Kravitz, Jeffrey Wright, Zoe Kravitz
BOX OFFICE Collection: ₹ 77 cr.
Robert Pattinson, who played the role of Batman, in the 2022 movie. The Batman once landed up leaving fans upset. The actor joked about not working out on his physique for his role and left fans enraged. Despite all the love he got for being cast, he also faced a massive negative backlash after one particular joke he made. Ba...
Read more
---