What happened between Drew Barrymore and Huge Grant? Drama explained
During his 'Dungeons & Dragons: Honor Among Thieves' promotional spree, Grant made a joke about Barrymore's 'horrendous' singing skills
Published on Mar 18, 2023 | 09:45 AM IST | 68.6K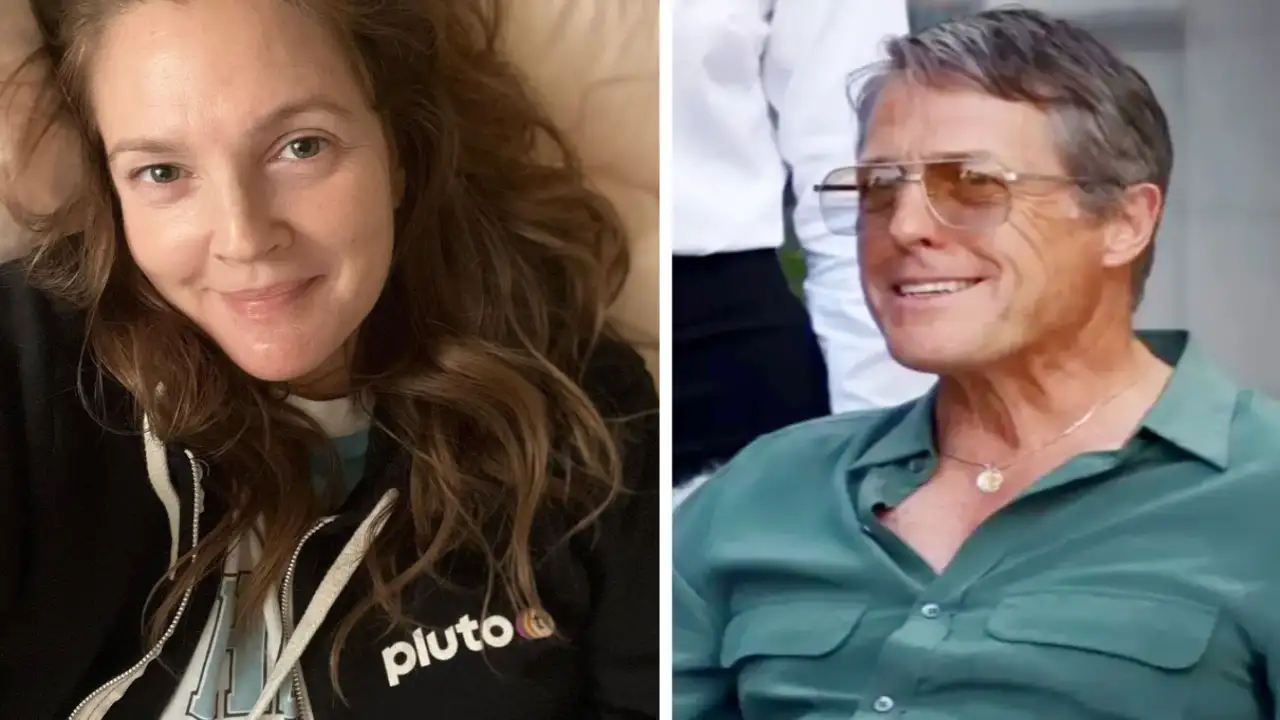 English actor Hugh Grant is known for making rude remarks and offensive comments every once in a while, be it his snarky behavior with Ashley Graham or his Oscars joke while presenting onstage with Andie MacDowell. The latest addition to the list is his remark on American actress and his former co-star Drew Barrymore. 
During a promotional spree with his Dungeons & Dragons: Honor Among Thieves co-actors Chris Pine and Michelle Rodriguez, Grant made a joke about Barrymore's singing skills. The 62-year-old was asked whether he actually sang in the 2007 romantic comedy film Music and Lyrics during an interview segment featuring the web's most-searched questions about the cast. Read on to find out what he said and how Barrymore responded.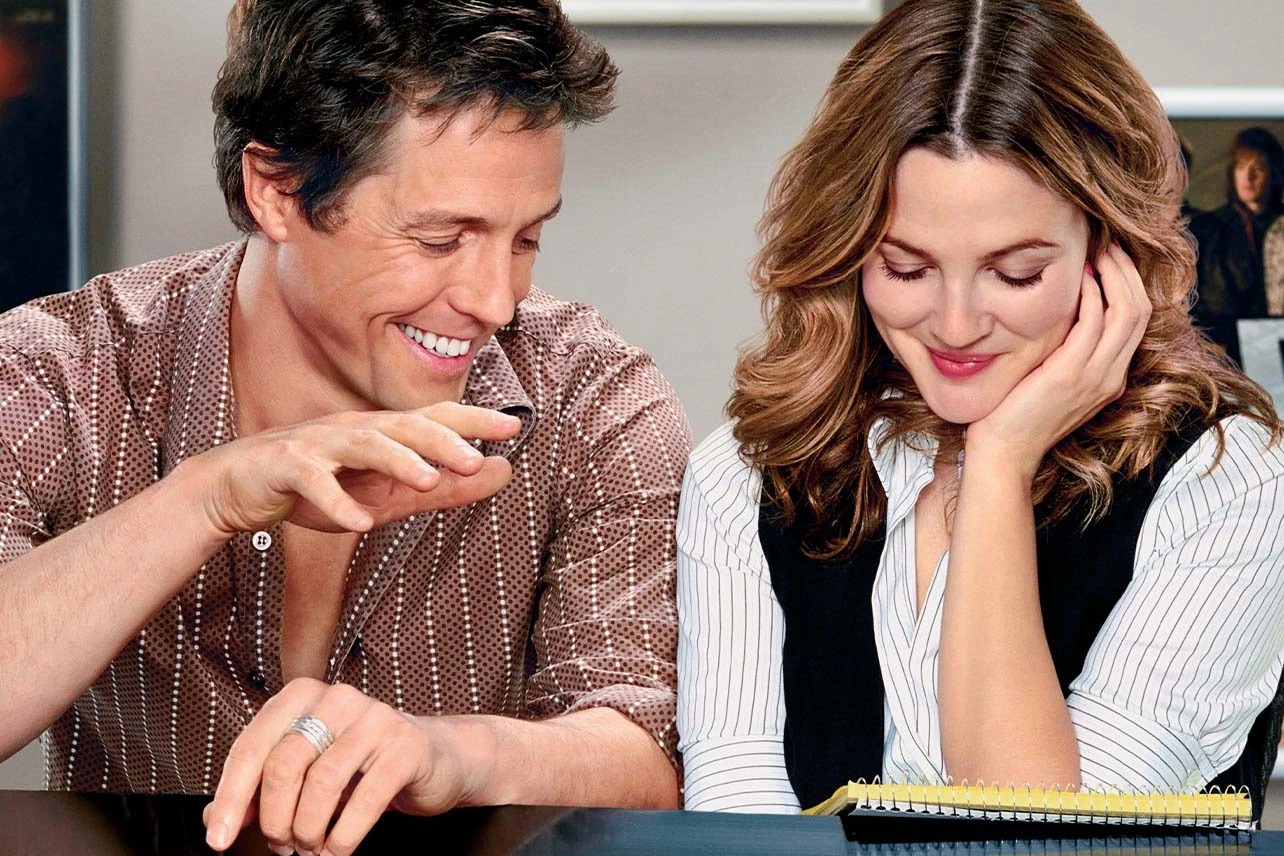 What did Hugh Grant say and how did Drew Barrymore respond?
During the interview segment, one of the most-searched questions about the controversial actor was, "Does Hugh Grant actually sing in Music and Lyrics?" He responded, "Yes, well I do, but I'm auto-tuned beyond belief. Actually, that's not true. I'm auto-tuned a bit, but not as much as some." Following it up with a laugh, Grant added, "Drew Barrymore was in that film with me and I don't think she'd mind me saying her singing is just horrendous. I've heard dogs bark better than she sings."
Chris Pine and Michelle Rodriguez cracked up at his answer after which Grant added, "But, having said that, once they tuned her up, she sounded way better than me. Because she's got heart and voice and rock 'n' roll, whereas I sounded like Julie Andrews and I meant to be kind of rock 'n' roll as well."
Barrymore responded to his comment by posting a video of herself singing "Way Back Into Love" from their film on her Instagram page. The thumbnail of the clip read, "My response to Hugh Grant," and the caption said, "#SingForHughGrant JOIN ME." In the video, the 48-year-old can be seen singing the song holding a hairbrush as the mike and once she finishes she adds, "Oh Hugh, Bert, Hubert, that's for you."
ALSO READ: Andrew Garfield's awkward grin to Hugh Grant's uncomfortable interview, top 10 memes from Oscars 2023
Grant and Barrymore on the work front
Hugh Grant's Dungeons & Dragons: Honour Among Thieves releases on March 31, while Drew Barrymore's talk show titled The Drew Barrymore Show was renewed for a fourth season in January 2023. She also launched her quarterly released lifestyle magazine titled Drew Magazine in June 2021.
FAQs
Does Hugh Grant have children?
Hugh Grant has five children in total.
---
Does Drew Barrymore have children?
Drew Barrymore has two daughters.
---
Did Drew Barrymore quit acting?
Barrymore has taken an indefinite hiatus from her acting career.
---
About The Author
An author, content writer, and avid reader who loves the world of fantasy, fiction, literature, cinema, and enterta...inment. With over 300 articles to her credit, she is currently creating Hollywood and Pop Culture content. Read more
Top Comments
There are no comments in this article yet. Be first to post one!