What is Bella Ramsey's response to homophobic backlash over gay storylines in The Last of Us?
Bella Ramsey, who plays Ellie in The Last of Us, said that the homophobic backlash over queer storylines in the show does not make her afraid. More inside.
Updated on Feb 27, 2023 | 12:34 PM IST | 293.8K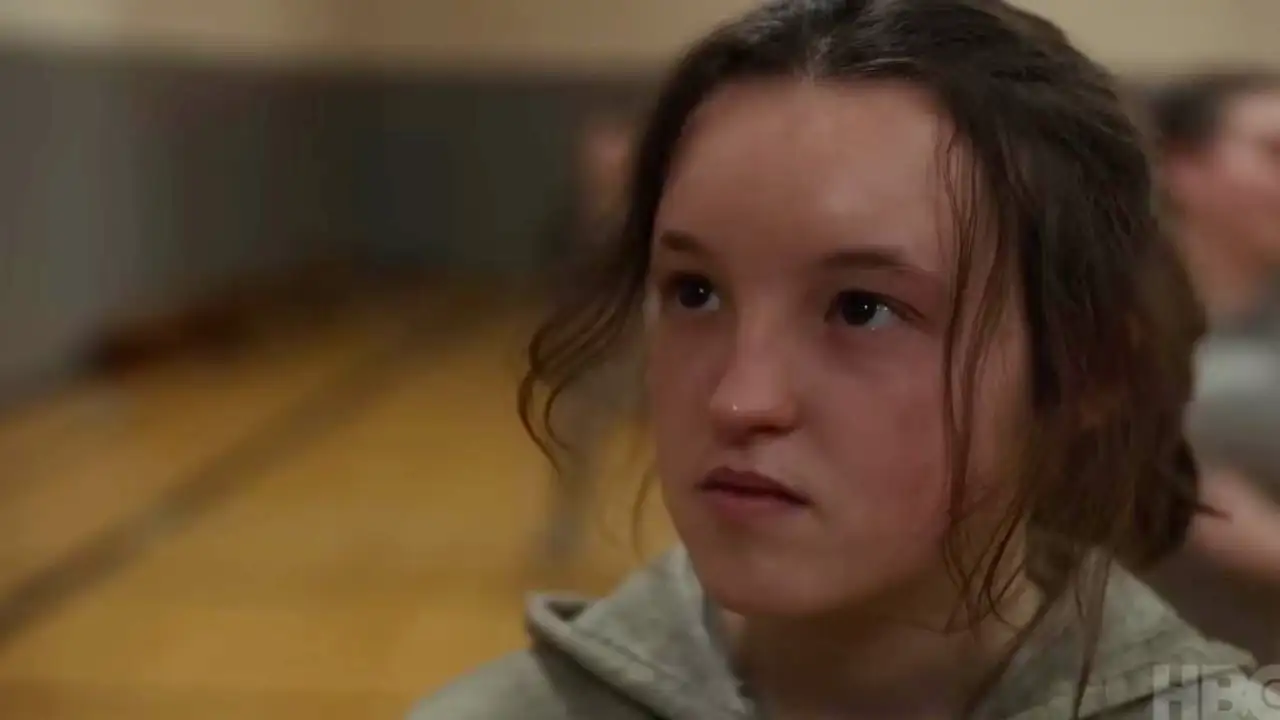 The Last of Us is fast becoming a popular web series ever since its premiere this January. However, some homophobic viewers criticized the show's focus on gay storylines. And now, Bella Ramsey, who plays the protagonist Ellie in the series, has shared her response to these toxic fans. Read on to find out what she has to say.
The Last of Us star Bella Ramsey says viewers will have to 'get used' to queer storylines
In case you were unaware, the HBO Max show is an adaptation of a video game, that did not shy away from gay and queer romances. And from the looks of it, the makers of The Last of Us are adapting these storylines for the screen as well. For instance, in episode three, we saw a gay love story between the characters Bill and Frank. And this is not all. Bella Ramsey's character is a lesbian in the show too, while she herself identifies as a nonbinary in real life. Moreover, the post-apocalyptic show starring Pedro Pascal will also introduce a transgender character named Lev.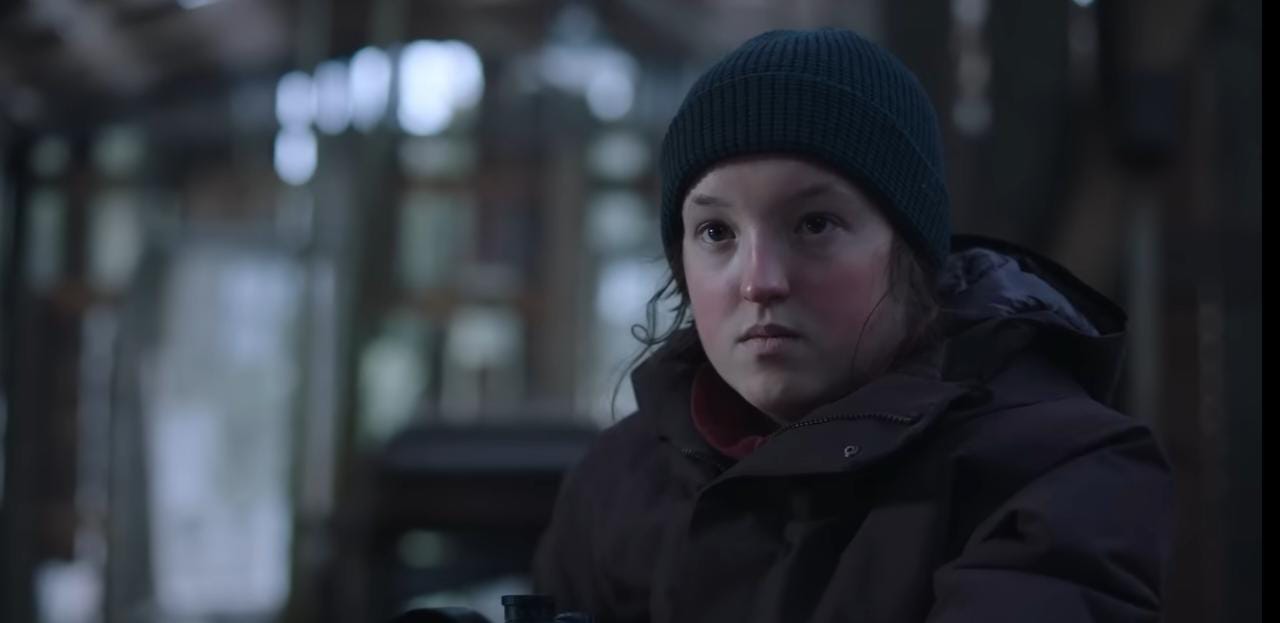 In a recent interview with GQ UK magazine, the Game of Thrones alum addressed the homophobic backlash that The Last of Us faced after the third episode and said that viewers will simply have to 'get used' to it, as the criticism does not scare her. "I'm not particularly anxious about it," she stated. "I know people will think what they want to think. But they're gonna have to get used to it. If you don't want to watch the show because it has gay storylines, because it has a trans character, that's on you, and you're missing out. It isn't gonna make me afraid. I think that comes from a place of defiance," Ramsey told the magazine.
Bella Ramsey on her The Last of Us character Ellie
In the interview, Bella Ramsey also shared that she visited the writer's room for The Last of Us season 2 and noted that they will continue to closely follow the original video game's storylines closely. This means that Ramsey's Ellie might have a romance with a woman named Dina in the upcoming season. The actor hopes that HBO does not change Ellie's sexual orientation in the series.
The Last of Us airs every Sunday at 9:00 p.m. ET on HBO and HBO Max.
ALSO READ: The Last of Us Episode 6 star Rutina Wesley says playing Maria was 'terrifying', 'I was up for the challenge'
FAQs
How many seasons are there of The Last of Us?
There's presently only one season of The Last of Us.
---
How many episodes will The Last of Us have?
The Last of Us will run for nine episodes.
---
Is Ellie in The Last of Us a lesbian?
Yes, Ellie, played by Bella Ramsey, in The Last of Us is a lesbian.
---
About The Author
A content writer for 3 years, Priyakshi channels her love for everything cinema through the written word, as she dabb...les in entertainment articles, movie reviews, and interviews.
Read more
Top Comments
There are no comments in this article yet. Be first to post one!