What made Jenna Ortega say 'F**k that' on the new episode of Hot Ones?
Jenna Ortega recently appeared on Hot Ones where she cruised through every level of heat like a complete pro. But what made her say 'F**k that'? Find out.
Updated on Mar 03, 2023 | 06:10 PM IST | 146.8K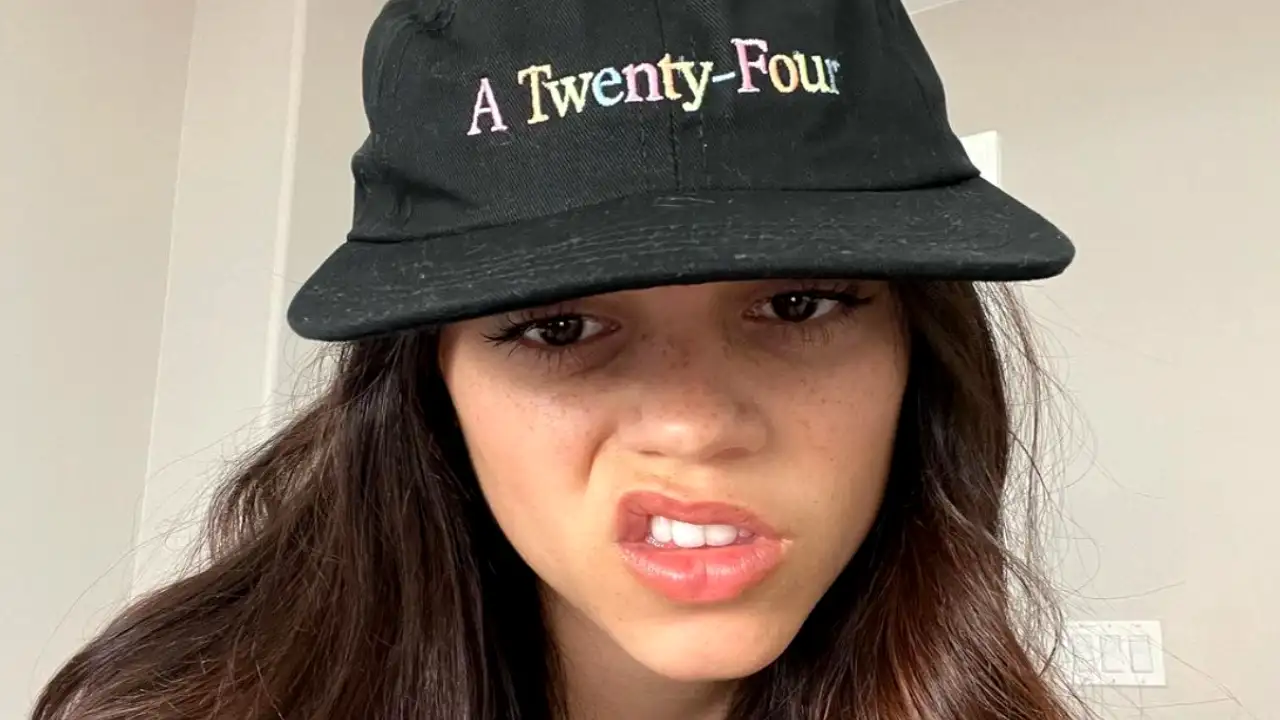 Jenna Ortega is the latest guest on the popular YouTube show Hot Ones.
The Wednesday star joined the long list of celebs who put their spice tolerance to test with host Sean Evans, as they battle through different stages of heat with delicious chicken wings and hot sauces.
The 20-year-old star made her fans proud as she cruised through the levels without even flinching. However, during the episode, something did make Jenna say, "F**k that". If you were wondering, it was during a discussion on peas and guacamole. Yes, that's right. Scroll below to know more.
Jenna Ortega gets passionate about the perfect guacamole recipe
Jenna Ortega's love for guacamole is real. So much so, that the actress even listed out what it takes to make the dip to perfection. She told the host that apart from choosing good quality avocados, one also needs a 'whole lotta' lime and jalapeños. She further added that instead of just adding the pico de gallo casually, one should mix it properly. Jenna also added that if cilantro is not added, it's instantly disappointing and that if the avocados are too white, it's going to be hard.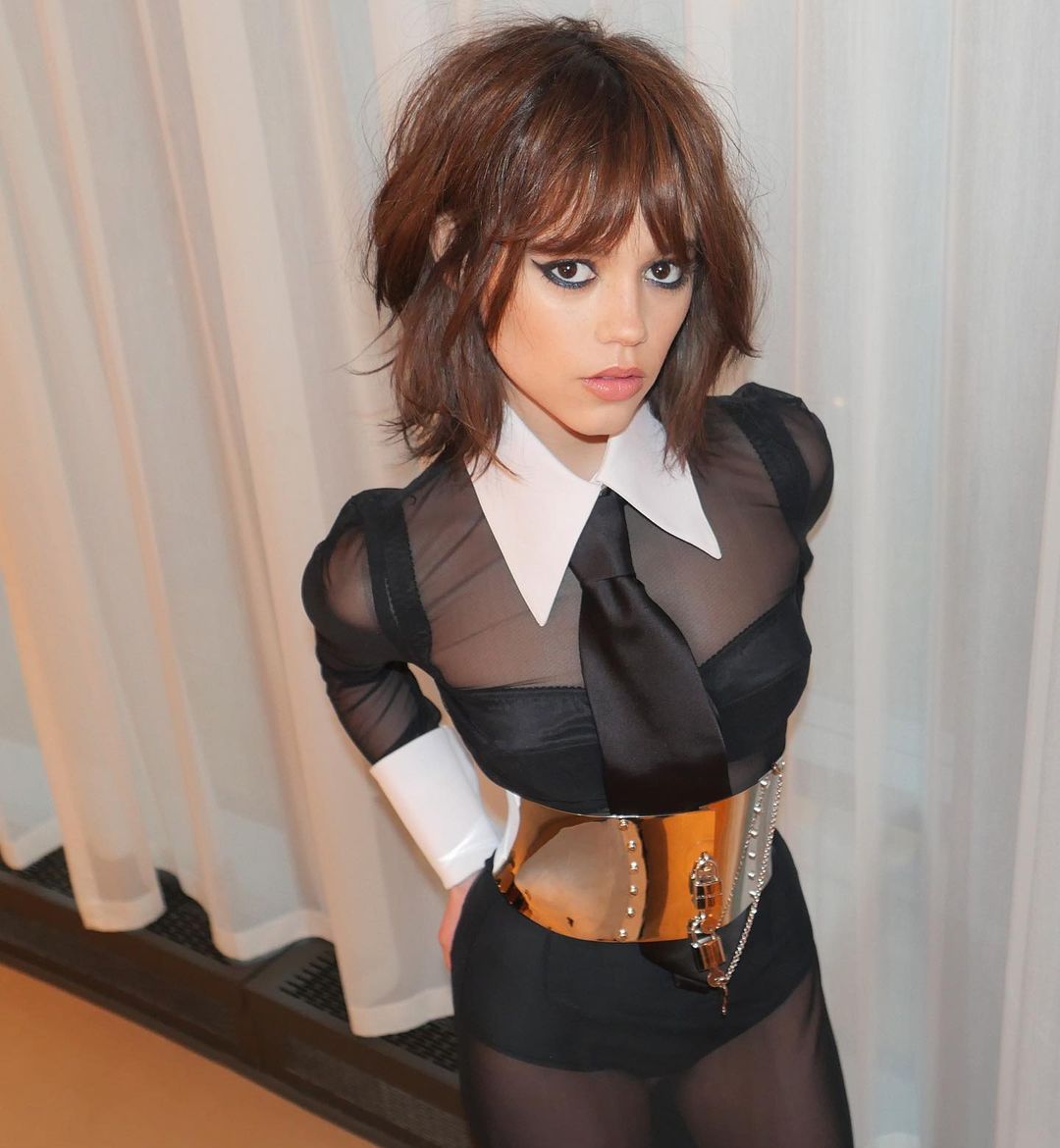 This is when host Sean Evans mentioned a 'controversial' recipe posted in the New York Times in 2015 which mentioned that for every three avocados, two to three cups of peas should be added.
Jenna Ortega was at once repelled and said 'F**k that'. She added that the recipe was not even controversial but obviously incorrect.
Fans loved her pointed response and immediately took to Twitter to swoon over the actress.
Jenna Ortega's upcoming projects
Jenna Ortega has several upcoming projects in her kitty. She will be seen in Scream VI, Finestkind, Miller's Girl, and Winter, Spring Summer or Fall. The Fallout actor will also reportedly star in an untitled film directed by Trey Edwards Shults alongside The Weeknd and Barry Keoghan.
ALSO READ: Why Jenna Ortega 'cried' hysterically during the production schedule of Wednesday; Here are the details
FAQs
How old is Jenna Ortega?
Jenna Ortega is 20 years old.
---
When will Scream VI release?
Scream VI will release on March 10, 2023.
---
Are Jenna Ortega and The Weeknd in a movie together?
Jenna Ortega will reportedly star in an untitled film directed by Trey Edwards Shults alongside The Weeknd and Barry Keoghan.
---
About The Author
A content writer for 3 years, Priyakshi channels her love for everything cinema through the written word, as she dabb...les in entertainment articles, movie reviews, and interviews.
Read more
Top Comments
There are no comments in this article yet. Be first to post one!