What to expect from Yellowstone spin-off 6666? Here's everything you need to know
Paramount Network is here to surprise fans with a Yellowstone spin-off 6666
Updated on Mar 04, 2023 | 08:04 AM IST | 133.2K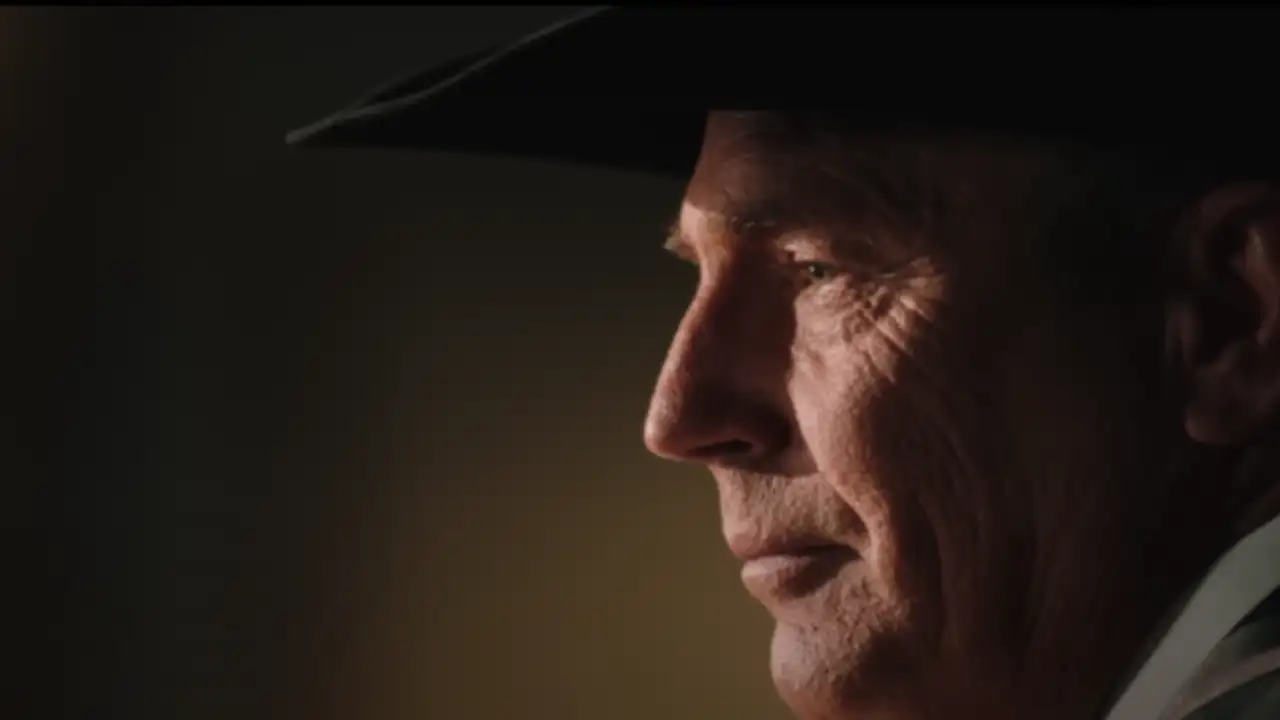 Series that give a vintage touch never go out of style. Yellowstone prequel spin-off 6666 is all set to hit the screen with its intriguing storyline and plot twist.
With the successful prequels of seasons 1883 and 1923 of The Yellowstone, fans are wondering what 6666 has in store for the viewers who are excited to know the deeds on the upcoming prequel.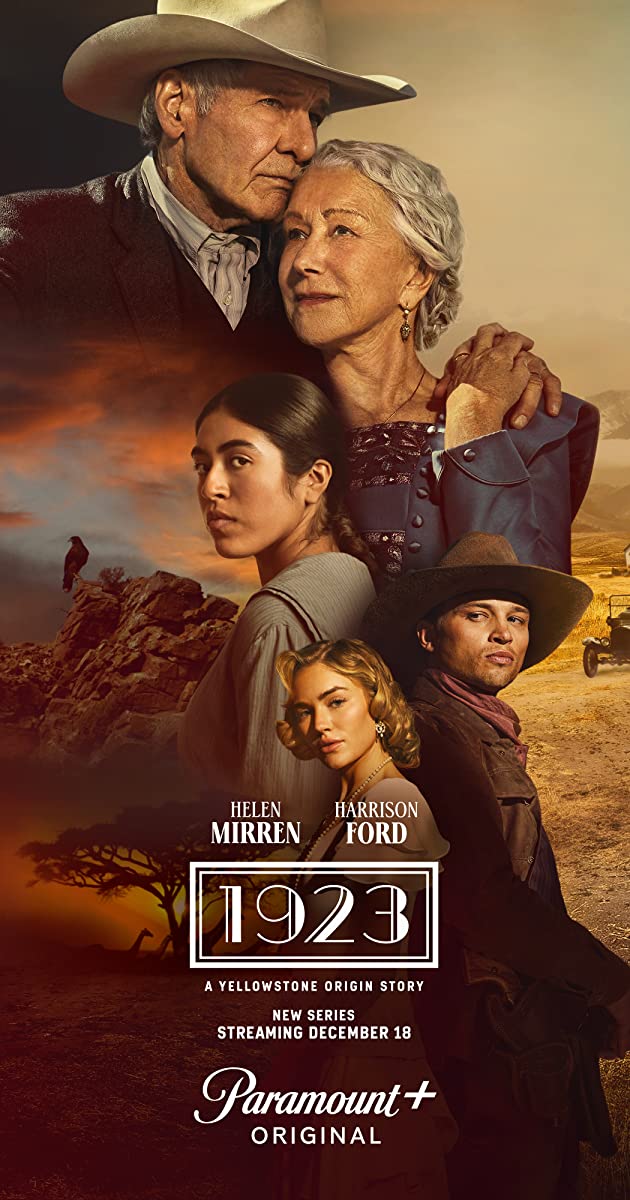 About Yellowstone
The storyline of Yellowstone revolves around the plot of the Dutton family, owner of Montana's largest ranch, which is also known as 'The Yellowstone'. 
The story centers around family drama at the ranch and the surrounding Broken Rock Indian Reservation, Yellowstone National Park, and developers.
With the first seasons of 1883 and 1923 behind us and the Yellowstone spin-off, which is still a few months away, Taylor Sheridan introduced a fresh chapter of Dutton's progeny in which the show talks about a unique drought, which will for sure wrap the audience's head around its content.
But before we step in and talk about Yellowstone spin-off 6666, here is a brief recap for you.
ALSO READ: Where to watch Yellowstone Season 5? Here's everything you need to know
Route-map of Yellowstone spin-off 6666 and backstory of prequel series: 1883 and 1923
1883
The beginning of everything started in 1883. Which revolves around their ancestors James and Margaret Dutton as they flee poverty in search of a better future, embarking on a perilous journey across the Great Plains from Texas to Montana and following how the Dutton family came to own land that was known as Yellowstone Dutton Ranch.
The prequel series 1883 consists of ten episodes, which came to an end on February 27, 2022. It's been noted that this season consists of violence and illegal activity, which can be seen in this season of Yellowstone.
1923
With season 1883's enormous success, another spin-off was needed, which resulted in the prequel series 1923. The spin-off aired on December 18, 2022, with 8 episodes.
The year 1883 marks the beginning of the Dutton family's ownership of the infamous Yellowstone Dutton Ranch. 1923 follows up with the Dutton family journey, which sets off 40 years after 1883, as they manage the problems of maintaining the ranch in the early 20th century.
Prequel spin-off 1923 follows another set of Duttons — portrayed by Harrison Ford and Helen Mirren — as they fight to endure drought, sickness, and economic turmoil in the harsh Mountain West as interlopers try to grab their land.
Here is all about the upcoming 6666 spin-off.
6666, which is pronounced as "Four Sixes," depicts the raw and honest perspective of a real cattle ranch—this time in West Texas rather than Montana.
The series prequel spin-off pays respect to the 6666 Ranch's origins. Which is known for horse breeding and producing some of the industry's most well-known Quarter Horse stallions.
 The release date of 6666 and the cast are to be known, as is whether the series will be exclusive to Paramount's streaming service.
But it has started creating headlines for what the show has delivered with its prequel spin-offs, 1883 and 1923. Which is leading to fans being more curious to know what Yellowstone spin-off 6666 will result in, or whether this will be the end of Yellowstone?
ALSO READ: Yellowstone actress Q'orianka Kilcher returns as Angela for Season 5
FAQ
1. Yellowstone is based on true event?
No, Yellowstone is not based on any actual events or persons from history.
---
2. Is Yellowstone available to watch on Netflix?
No, the show is not available on Netflix
---
3. Where can I watch Yellowstone?
Yellowshow is streaming on Peacock
---
About The Author
Expertise: Hollywood, Entertainment, Philosophy, and Lifestyle - "Mirror of Life" complier and co-author ...of several other anthologies. Summerizes' love for writing and creating magic with words has always been her passion. Akanksha, who comes with 2.5 years of experience, has contributed to a diverse field of content creation. For her, writing is what completes her. Read more
Top Comments
There are no comments in this article yet. Be first to post one!