When are Shemar Moore, GF Jesiree Dizon expecting their first child? 6 unknown facts about Criminal Minds star
From expecting his first child with girlfriend Jesiree Dizon in February 2023 to the gender reveal of the child, here are six unknown details about Shemar Moore.
Updated on Jan 10, 2023 | 12:54 PM IST | 209.9K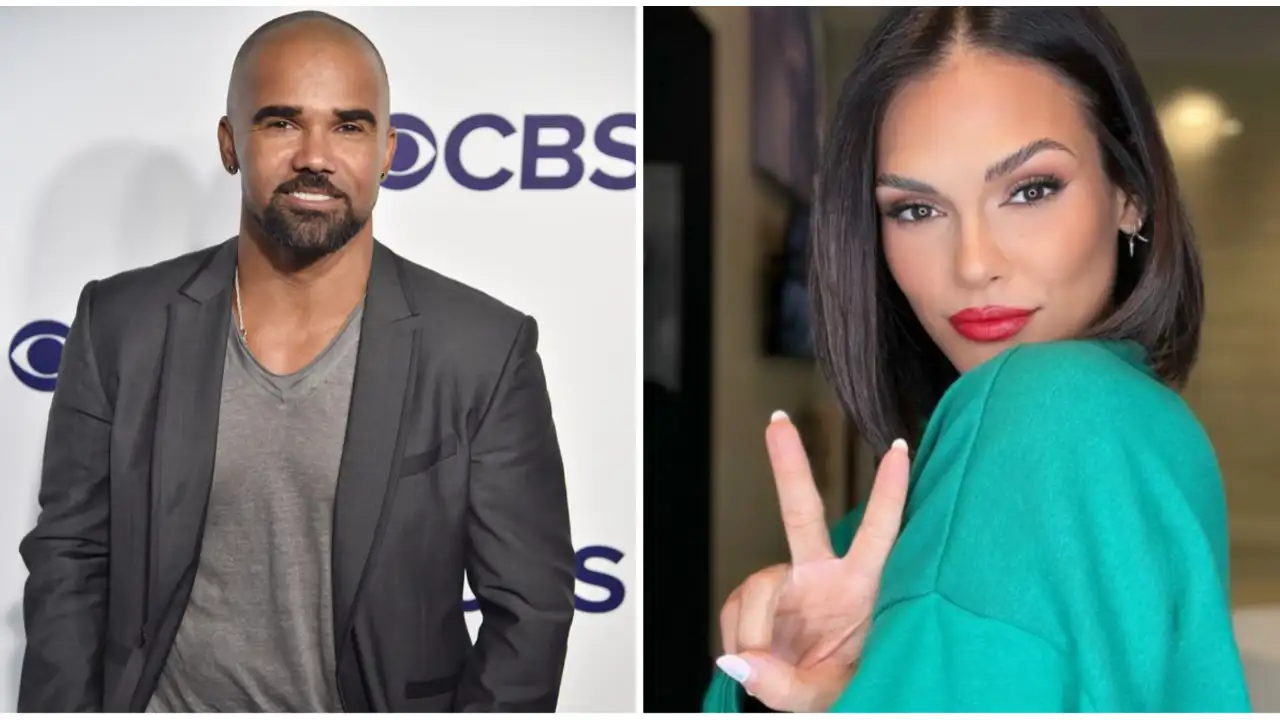 Recently on the Jennifer Hudson show, Shemar Moore confirmed that he is expecting his first child with girlfriend Jesiree Dizon. He made this announcement in a poetic manner on the show. 
Moore is expecting his first child on February 8, 2023 which is all the more meaningful to him. This is because it will be the three-year death anniversary of his mother. Moore further added that by becoming a father, he is going to fulfill one of his mother's dreams.
Shemar Moore also took to Instagram to share a sex reveal video of the baby. Moore and his girlfriend, Jesiree Dizon, were surrounded by their friends and family. While guessing the gender of the baby, Moore mentioned that it does not matter whether they are welcoming a boy or a girl, he is ecstatic to be a father on February 8, 2023. The video reveals that the couple will be welcoming their daughter in February as helicopters flying overhead released pink smoke.
Here are six unknown facts about Shemar Moore
1. Shemar Moore's love for his mom
Shemar Moore's love and adoration for his mother is quite evident as he consistently talks about her during interviews. He is the only son child of a single mother, which also made their bond stronger and tight-knitted. When his mother was diagnosed with multiple sclerosis in 1998 he definitely had a hard time dealing with it. After her diagnosis, Moore brought her mother to Los Angeles to guide her towards the right direction. He also credits her mother for his upbringing and success in life.
2. Moore was bullied in school
Shemar Moore has been open about the bullying that he faced after moving to the U.S.A. at the age of six. He was bullied by others for being biracial. In a 2013 BET interview, he mentioned the difficulties faced as they moved back to the U.S.A. The kids in the school used to make him feel bad for different hair and dark skin color.
Moore was born in the U.S.A., however, his first language was Danish as his mom moved to Denmark for a job while he was still a child. They stayed in Denmark until he was four years old before moving to Bahrain.
3. Shemar Moore's love for dogs
Moore absolutely loves dogs. He has two bulldogs named Moe and Shug. His love for dogs can be seen as they often accompany him. He does not even hesitate to take them into his super expensive cars even if they slobber. Besides that, even his co-stars from Criminal Minds love his dogs as they can often be seen getting photographed with them for tabloids.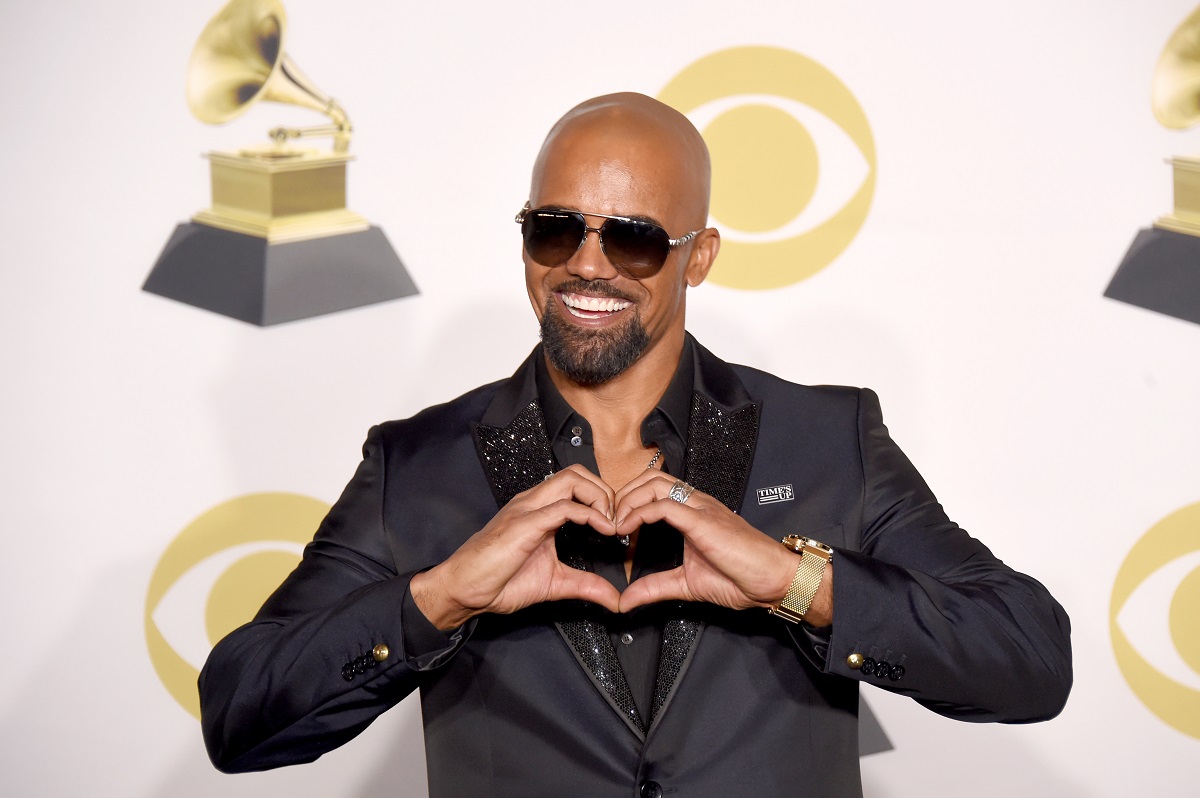 4. His relationship with Halle Berry
Moore stated in an interview with BET that he still has a soft spot in his heart for Halle Berry as he called Berry his first love. He added that they kept their relationship low key because of a fresh divorce from David Justice, but he was very grateful for that relationship in his life. Halle made him into a stronger man along with giving him an understanding of the woman that he needs in life. They were also similar in many ways, such as the struggles that they faced in Hollywood due to being biracial.
5. Shemar Moore's guilty pleasure
Watching America's Funniest Home Videos is Shemar's guilty pleasure. However, Criminal Minds is also one of his favorite shows. He not only acted on the show for ten seasons but was also a major favorite of fans. He left Criminal Minds in season 11 however Moore came back to the show for its finale. The makers of Criminal Minds also mentioned in an interview with EW that fans have been missing him on the show.
Moore also further stated in an interview that he was looking to further expand his career after working on numerous long-running parts of the beloved television show. With the incredible star power and fan following, he may also become the next movie star.
6. Moore's love for food
Shemar Moore loves homemade cooking more than anything, however, he cannot cook that well. But he can bake good desserts and do the dishes. He loves eating Italian, Mexican, Indian, and Chinese food. Moore also likes pizza with toppings such as mushrooms, pepperoni, BBQ chicken, and sausages.
Earlier, Moore also admitted to wanting to be a family man with a woman he loves. He also added about his wish to move forward in both personal and professional life.
ALSO READ: Emmys 2022: BTS ARMY REJOICE as popular septet's hit song Butter plays at the 74th Primetime Emmy Awards
Shemar Moore and Jesiree Dizon's first child together
Who is Shemar Moore having child with?
Shemar Moore is having child with his girlfriend Jesiree Dizon.
---
When are Shemar Moore and Jesiree Dizon expecting their first child?
Shemar Moore and Jesiree Dizon are expecting their first child together on February 8, 2023.
---
Why is Shemar Moore happy that their child would be born on February 8, 2023?
Shemar Moore is happy that their baby would be born on 8 February 2023 because it is third death anniversary of his mother.
---
What is the gender of Shemar Moore first baby?
In an Instagram video, the gender of Shemar Moore child was revealed to be girl.
---
Does Shemar Moore have any other children?
The child born on 8 February will be Shemar Moore's first child while it will be Jesiree Dizon third child. The two other children were from previous relationships.
---
About The Author
A writer with 2+ years of experience, addicted to movies, coffee, and traveling. Currently curating content for Hollywoo...d, from movies to TV shows and currently making web a more entertaining place. Read more
Top Comments
There are no comments in this article yet. Be first to post one!