Did you know Margot Robbie and Ryan Gosling sparked USD 133 million hit 8 years ago before Barbie release without even sharing screen
Barbie was not the first on-screen collaboration of Margot Robbie and Ryan Gosling. Continue reading to know about the first time the actor's sparked box office chemistry.
Updated on Sep 09, 2023 | 02:03 AM IST | 260.7K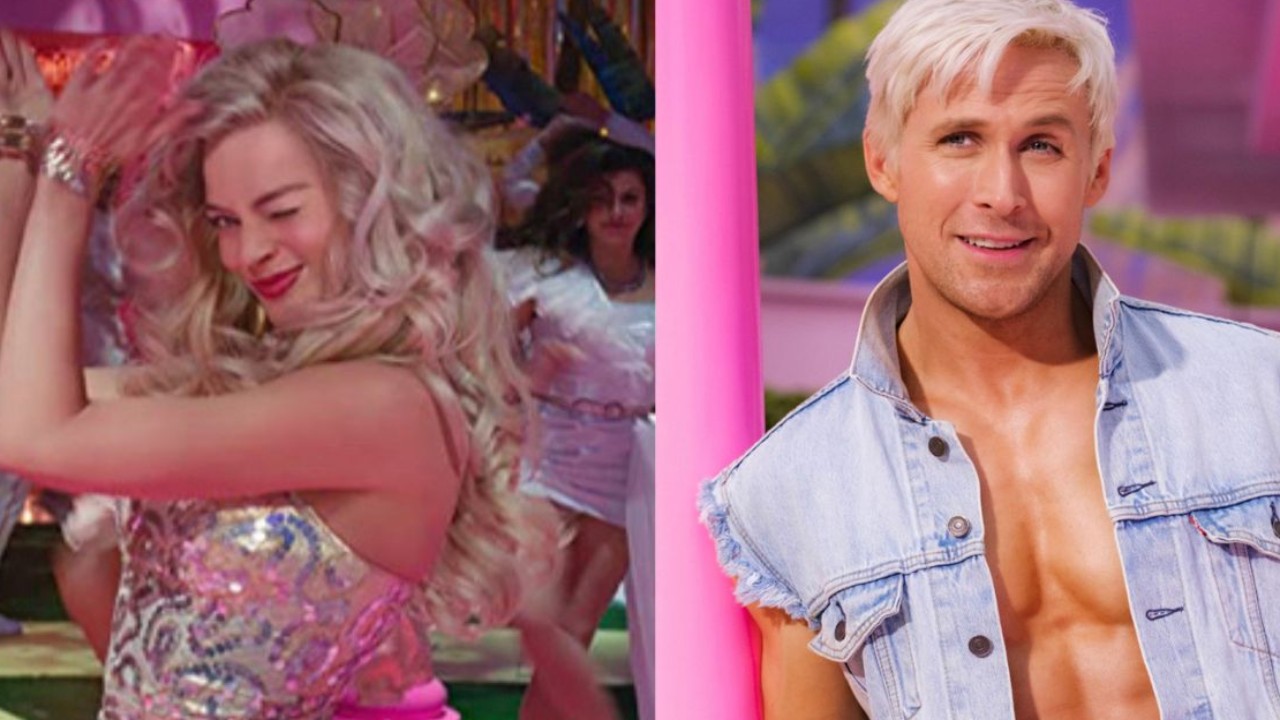 Key Highlight
Ryan Gosling and Margot Robbie worked as acquaintances in 2015

Prior to Barbie, Margot and Ryan had never been co-leads of a big-budget movie together
Margot Robbie and Ryan Gosling have forged a captivating partnership in the cinematic realm, their electrifying chemistry lighting up screens and box office charts alike. Most recently, their collaboration reached its zenith in the 2023 sensation Barbie, directed by the visionary Greta Gerwig wherein Ryan glorified Ken's Kenergy and Robbie embraced the pink algorithm. The film not only raked in over a billion dollars worldwide but also sparked fervent discussions about potential Oscars glory for the talented pair. But did you know that the two also collaborated in a project way before Barbie and this is not their only maiden voyage together on the silver screen?
ALSO READ: 'That handed me my a--': David Ayer blames DC for his biggest heartbreak after Will Smith, Margot Robbie starrer USD 746 movie flunked
Margot Robbie and Ryan Gosling's pre Barbie collaboration 
The seeds of their on-screen collaboration were sown back in 2015, in the midst of the financial tempest that was The Big Short, helmed by the masterful Adam McKay. Here, Margot Robbie's luminosity and Ryan Gosling's magnetic charm intersected, albeit indirectly. While their characters never shared scene space, their presence in the film was woven together in a narrative finesse. 
Gosling played the charismatic character of Jared Vennett, effectively leading us through the intricate details of the financial crisis with his storytelling talent. On another note, Robbie's radiant and captivating presence grabbed our attention as she appeared from a bathtub. By breaking the fourth wall, she effortlessly explained the complexities of mortgage bonds, helping us understand the concept without any hassle.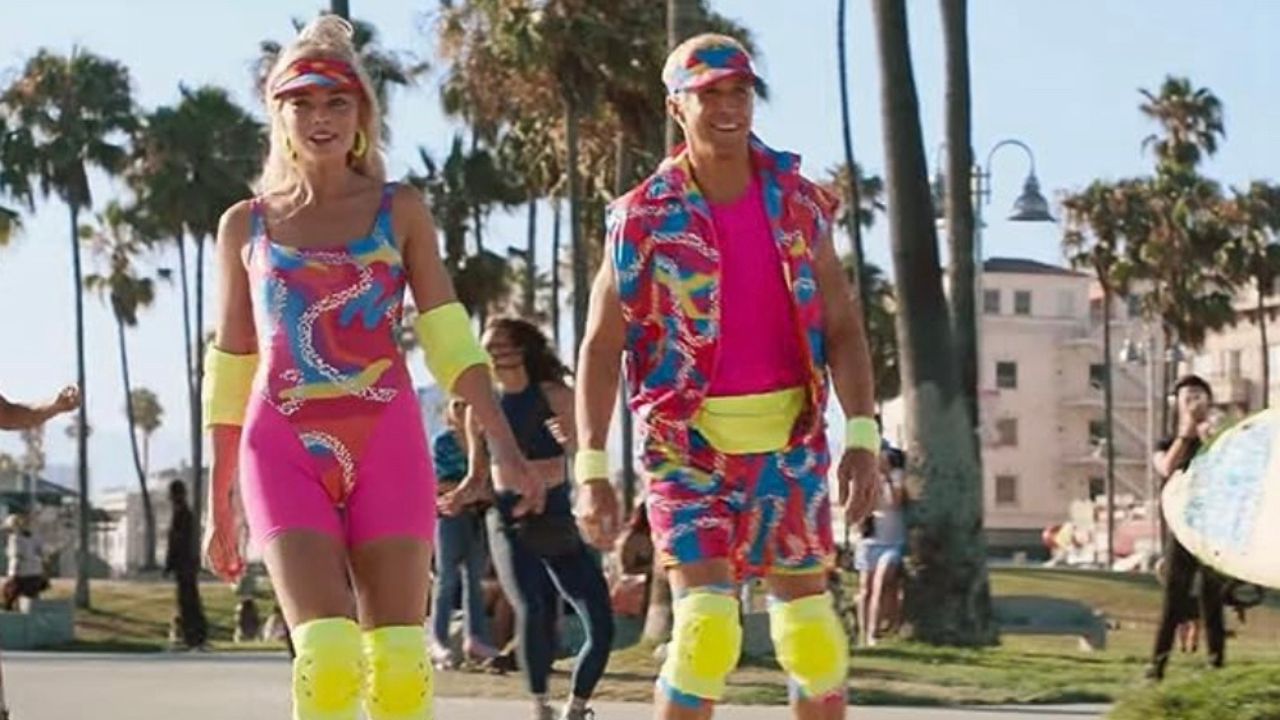 Their paths, although divergent, converged through the medium of storytelling. Gosling's voiceover paved the way for Robbie's memorable cameo, an intriguing collaboration that hinted at their cinematic potential. Additionally at the time, Robbie was already making waves with her notable performances in films like The Wolf of Wall Street and Focus, while Gosling was solidifying his reputation as a versatile leading man.
When did they become actual friends?
The real crescendo of Robbie and Gosling's partnership unfurled in Barbie, where their magnetic on-screen chemistry became the film's centerpiece. 
Their portrayal of the iconic doll and her counterpart not only set box office registers ringing but also sparked conversations about potential awards recognition. With two Oscar nominations to each of their names, Robbie and Gosling's journey from cameo collaboration to box office dominion is an illustrious one, marked by their ability to transcend the confines of the screen and breathe life into characters.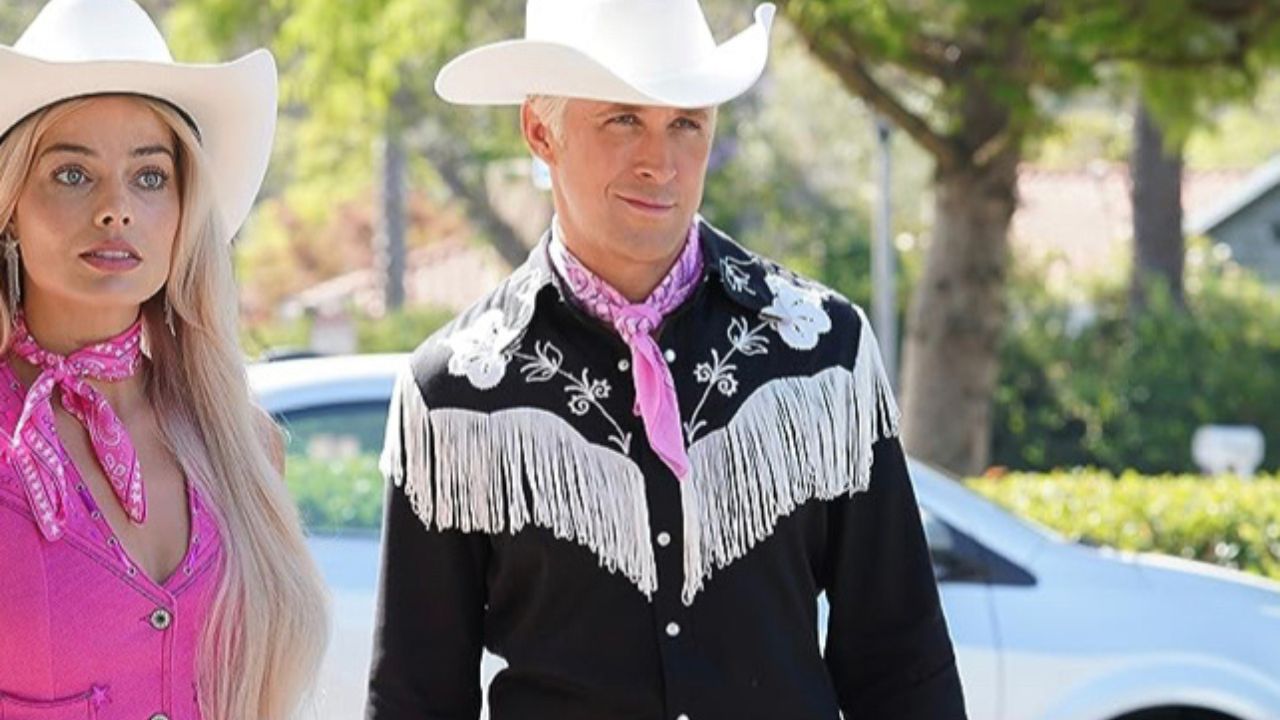 As the narrative thread continues, their cinematic paths are set to intertwine once again in an untitled Ocean's Eleven prequel film.
ALSO READ: Margot Robbie plans to splurge USD 8 million on beachfront dream home after Barbie crosses a billion at box office
FAQs
When did Barbie release?
Barbie released on July 21, 2023.
---
What age is Barbie film suitable for?
The Barbie film, despite being centered around a popular doll adored by young children, has received a rating that deems it unsuitable for those under the age of 12.
---
Does Barbie movie has 18+ content?
The only nudity in Barbie Movie is shirtless Kens
---
Top Comments
There are no comments in this article yet. Be first to post one!