Why is Henry Cavill-starrer Highlander taking so long? Find out
Henry Cavill's Highlander remake is taking ages to hit the screen. Here is to why
Updated on Sep 11, 2023 | 07:20 PM IST | 558.6K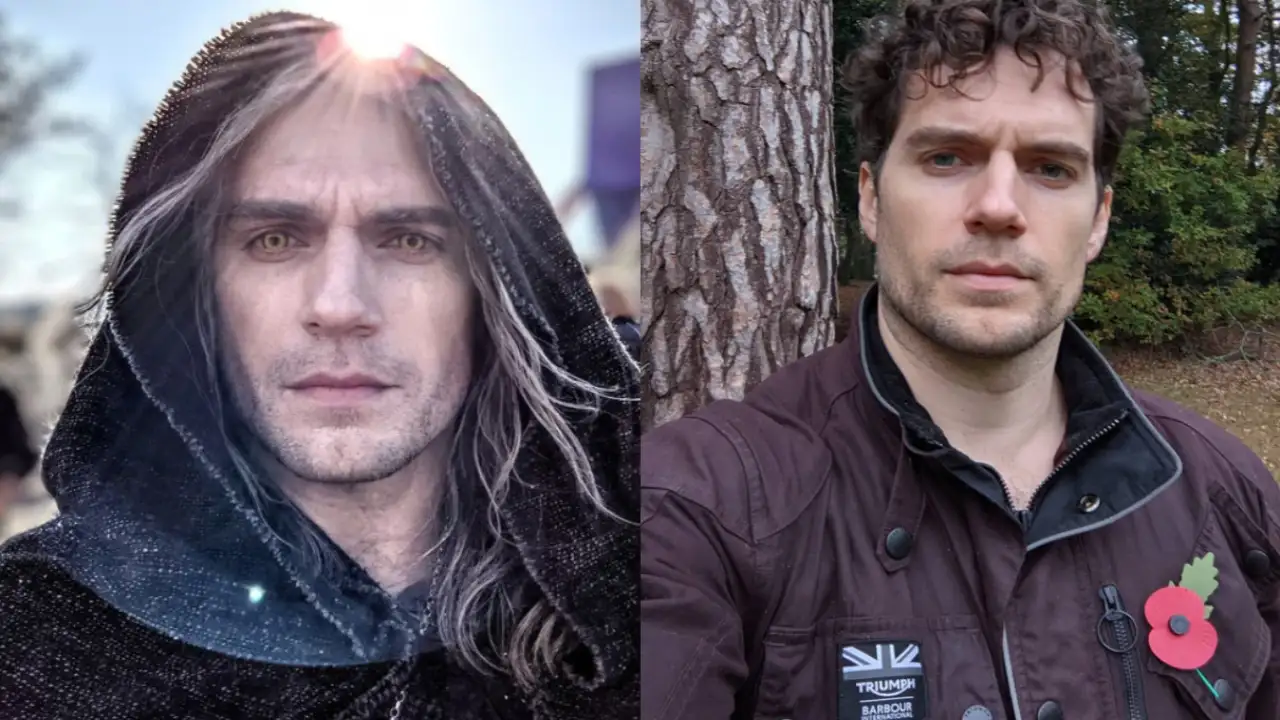 Henry Cavill has a personality as a self-professed geek who enjoys and often delves into a character that is challenging yet puts him in the spotlight. Which  often serves as a treat to the audience to watch him play a character where action mixed with a serious look fits him well. He gained notoriety as Superman and demonstrated a talent for character adaptation as Geralt of Rivia in The Witcher on Netflix.
Hence, while Stahelski has reservations about Highlander's wealth of heritage, Henry Cavill's appearance and presence make him the perfect role player, which will fit the kind of director and plot that will sync in an effort to craft the greatest movie possible for fans of the series.
Here is the reason for the delay:
Director Chad Stahelski explains why Henry Cavill's Highlander adaptation has been delayed for so long. As a director most known for the John Wick action series starring Keanu Reeves, Stahelski will likely make his debut with Highlander. Cavill is being considered for an unnamed main role in the reboot of the 1986 movie, which starred Christopher Lambert. The movie Highlander was a blockbuster, and it led to a number of sequels and a six-season TV series.
Stahelski discussed the film's delay when questioned about his Highlander adaptation during an interview with Deadline. The director believes it takes time to get things perfect because of Highlander's extensive mythology, since he wants to avoid degrading the overall quality of the narrative while simultaneously exceeding audiences' expectations.
ALSO READ: Henry Cavill is EXCITED to star in Highlander reboot; Has been dipping into some of his 'Scottish heritage'
Will the Highlander remake be worth watching?
The success of Highlander has already been demonstrated by the creation of a franchise with the instantly familiar storyline, "There can be only one." But, as the movie series progressed, many people came to find it tedious and uninteresting, ultimately putting an end to the franchise. Which begs the question, will the remake be worth watching?Which brings us to the answer that Henry's involvement in Highlander will give the series a new lease on life.
As his serious face won the heart just by playing Greta in the Netflix series "The Witcher," it is now out of imagination on how well he will take over his role in The Highlander.
What difference Chad Stahelski's direction will make to the remake of Highlander
Alongside the emphasis on accurately including Highlander's mythos, it is also an action series centred on immortals competing against one another for supremacy. With Stahelski in charge, the movie is guaranteed to be action-packed, since Wick uses a variety of weaponry in all four of Stahelski's John Wick movies, which demonstrate his command of action in many forms. John Wick may be more adept with a sword than Cavill's Highlander, but Stahelski can deliver what audiences have come to expect from the franchise. Hence, despite the fact that Highlander may be taking longer to start than some would prefer, it shows a lot of potential from those involved.
ALSO READ: How Zachary Levi went out of his way to get Henry Cavill in Shazam
FAQ
1. When is The Witcher 3 season 3 coming?
Witcher season 3 is supposed to hit the OTT medium, Netflix, this summer in 2023.
---
2. Will there be a fourth season of Wither?
Yes, it has been renewed for season 4.
---
3. Henry is married?
No, Henry has never been married. He is in a relationship presently.
---
About The Author
Expertise: Hollywood, Entertainment, Philosophy, and Lifestyle - "Mirror of Life" complier and co-author of several other
...
Read more
Top Comments
There are no comments in this article yet. Be first to post one!