Why are Taylor Swift's fans complaining of 'post-concert amnesia'? Find out here
Some Taylor Swift fans are experiencing symptoms of post-concert amnesia as they cannot remember several moments from her Eras Tour shows that they attended.
Updated on Jun 01, 2023 | 06:44 PM IST | 232.5K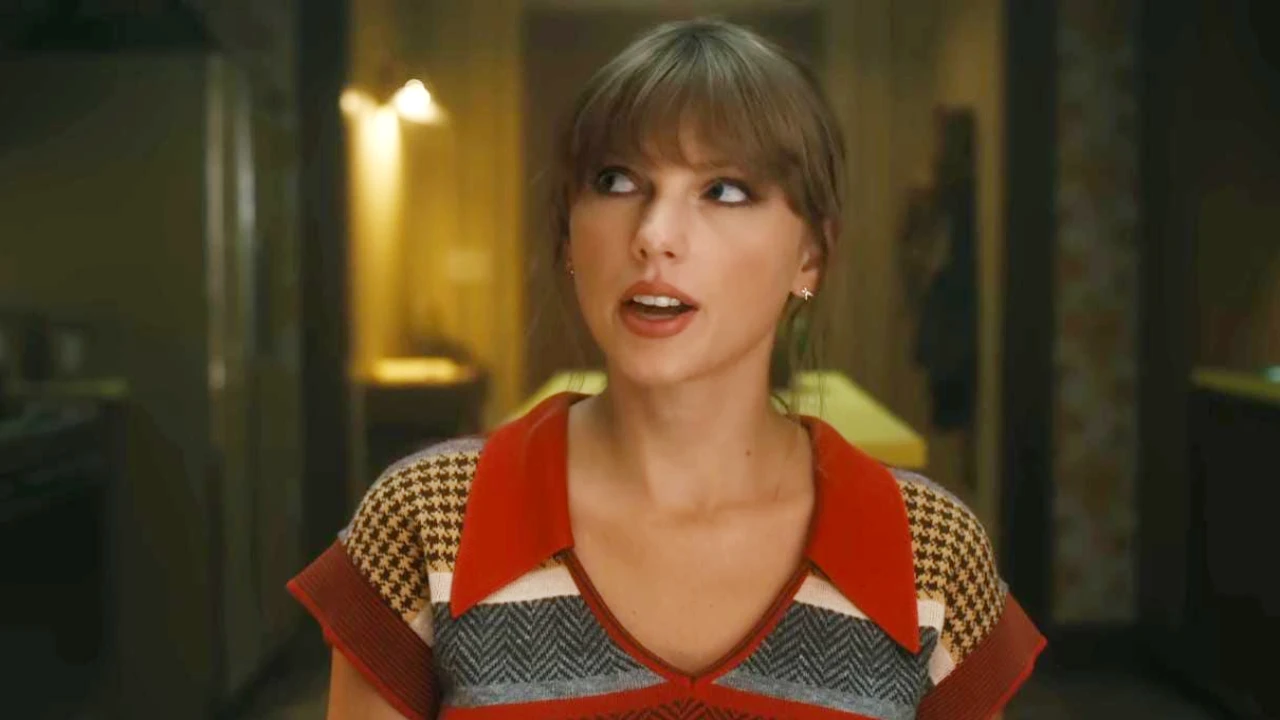 Key Highlight
Taylor Swift's fans are apparently experiencing post-concert amnesia.

Fans say they do not remember several moments from Taylor's show.
Some Taylor Swift's fans who attended her Eras Tour are complaining of a bizarre phenomenon – post-concert amnesia, wherein they do not seem to recall if their experience in the concert was real at all.
Taylor's Eras Tour shows can be a handful and then some more. Spanning across 52 dates, 20 stadiums, and 10 albums, the Grammy-award-winning singer-songwriter performs a setlist of 44 songs. This means that each show lasts over 3 hours.
And now, some fans claim that they are experiencing post-concert amnesia after going to Swift's concerts.
Taylor Swift's fans detail experience of having symptoms of post-concert-amnesia
Jenna Tocatlian, 25, is from New York, who attended Taylor's Eras Tour show at the Gillette Stadium in Massachusetts. Talking to Time Magazine, the Swiftie said that the condition called 'post-concert' amnesia is 'very real'.
"It's hard to put together what you actually witness," she said, opining that it might have been a case of sensory overload. "You're having all these emotions while your favorite songs are playing, and you're like, 'Wow, where am I?'"
Tocatlian further added that when she was going through the setlist after the concert ended, she could not remember if Taylor performed several of those songs. "If I didn't have the 5-minute video that my friend kindly took of me jamming to Better Man, I probably would have told everyone that it didn't happen," she said.
What is post-concert amnesia?
Post-concert-amnesia is not a phenomenon that is specific to concerts alone and can happen when a person is in a highly emotional state, said Ewan McNay, who is an associate professor in the Department of Psychology at the State University of New York at Albany, in a conversation with Time.
According to DailyMail, explaining the phenomenon neuroscientist Dr. Dean Burnett, honorary research associate at Cardiff University, said, "If you're at a concert of someone you love, surrounded by thousands of very excited other people, listening to music you've got established emotional links to, that's going to be a lot of emotion happening to you at one time."
They further added, "As well as being exhausting for the brain, it's going to mean all the things you experience will have a high emotional quality, which means nothing 'stands out,' and that's important if you want to retrieve a memory later."
ALSO READ: Taylor Swift's fan sells rain from her Eras Tour show in Foxborough for a whopping $250; Deets here
About The Author
A content writer for 3 years, Priyakshi channels her love for everyth
...
Read more
Top Comments
There are no comments in this article yet. Be first to post one!