Why did Anna Kendrick go to Al-Anon after her abusive relationship? 6 things she said about her ex
Anna Kendrick shared that she had embryos with an unnamed ex who later revealed that he had feelings for someone else.
Updated on Jan 10, 2023 | 03:13 PM IST | 185.9K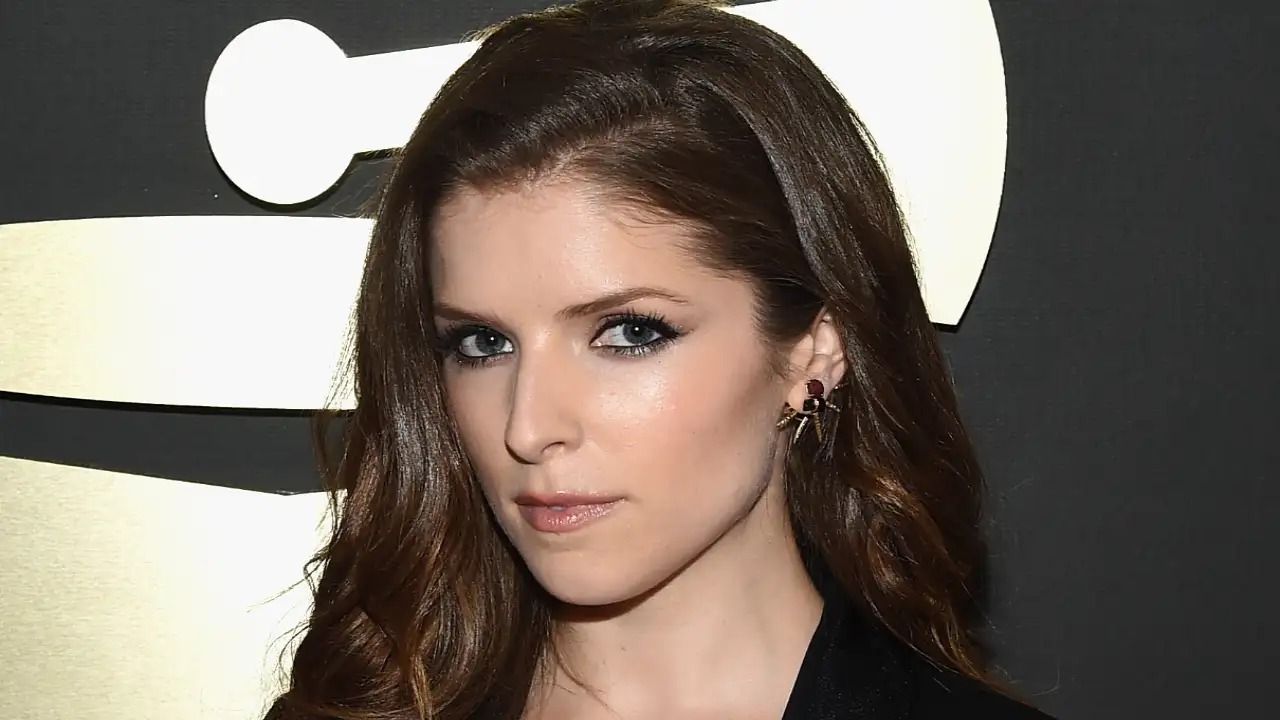 Anna Kendrick has opened up about her abusive relationship with an unnamed ex-partner. Kendrick was in a conversation with Dax Shepard and Monica Padman on the podcast Armchair Expert, where she talked about surviving a toxic relationship that made her feel like she was 'crazy'. The 37-year-old actress admitted to feeling shame about her long-term relationship and revealed that the abuse just appeared out of nowhere overnight. 
Anna Kendrick on her toxic relationship with ex: 6 major revelations
Anna Kendrick had embryos with her unnamed ex
Anna revealed that she and her ex-partner had planned a family together and even had embryos. As reported by People, the 37-year-old actress shared on the program, "I was with someone — this was somebody I lived with, for all intents and purposes my husband. We had embryos together, this was my person,'" She revealed that it was six years into the relationship when things first started going down. She remembered telling her brother that she feels she is living with a stranger. 
Anna wondered if her partner or she was sick
As per Just Jared, the actress recalled heaving a sigh of relief as she wondered if either her partner or she were sick and that was why the relationship turned turbulent. She admitted wondering if she or her ex had brain tumour, and if so, they could do something about it.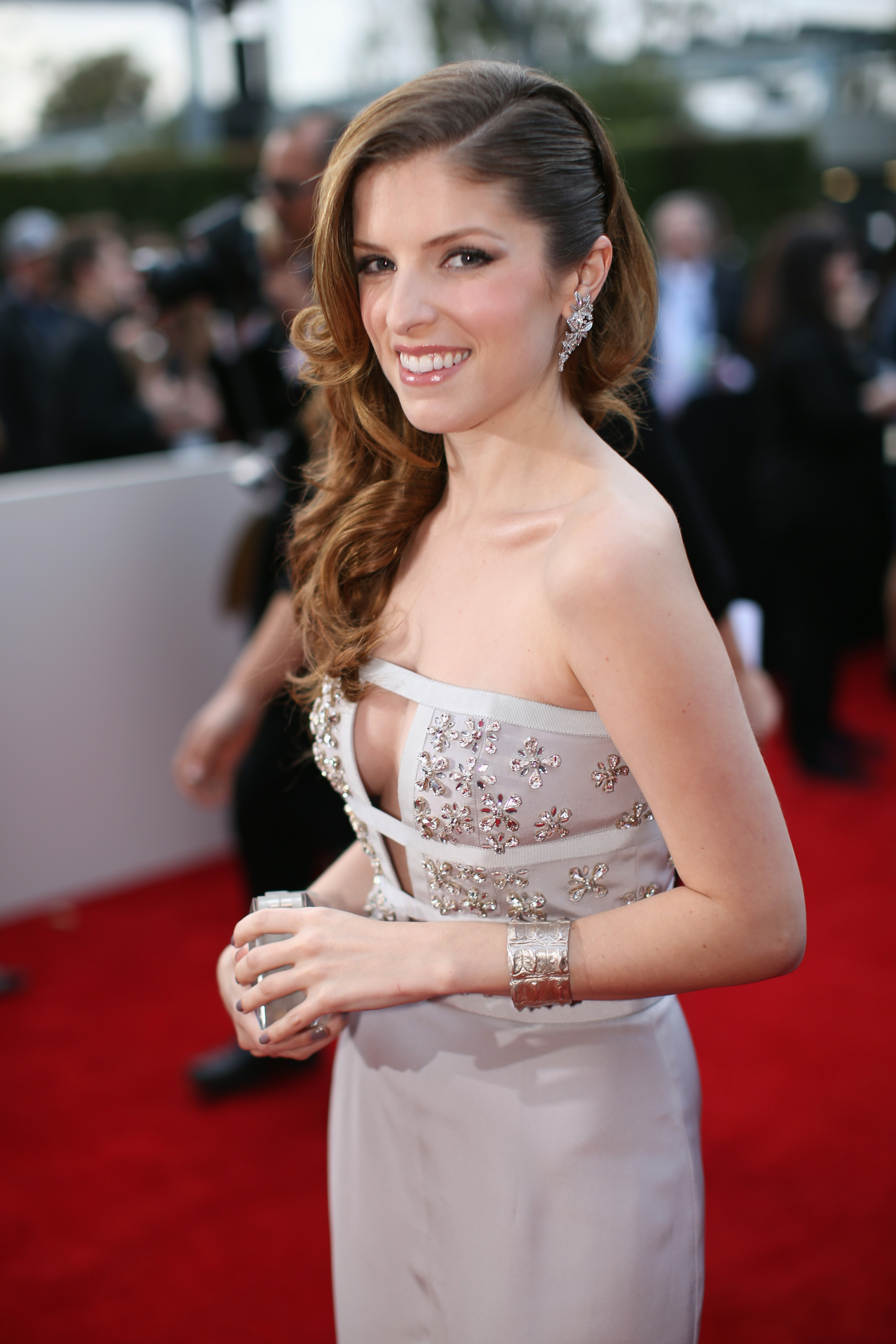 Anna Kendrick on feeling 'rejectable'
The actress explained that it was not just about losing the relationship. She explained that at that point in time, she believed that if they broke up or her partner left, it would affirm to her that she is 'impossible' and that she is lucky her partner is even tolerating her b------t. "There was an inherent thing of me being so rejectable that this person who loved me very deeply for six years, it suddenly occurred to him, how awful I was or something. The shame, that lingers much longer," she said. Anna shared that her partner later revealed he had feelings for someone else.
Anna Kendrick on seeking therapy and going to Al-Anon
The Pitch Perfect actress stated that she had completely 'dismantled' her life in the hope that they could somehow work it out. Anna Kendrick said on the program that she went to therapy and Al-Anon. "I did start going to Al-Anon while all this was going on. I mean, look, I truly dismantled my life, and at first, that was as a reaction to the accusation that I was crazy and I was the one causing the problem," she revealed. "So I had a conversation with CAA, my agency and said I need to take time off, I have a mental health problem."
Anna explained that she started seeing two therapists in a week, and even learned to meditate. According to her, despite these things being wonderful for her in the long run, at that time she went into these things thinking, "Tell me how to stop being crazy. Tell me how to stop feeling anything."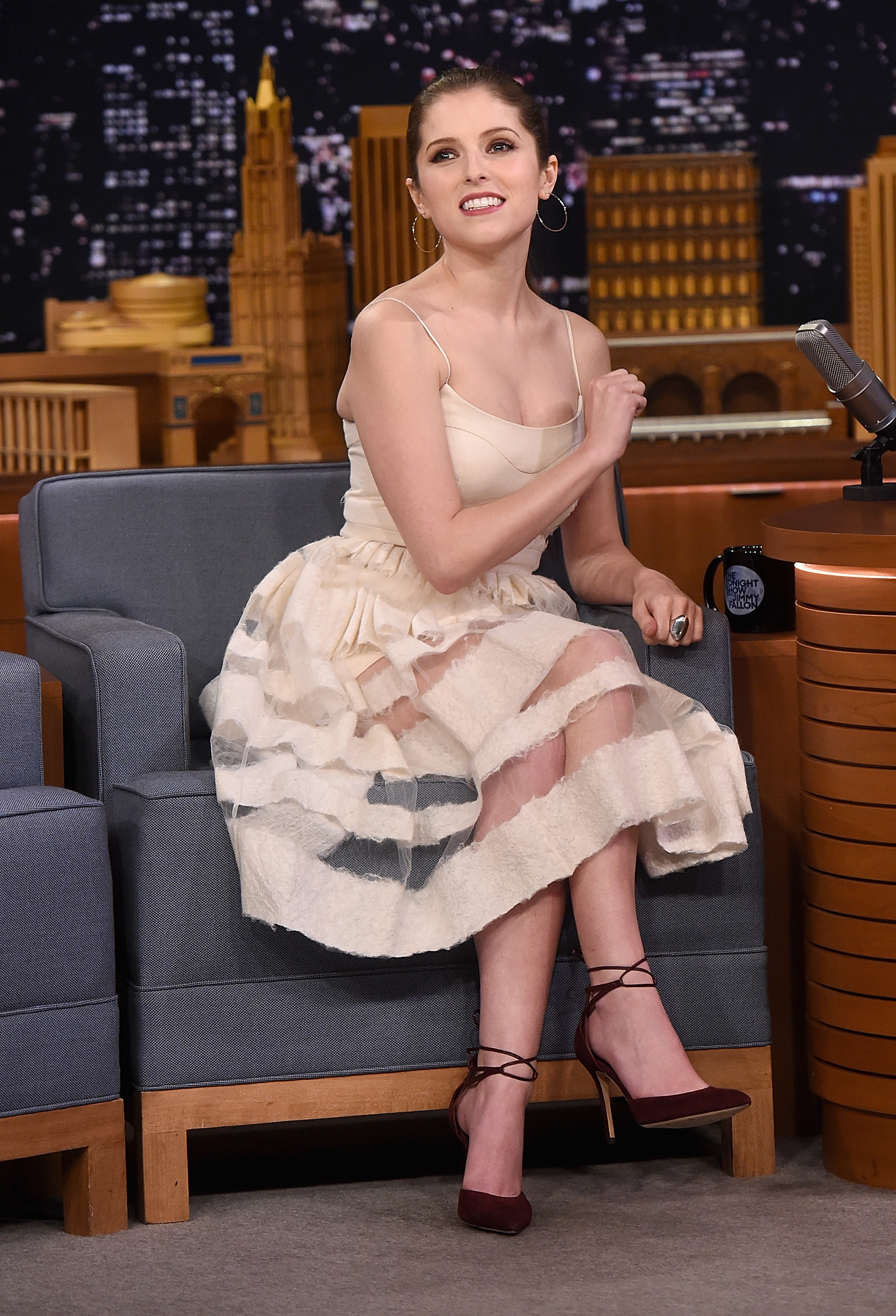 Anna Kendrick on not feeling safe
Kendrick shared that she had started feeling fearful of her ex-partner. She said that whenever she brought up something to discuss, she would just end up curled in a ball, and her partner would be screaming at her. Anna further added that it was much easier for her to believe she was crazy or that she was doing something wrong. She also confessed that she did not feel safe as whenever she brought something up, her ex-beau would get 'really scary'.
Anna Kendrick said it was difficult to identify her relationship as abusive
The actress further recalled it was difficult for her to recognize her past relationship as abusive. This was because according to her, it did not follow the 'trajectory' of other abusive relationships she had seen on celluloid. Anna said that the shift happened overnight after six years of being happy together.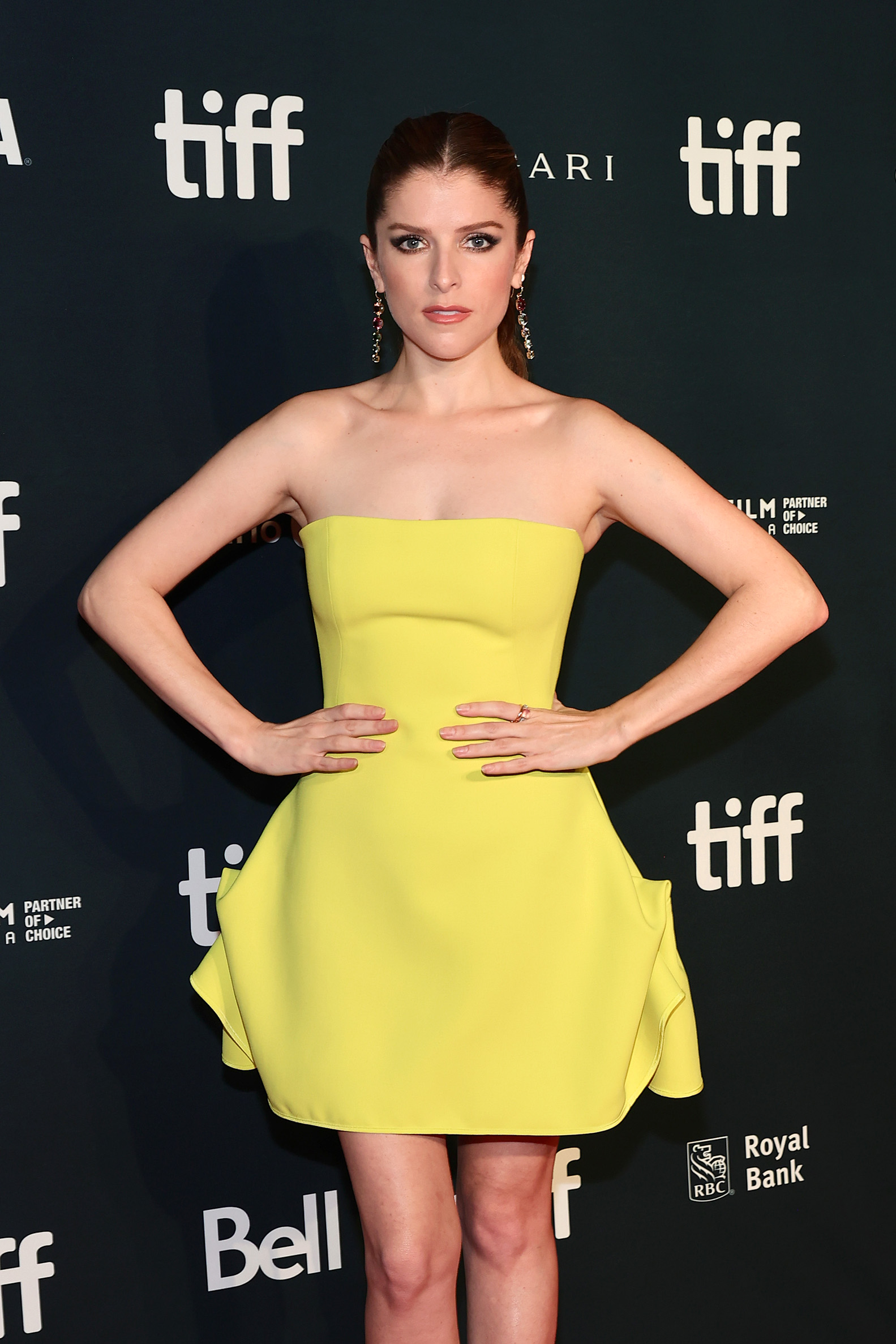 Anna Kendrick resonates with Alice, Darling
Earlier, in an interview with People, Anna Kendrick said that her film Alice, Darling resonated with her personally. Directed by Mary Nighy, Anna essays the role of a woman who is stuck in an emotionally abusive relationship with her boyfriend Simon (Charlie Carrick). When things unravel during a birthday trip, her friends portrayed by Kaniehtiio Horn and Wunmi Mosaku intervene to help her. She shared that when she first read the script, she was coming out of emotional and psychological abuse herself.
ALSO READ: Vampire Diaries star Ian Somerhalder, Twilight's Nikki Reed expecting second baby; See relationship timeline
More about Anna Kendrick
How old is Anna Kendrick?
Anna Kendrick is 37 years old.
---
When did Anna Kendrick become famous?
Anna came in the limelight after her role as Jessica, Bella Swan's friend in the 2008 movie Twilight. She is also known for playing Beca in the 2012 Pitch Perfect movie.
---
Did Anna Kendrick date Ben Richardson?
Anna Kendrick and British cinematographer Ben Richardson reportedly dated each other from 2014 to 2020.
---
Did Anna Kendrick and Bill Hader date?
Anna and Bill's rumoured romance reportedly started in 2021. They kept it extremely quiet before US Weekly confirmed it in January 2022. According to Entertainment Tonight, they are no longer a couple.
---
What is Anna Kendrick doing now?
Anna will star in The Dating Game, which also marks her directorial debut.
---
About The Author
A content writer for 3 years, Priyakshi channels her love for everything cinema through the written word, as she dabb...les in entertainment articles, movie reviews, and interviews.
Read more
Top Comments
There are no comments in this article yet. Be first to post one!