Why is Drew Barrymore being roasted online for kneeling in front of trans TikTok star Dylan Mulvaney?
Drew Barrymore and Dylan Mulvaney talked about the latter's transition journey. But, netizens do not approve of Drew kneeling in front of the trans activist.
Updated on Mar 15, 2023 | 10:21 AM IST | 123.1K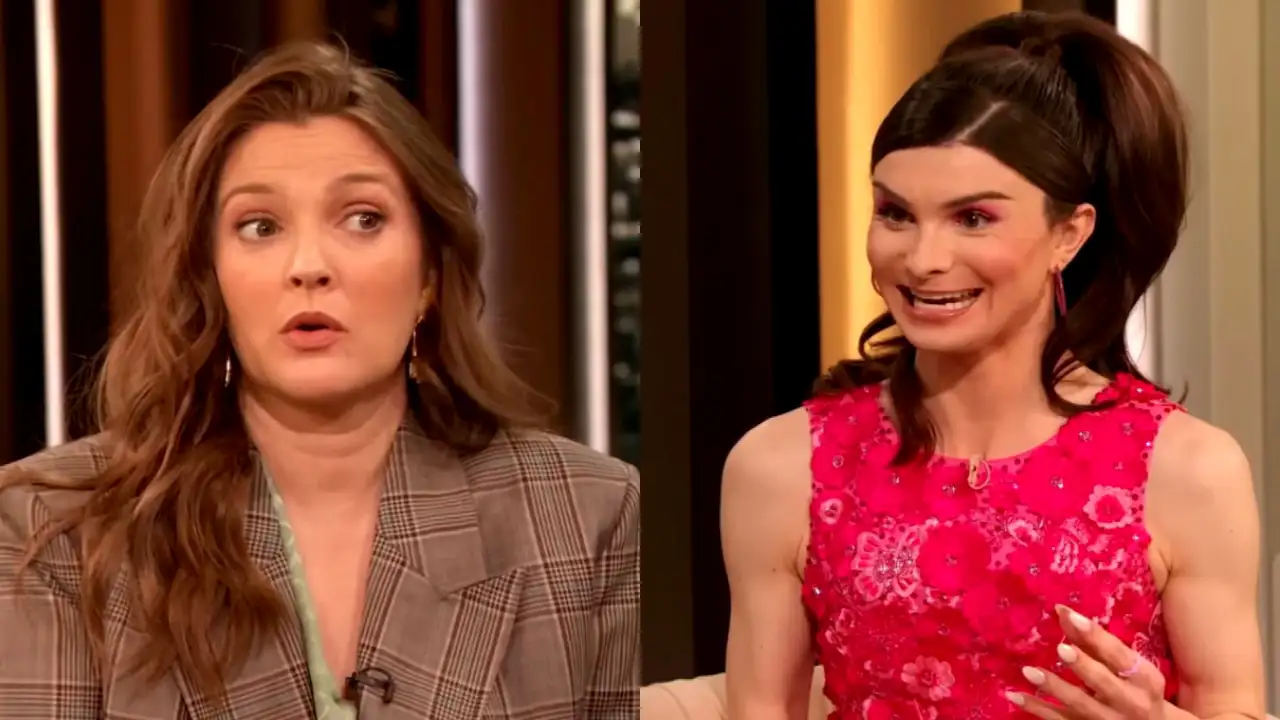 Drew Barrymore is being roasted on Twitter for kneeling in front of a 'man' Dylan Mulvaney.
Transgender TikTok star and activist Dylan Mulvaney recently appeared on The Drew Barrymore Show to celebrate a year of her daily video series on the platform titled Days of Girlhood. For the unversed, Mulvaney came out as a trans woman during the Covid-19 pandemic and since March 2022, she has been sharing her transition videos on TikTok.
During their conversation, Drew Barrymore and Dylan Mulvaney were discussing hatred when the latter said that she cannot imagine anyone in the world hating the actress. To this, the Charlie's Angels star replied, "Oh, please," as she knelt down in front of Mulvaney, "Do you want to know, ironically, who dislikes me the most sometimes? Myself."
Mulvaney too got down on her knees as they shared a hug and they continued the rest of the segment sitting down on the floor.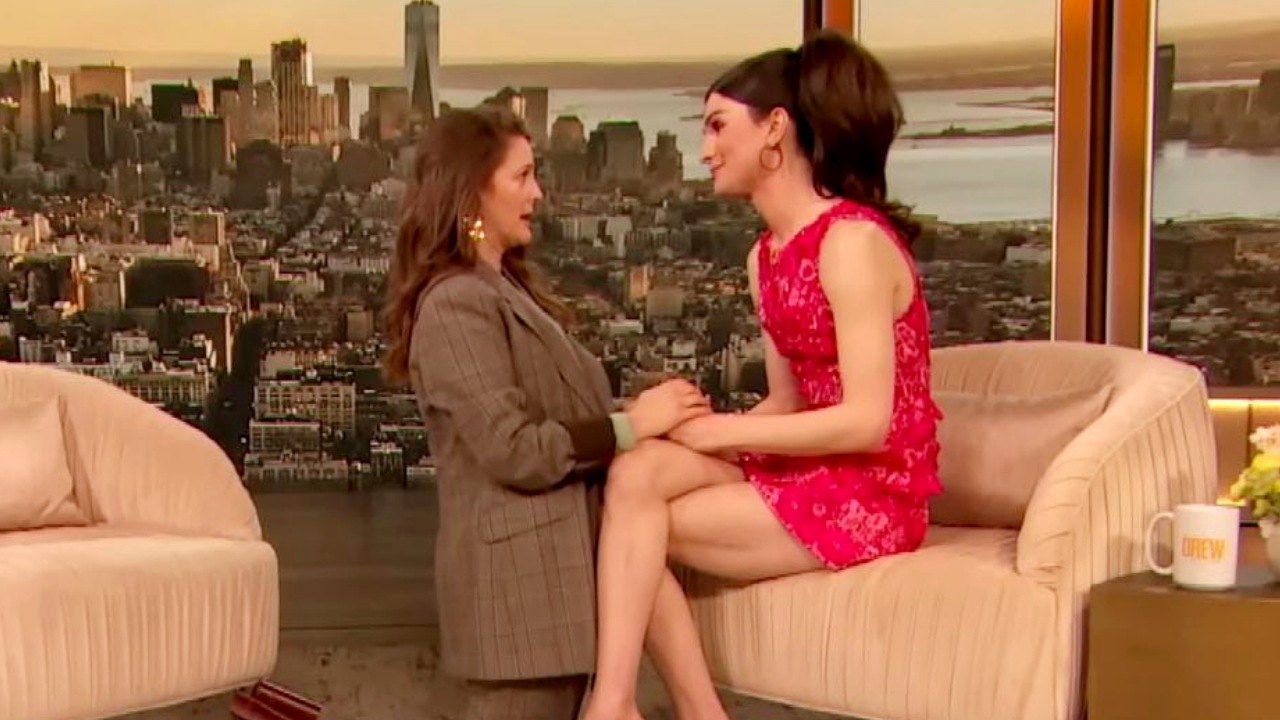 Drew Barrymore faces heat on Twitter after kneeling in front of Dylan Mulvaney
While some viewers found Drew's gesture compassionate, others found it 'disturbing' as they did not approve of a female Drew kneeling down in front of a biologically male Dylan who 'mocks' women. Viewers soon took to Twitter to express their views and opinions on the matter.
"Women are now getting on their hands and knees to show solidarity with a man who has lived as a woman for less than a year. Truly the sneakiest trick the patriarchy ever pulled," Greg Price, who is the State Freedom Caucus Network comms director tweeted.
YouTuber Oli London also went on the micro-blogging site and wrote, "Why does Drew Barrymore Hate Women?  By kneeling and bowing down to a MAN who Mocks Women- Drew is slapping every single woman in the face. Such an insult. #dylanmulvaney."
Former BLM activist Xaviaer DuRousseau's tweet read, "Does Drew Barrymore not realize that she is literally on her hands and knees for a man? The patriarchy wins again…"
Take a look at the tweets calling out Drew Barrymore below:
ALSO READ: Cameron Diaz talks about BFF Drew Barrymore's struggle with alcohol, says she had 'absolute faith' in latter
FAQs
Why is Drew Barrymore being trolled?
Drew Barrymore is being trolled online for kneeling in front of trans activist and TikTok star Dylan Mulvaney on her show.
---
Who is Dylan Mulvaney?
Dylan Mulvaney is a trans activist and TikTok star who came out as a woman during the Covid-19 pandsemic. Since March 2022, she has been documenting her transition journey in a video series called Days of Girlhood.
---
How old is Drew Barrymore?
Drew Barrymore is 48 years old.
---
About The Author
A content writer for 3 years, Priyakshi channels her love for everything cinema through the written word, as she dabb...les in entertainment articles, movie reviews, and interviews.
Read more
Top Comments
There are no comments in this article yet. Be first to post one!