Why is Grey Anatomy's star Isaiah Washington taking retirement from acting?
Isaiah Washington took it to Twitter to share about his retirement: Viewers wonder why
Published on Mar 05, 2023 | 11:17 AM IST | 47.8K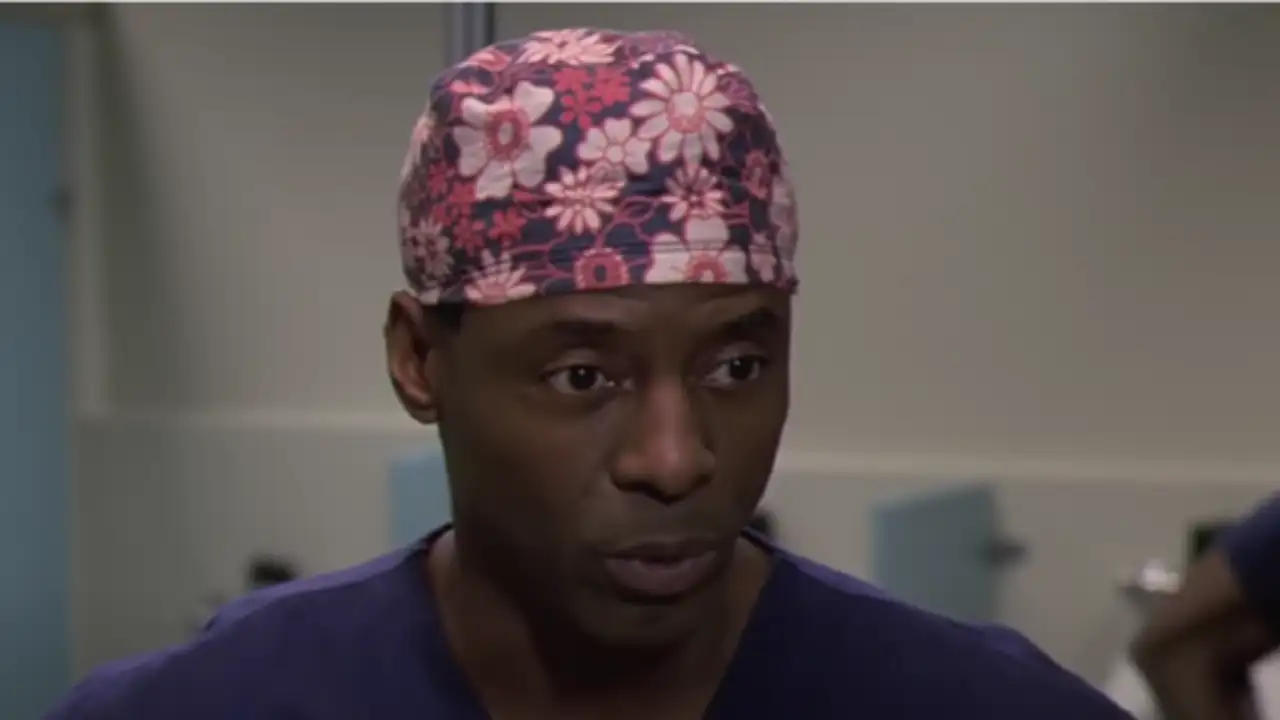 Isaiah Washington, well known for his role as Dr. Preston Burke on 'Grey's Anatomy,'  has declared his retirement from acting. This decision came to light when he posted a tweet stating the reason behind his retirement and his future plans.
Isaiah's tweet on his retirement
The Grey's Anatomy actor, in his tweet, revealed his sudden retirement from the acting industry, which was a tough call for the actor to make. But it also had a sense of relief which he felt while putting that to the audience.
There were certain reasons why Isaiah Washington took prompt action on his retirement. One of the reasons being that his character in the series received 'n' number of criticisms, which demotivated the actor and left him with no strength to present himself to the audience.
He opened up about his journey, which was definitely hard for him but he gave a tough fight and made it  through the odds claiming that nothing he achieved in his acting career was free. It came at a great cost in terms of hard work, consistency, and effort.
Before ending his list of reasons, Isaiah Washington highlighted the injustice that he had to face. To which he added - "I'm no longer interested in the back and forth regarding a 'color construct' that keeps us human beings divided, nor am I interested in politics or anything vitriolic."
Isaiah Washington shared his future plans.
Washington dropped a hint on his last movie and plans to explore and travel across the country before it goes into Socialism and ultimately Communism.
The "True Crime" actor stated that his film 'Corsicana,' in which he will be portrayed as "Bass Reeves," will be his final onscreen attempt. But, he promised to keep fans updated on his retirement hijinks here and there.
ALSO READ: Grey's Anatomy Season 19: Meredith Grey aka Ellen Pompeo bids farewell in an emotional scene; Here's why
FAQ
1. When did Grey's Anatomy hit the screen?
The series was released for the first time on March 27th, 2005.
---
2. What was Isaiah Washington's role in the series?
Isaiah Washington portrayed the role of Dr. Preston Burke in the first three seasons from 2005 to 2007.
---
3. How old is Isaiah Washington?
Isaiah Washington is 59 years old.
---
About The Author
Expertise: Hollywood, Entertainment, Philosophy, and Lifestyle - "Mirror of Life" complier and co-author ...of several other anthologies. Summerizes' love for writing and creating magic with words has always been her passion. Akanksha, who comes with 2.5 years of experience, has contributed to a diverse field of content creation. For her, writing is what completes her. Read more
Top Comments
There are no comments in this article yet. Be first to post one!