Why is Kanye West facing backlash over Italy PDA photos with wife Bianca Censori? Find out
Kanye West, who allegedly got married with Bianca Censori in January of this year, was seen out and about with her in Italy. A few new pictures of the two are gaining backlash because of one detail.
Updated on Sep 09, 2023 | 12:25 AM IST | 266.2K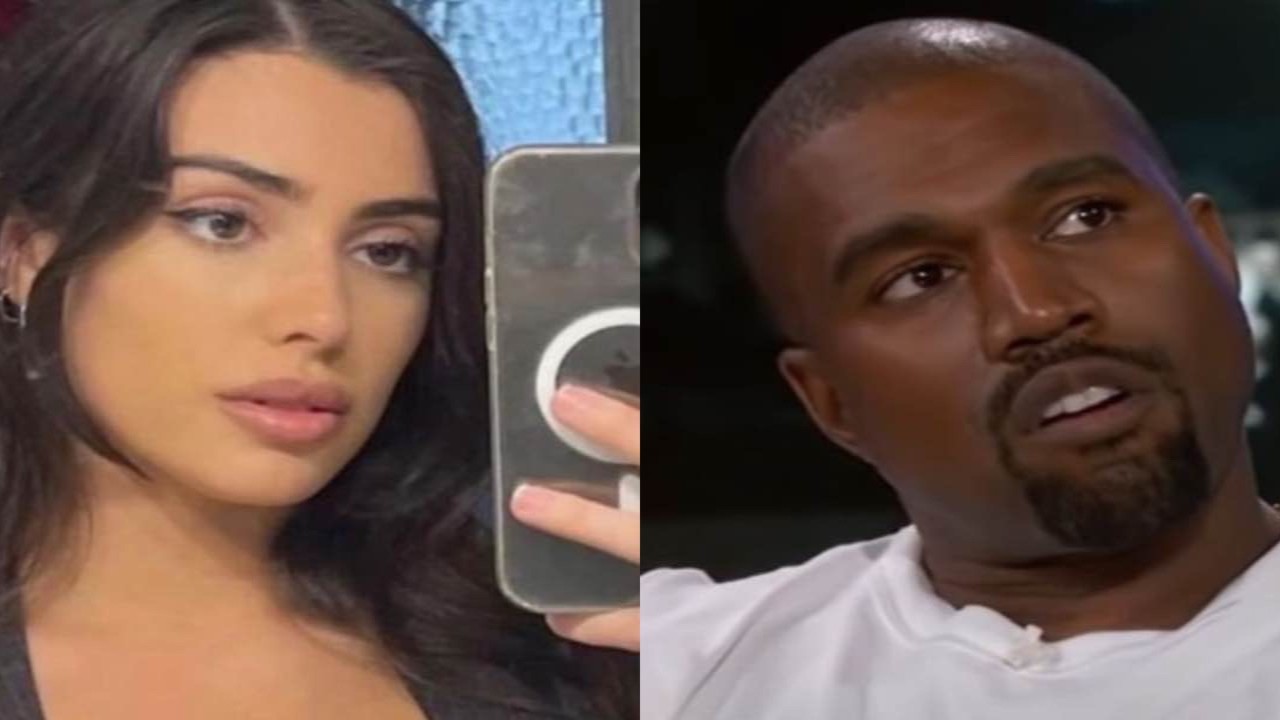 Key Highlight
Kanye West and Bianca Censori faced backlash from netizens for their latest pictures in Italy

Kanye West and his alleged wife have been on their Italian vacation for a while now
Kanye West and Bianca Censori are back in the headlines, but let's be honest, when did they ever leave. This time around though the backlash from fans is due to a hilarious reason. The alleged controversial couple's new pictures show the two getting cozy with each with each other, but netizens online found something funny, and also a bit horrifying in the background of one of their pictures. 
Fans notice something weird in Kanye West and Bianca Censori's photos
Kanye donned a black tuxedo and opted to go barefoot, while Bianca, whose back was to the camera, sported a sheer gray catsuit as she embraced the rapper. This photo made its way to Instagram, posted by a page called Arkangle. These snaps of the couple came from their trip to Italy. During the week netizens online spotted an intriguing detail in the backdrop of the photo, an individual, who seemed to be an electrician of some kind. People found themselves amused, as they tried to identify the man, seemingly dressed in a worker's uniform, attempting to repair something in a cabinet within the structure behind the high-profile celebrity pair. See the pictures here.
A user commented, "The man in the background seems to be in an unusual posture, maybe praying? (Or perhaps cleaning or feeling unwell.)", while another found the situation amusing, "It's quite amusing how he believes he's all hip and cutting-edge, yet there's a plumber busy at work right there in the scene." Though there were many others who felt "mortified" for the person in the back, for unintentionally photobombing the famous duo.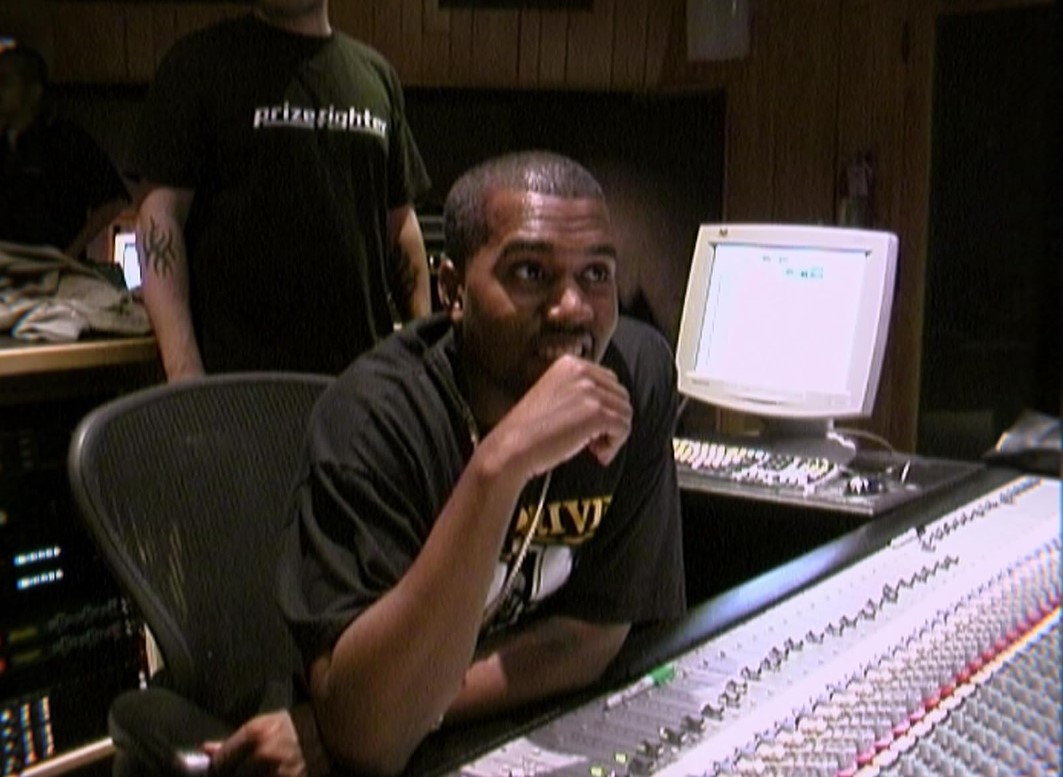 ALSO READ: 'Kim Hates Pretty Girls': Insider reveals how Kanye West's ex-wife feels about Bianca Censori
Kanye West wearing heavy layers of clothing?
According to recent sources, Kanye's unconventional attire is reportedly resulting in body odor issues that are causing a problem for his alleged wife. Reportedly due to the heavy layers, he's been donning during the hot summer, the Donda mogul is emanating a "serious stench." As per reports from RadarOnline, an Insider informed that the reason the rapper is wearing this type of clothing is potentially a result of his reported weight gain. The source continued, "He wears these outfits partly because he genuinely believes they showcase his fashion genius and forward-thinking." 
Meanwhile, the couple has been on their Italian getaway since the beginning of this month, and have been spotted by paparazzi numerous times, wearing peculiar cloths.
ALSO READ: Who is Trevian Kutti? 5 facts to know about Kanye West's former publicist, including role in Trump indictment
FAQs
How many #1 does Kanye have?
4
---
Who is Kanye's new wife?
Bianca Censori
---
Does Kanye have an ex-wife?
Kim Kardashian
---
About The Author
Apoorva has been a pop-culture fanatic for so long that at this point her brain remembers random memes better
...
Read more
Top Comments
There are no comments in this article yet. Be first to post one!