Why is Leonardo Di Caprio asking his girlfriends to sign NDAs?
Leonardo Di Caprio seems to be possessive about his personal life asks girlfriends to sign NDAs.
Updated on Feb 26, 2023 | 01:52 AM IST | 108.9K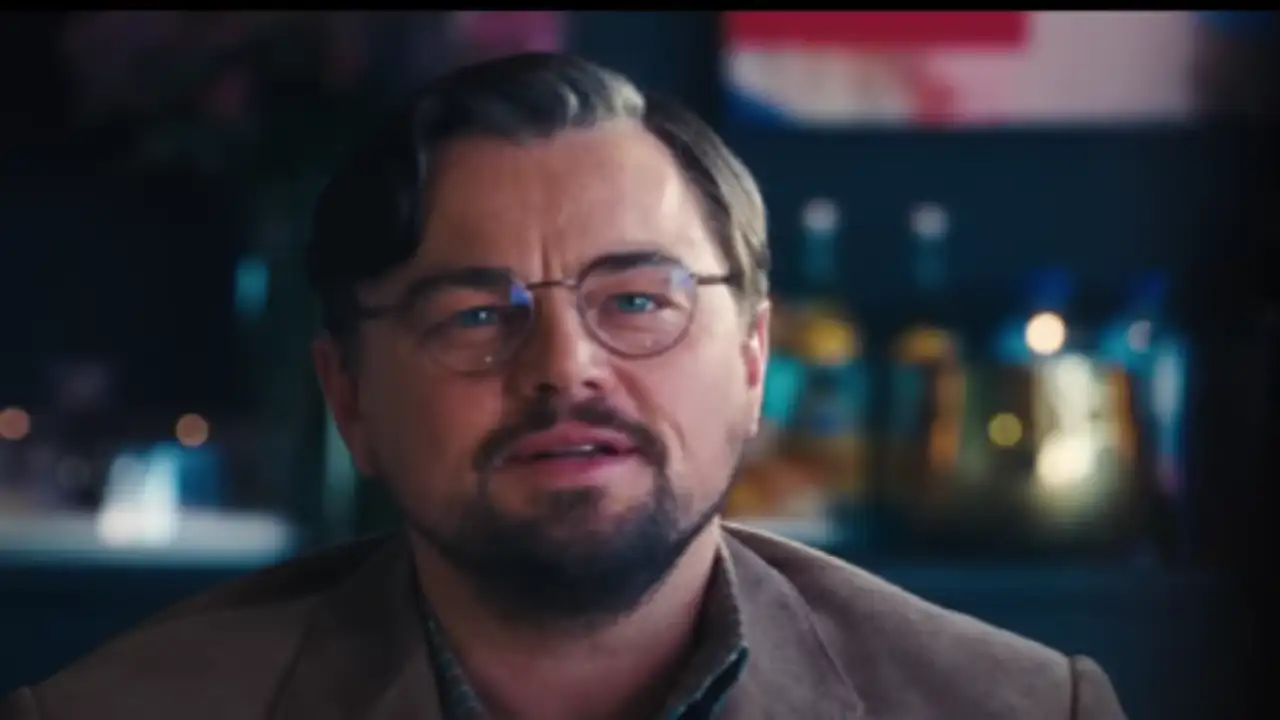 Leonardo Di Caprio, who has achieved career milestones and established stronghold roots in the industry, is said to have had multiple affairs with various other models or A-list actresses. Recently, he has been hitting headlines after it was learned that he makes his ex-girlfriends sign NDAs before getting into relationships to protect his name and reputation after the relationship comes to an end.
Leonardo Di Caprio and his association with Hollywood divas
The Shutter Island actor, who has been in relationships with famous celebrities and models, has never made news about any of his ex-girlfriends coming forward to speak about their relationship with the actor; it has never come to light about all the past relationships that he had. In spite of breakups and makeup, nobody has ever made it public about what went wrong or right in their relationship with Leonardo.
Di Caprio, who has shared closeness with well-known celebrities in the past with whom he had strings attached, including famous celebrities like Camilla Morton and Nina Agdal and top model Gigi Hadid, had an easy escape rather than having ugly news flashing around.
As per sources, it's been reported that the actor makes the women who enter into relationships with him sign NDAs before things get haywire; the actor keeps his armour prepared for defense.
ALSO READ: Why was Mischa Barton asked to 'date' Leonardo DiCaprio by her publicist Craig Schneider? DETAILS inside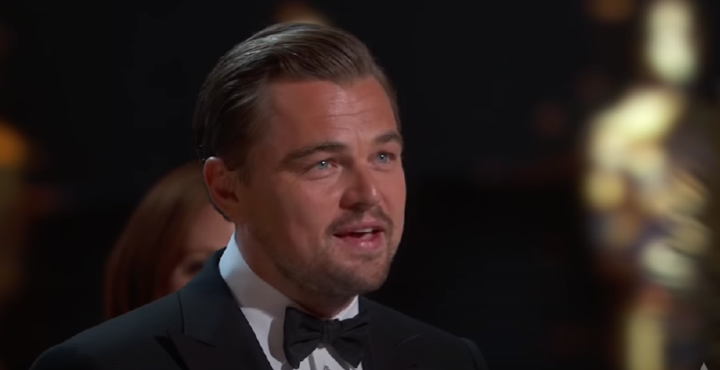 The actor's legal defense has saved him from ruin.
Many women have stories to tell, but no one wants to go on the record for the sheer terror of what he might do legally.  "He's obsessive about it and has his assistant keep stacks of them on hand," said the insider. According to another source, Leo has a reputation behind the scenes for being a big geek who prefers nerding out to getting busy. "He gets bummed out when girls don't share his excitement for stuff like action figures, comic books, and, of course, his beloved dinosaur collection!".According to a report, it's claimed that the actor is now in a relationship with model Josie Redmond, 21 years old, as they were spotted partying earlier this week. 
ALSO READ: Twitter slams Leonardo Dicaprio for dating girls under 25, now 19-yo Eden Polani
About The Author
Expertise: Hollywood, Entertainment, Philosophy, and Lifestyle - "Mirror of Life" complier and co-author ...of several other anthologies. Summerizes' love for writing and creating magic with words has always been her passion. Akanksha, who comes with 2.5 years of experience, has contributed to a diverse field of content creation. For her, writing is what completes her. Read more
Top Comments
There are no comments in this article yet. Be first to post one!